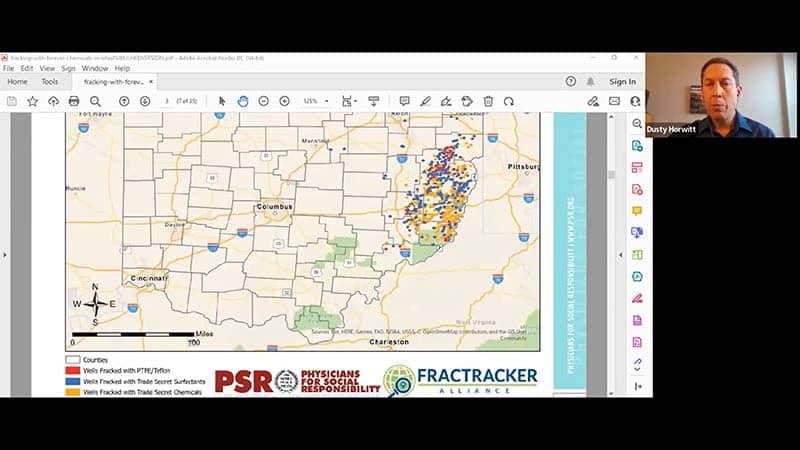 Webinar: Fracking with "Forever Chemicals" in Ohio
Are Ohio lands being contaminated with PFAS chemicals used in fracking? Learn what PSR has uncovered and how Ohio can take action to ban this toxic "forever" chemical from fracking.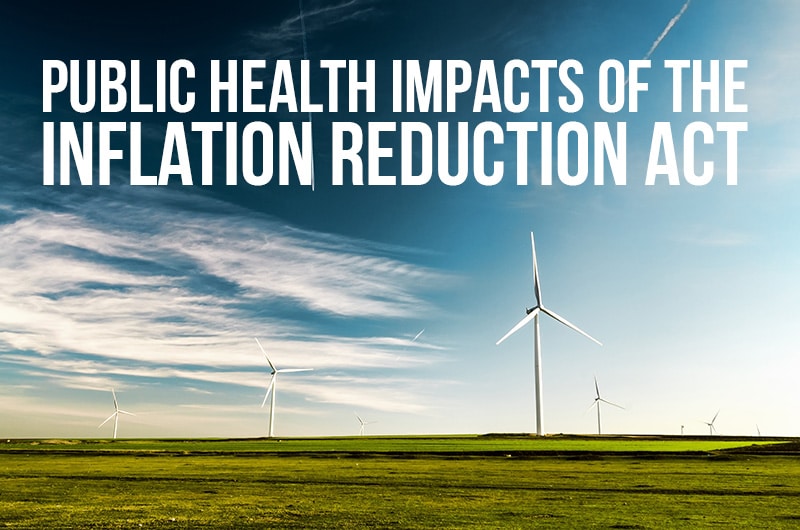 Webinar: Public Health Impacts of the "Inflation Reduction Act"
Learn what the Inflation Reduction Act will do to improve public health and how implementation can ensure that Congress and President Biden build on its successes while addressing its shortcomings.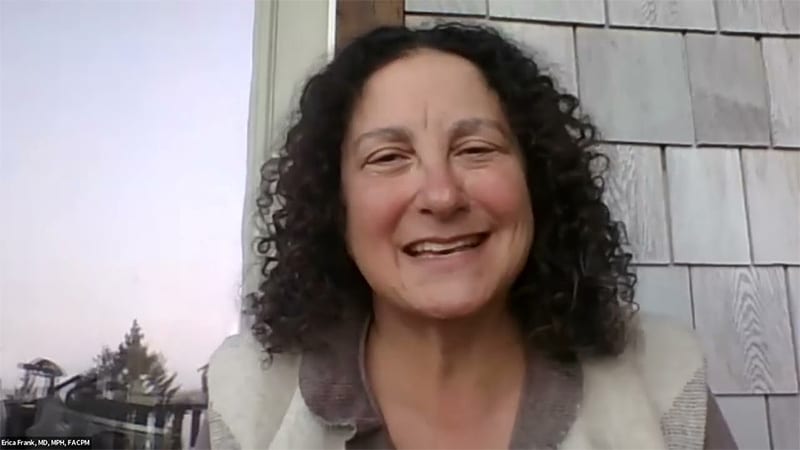 Climate and Health Curriculum Training
Erica Frank, MD, MPH, FAACME, and previous PSR board member and president, gave a wonderful presentation on climate and health curriculum to PSR's Next-Generation Ambassadors.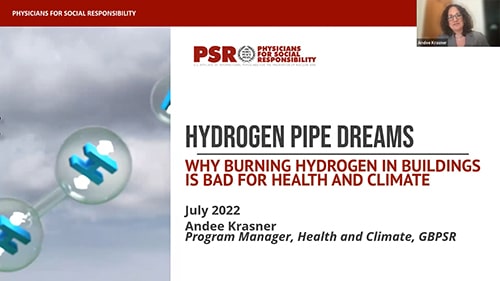 Webinar: Hydrogen Pipe Dreams
Gas companies are proposing to blend hydrogen with "natural" or "fracked" gas to burn in our furnaces and stoves. Watch our webinar to learn why this is a truly bad idea.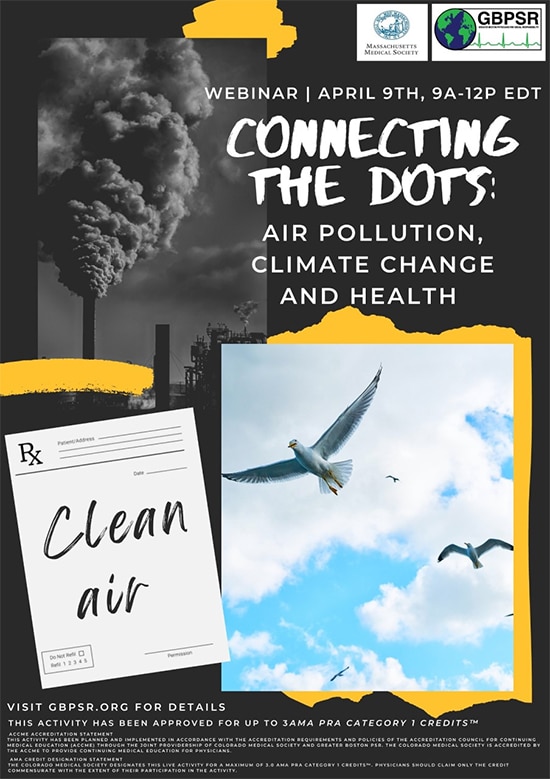 Connecting The Dots: Air Pollution, Climate and Health
Greater Boston PSR and the Massachusetts Medical Society offer this CME-accredited webinar, Connecting The Dots: Air Pollution, Climate and Health.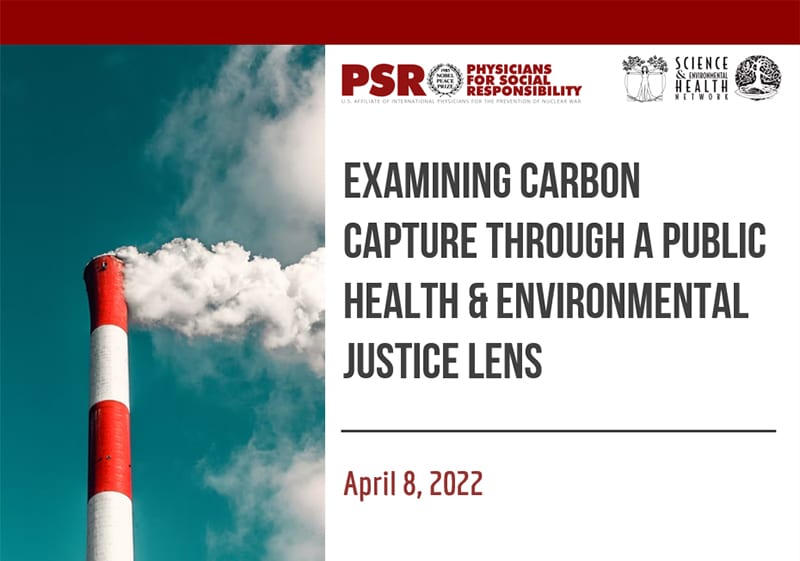 Examining Carbon Capture Through a Public Health & Environmental Justice Lens
Webinar co-hosted by PSR National and the Science & Environmental Health Network.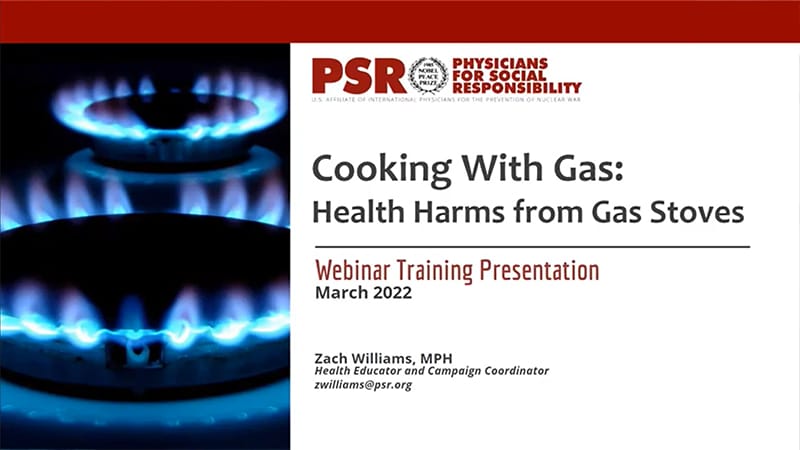 Webinar – Cooking With Gas: Health Harms from Gas Stoves
This training exposes the harmful air pollutants produced by gas stoves, how they harm vulnerable populations, and how health professionals can help their patients reduce their risk.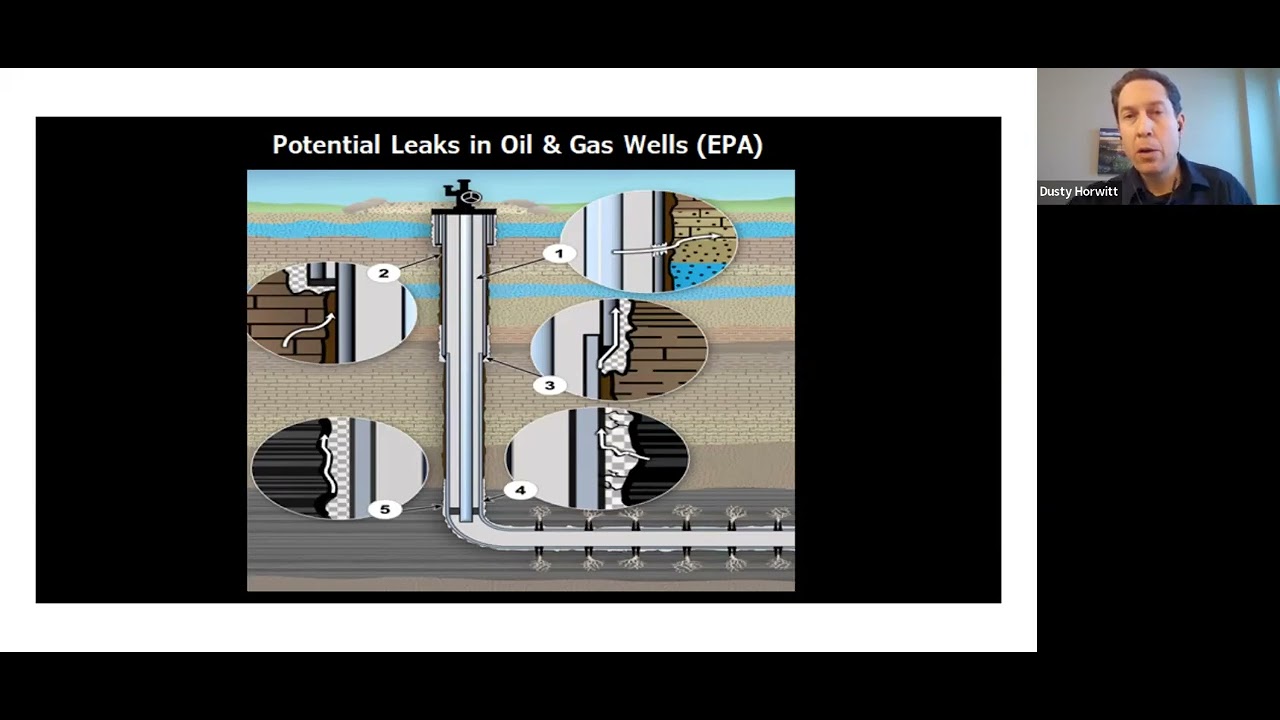 Webinar: Fracking with PFAS in Colorado
PSR webinar featuring Dusty Horwitt, author of our report on fracking chemicals in Colorado, and Sonya Lunder of Sierra Club.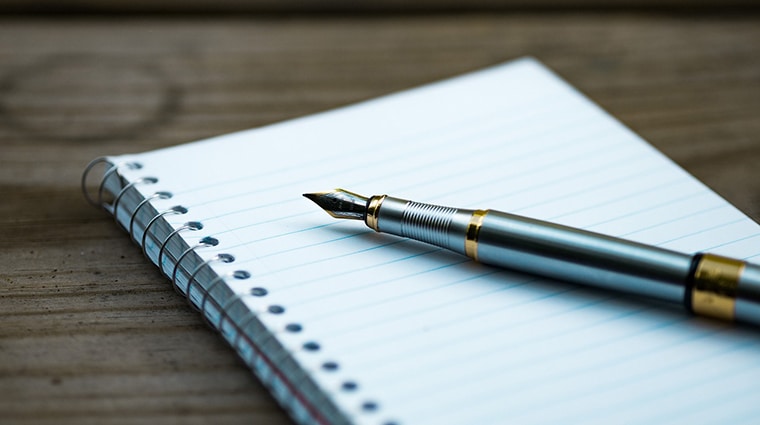 Webinar: Adding sparkle to your LTE
Submitting a letter to the editor is a good way to voice your views and educate your community. But how to write an LTE that gets published? Watch this training session for advice.