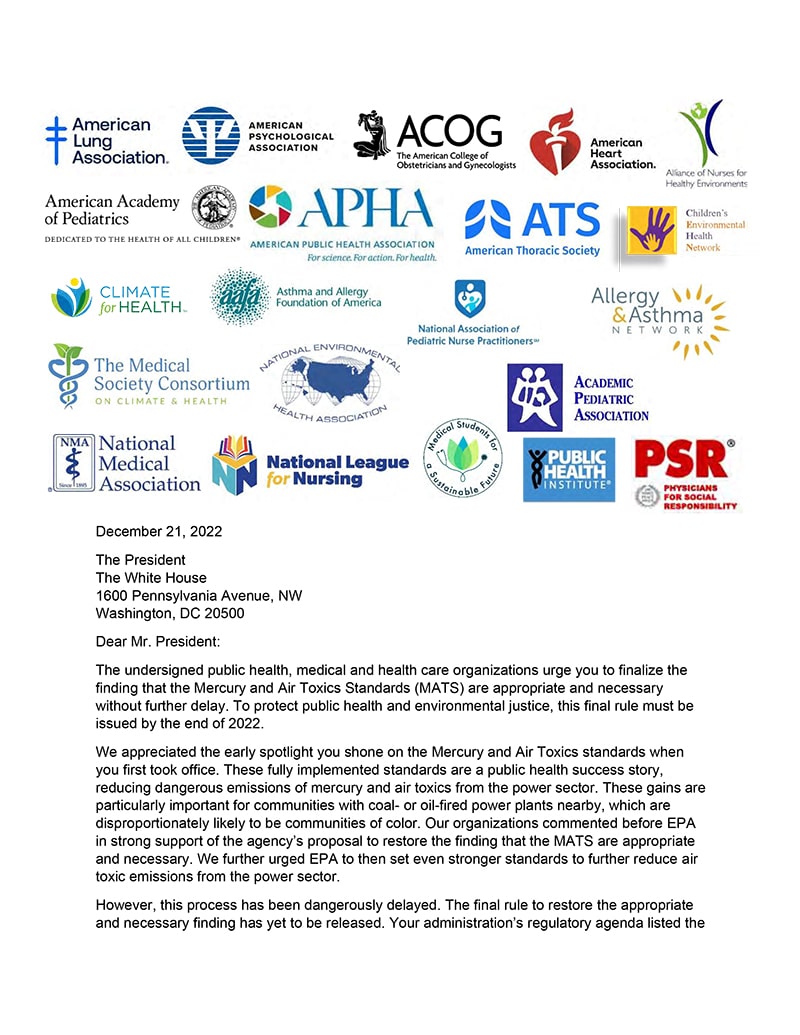 MATS Delay Letter
PSR signed on to this letter to the Biden Administration urging it to finalize the finding that the Mercury and Air Toxics Standards (MATS) are appropriate and necessary without further delay.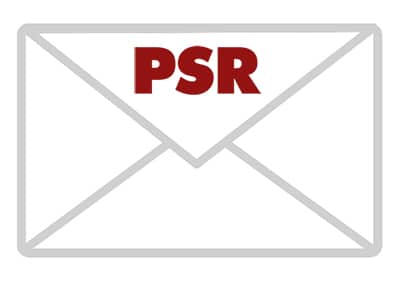 Letter to Biden on EPA Rulemaking
Letter calling on the White House to issue and finalize several EPA rules that would prioritize environmental justice, protect public health from air pollution, and address climate change.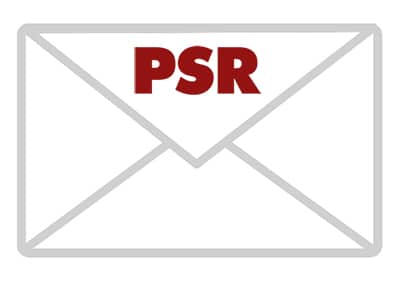 Particulate Matter Letter to EPA
Letter to EPA administrator Michael Regan calling for the agency to quickly set stronger National Ambient Air Quality Standards for fine particulate matter (PM) pollution.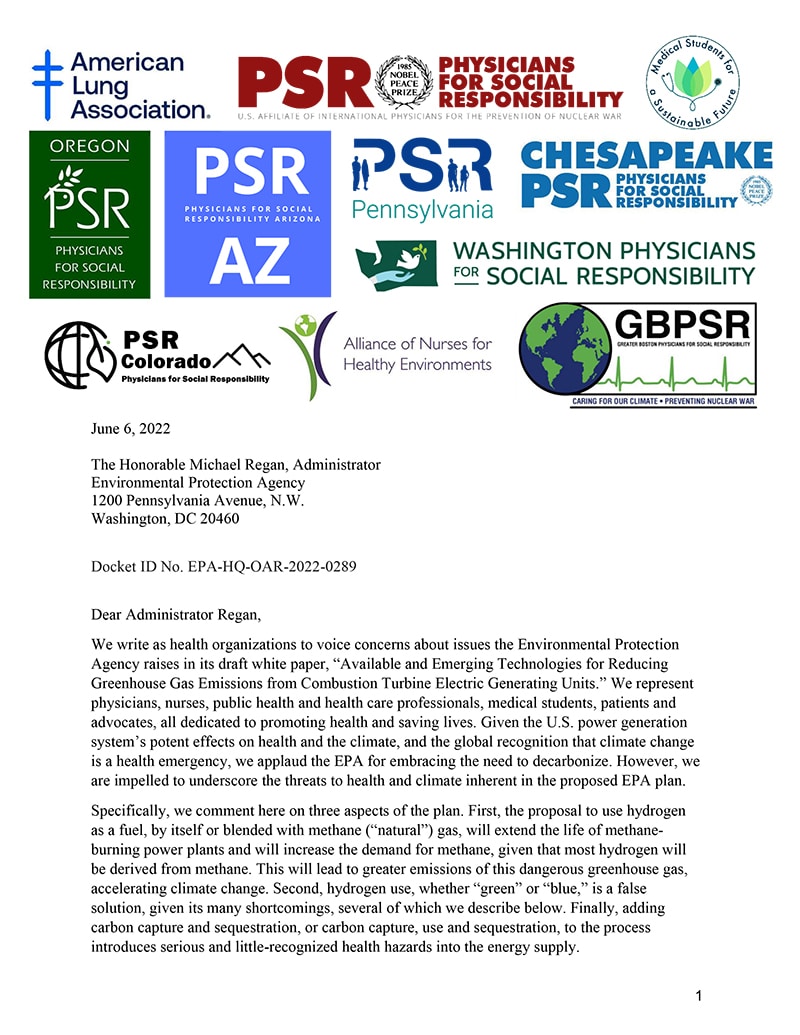 Letter to the EPA on Methane Blending
Letter to the EPA opposing a proposal to use methane-blended hydrogen and carbon capture to mitigate power plant emissions.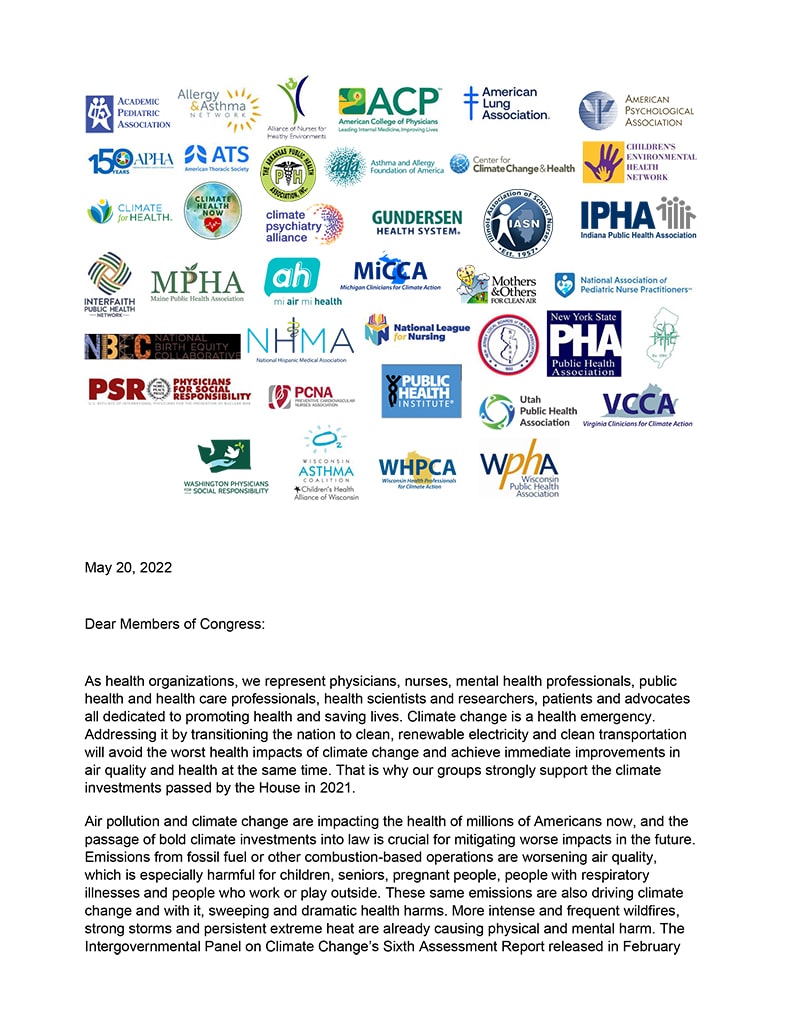 Climate Investments Letter
Letter to members of Congress from PSR and partner groups in support of investments in clean energy and zero-emissions transportation, citing the urgent health impacts of the climate emergency.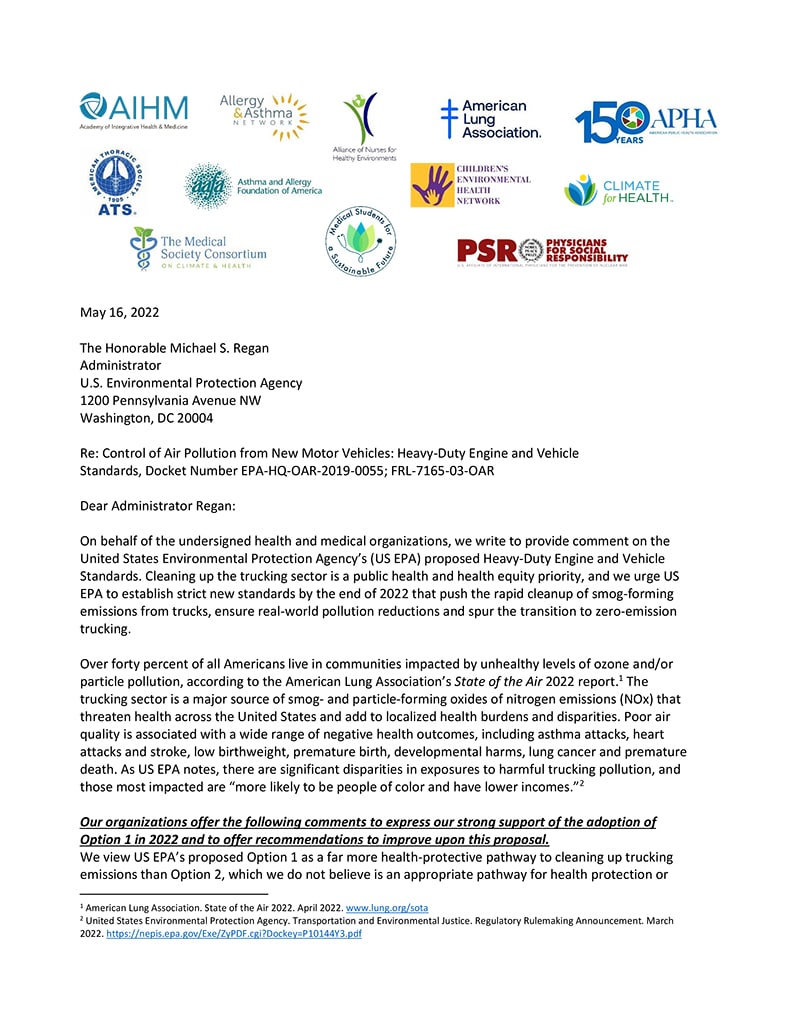 Letter to EPA on Air Pollution from Heavy-Duty Trucks
Letter to U.S. Environmental Protection Agency Administrator Michael S. Regan on the proposed Heavy-Duty Engine and Vehicle Standards, signed by PSR and partner groups.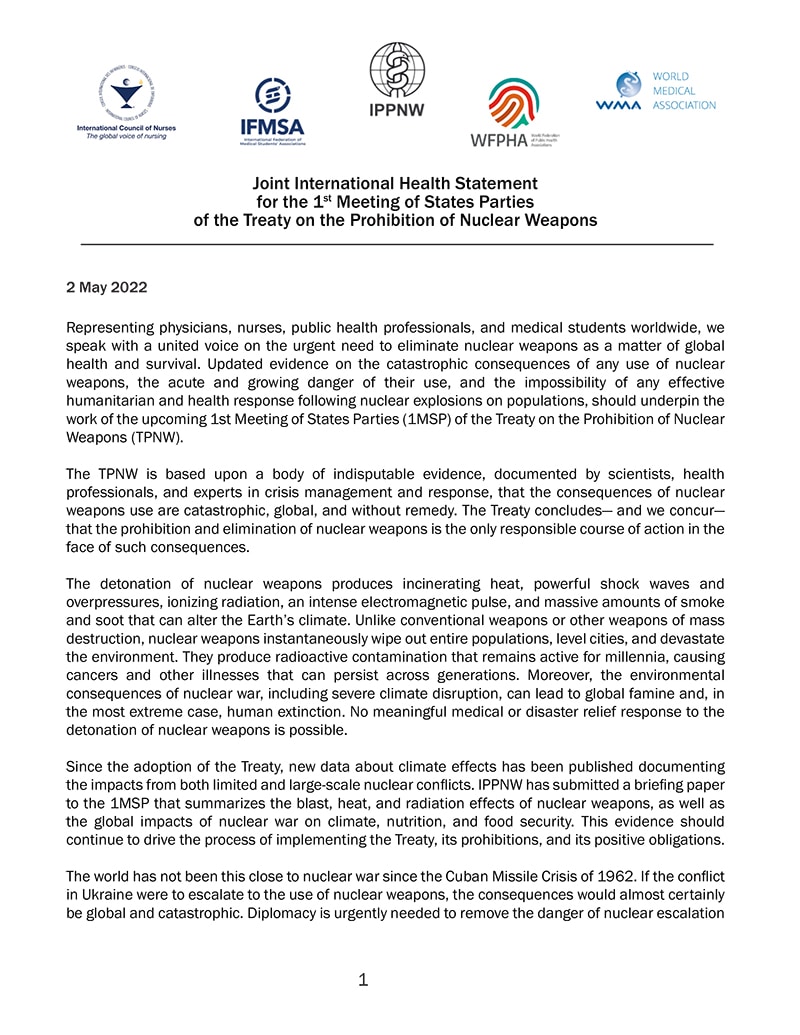 Joint International Health Statement for the 1st Meeting of States Parties of the Treaty on the Prohibition of Nuclear Weapons
Joint statement from international health federations including International Physicians for the Prevention of Nuclear War, PSR's international affiliate, ahead of the First Meeting of State Parties, taking place June 2022.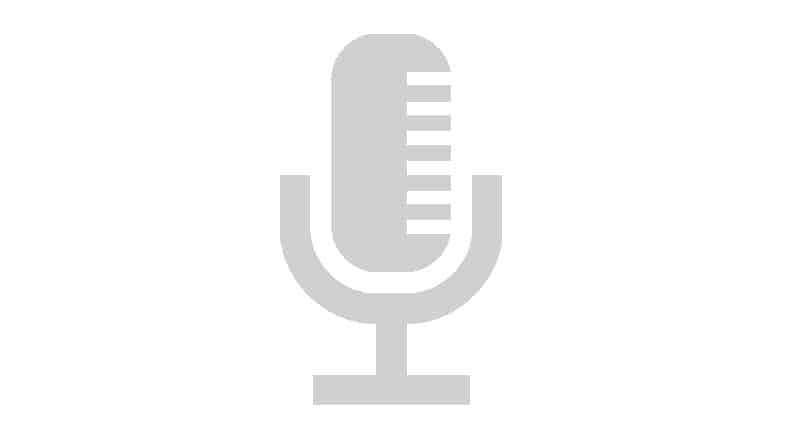 Mercury and Air Toxics PSR Testimony
PSR's Barbara Gottlieb and Climate Ambassadors Janis B. Petzel, MD and Alan Lockwood, MD, FAAN, FANA, testified in support of the EPA reaffirming and strengthening the Mercury and Air Toxics Standards for Power Plants rule.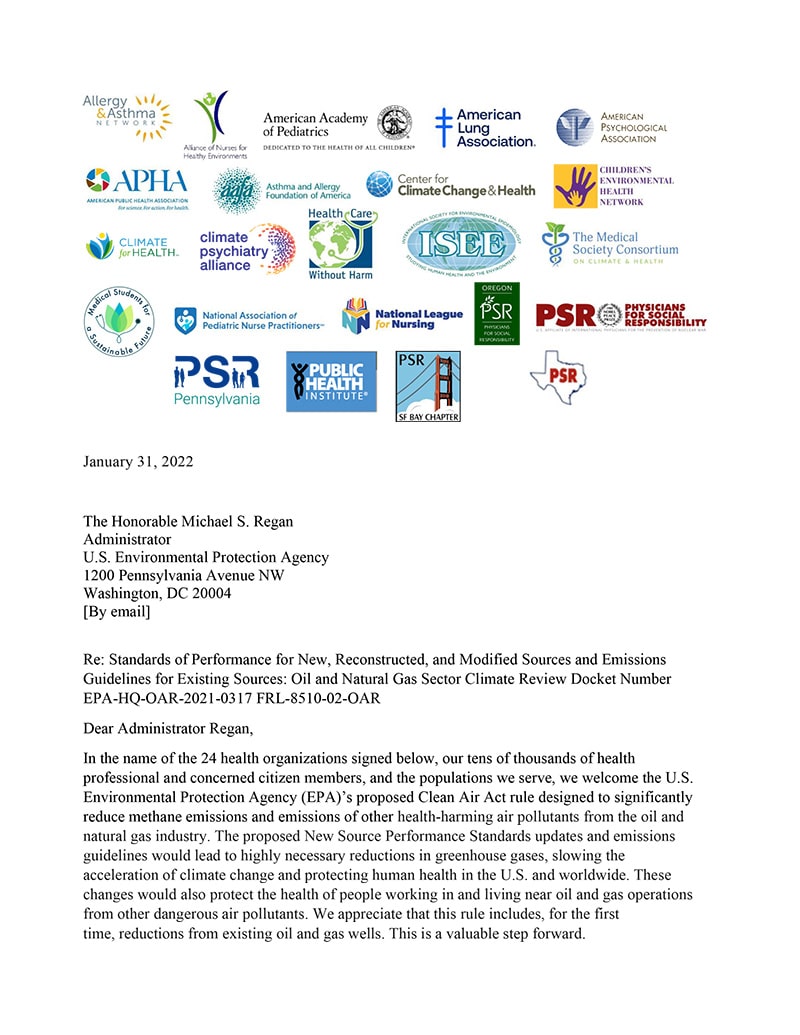 Letter to EPA on Methane Leaks
Eighteen national health organizations signed onto PSR-drafted comments urging the U.S. Environmental Protection Agency to strengthen its proposed regulation of methane leaks from oil and gas wells.