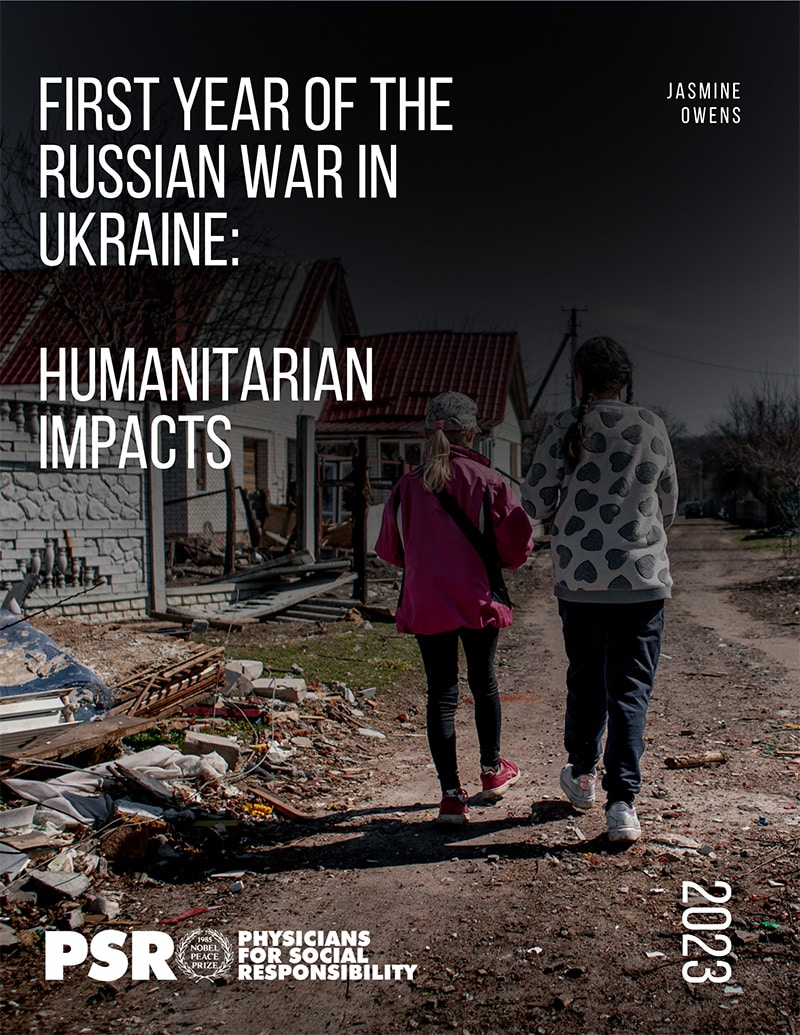 First Year of the Russian War in Ukraine: Humanitarian Impacts
PSR report compiling the humanitarian impacts that the Russian War has had this past year in Ukraine.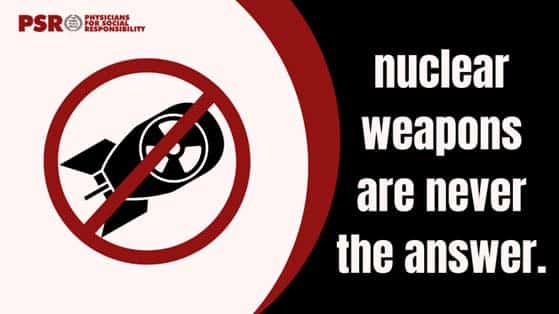 War in Ukraine Toolkit
PSR's War in Ukraine Toolkit provides advocacy tips, quotes from PSR leaders, and resources for further information on nuclear risks.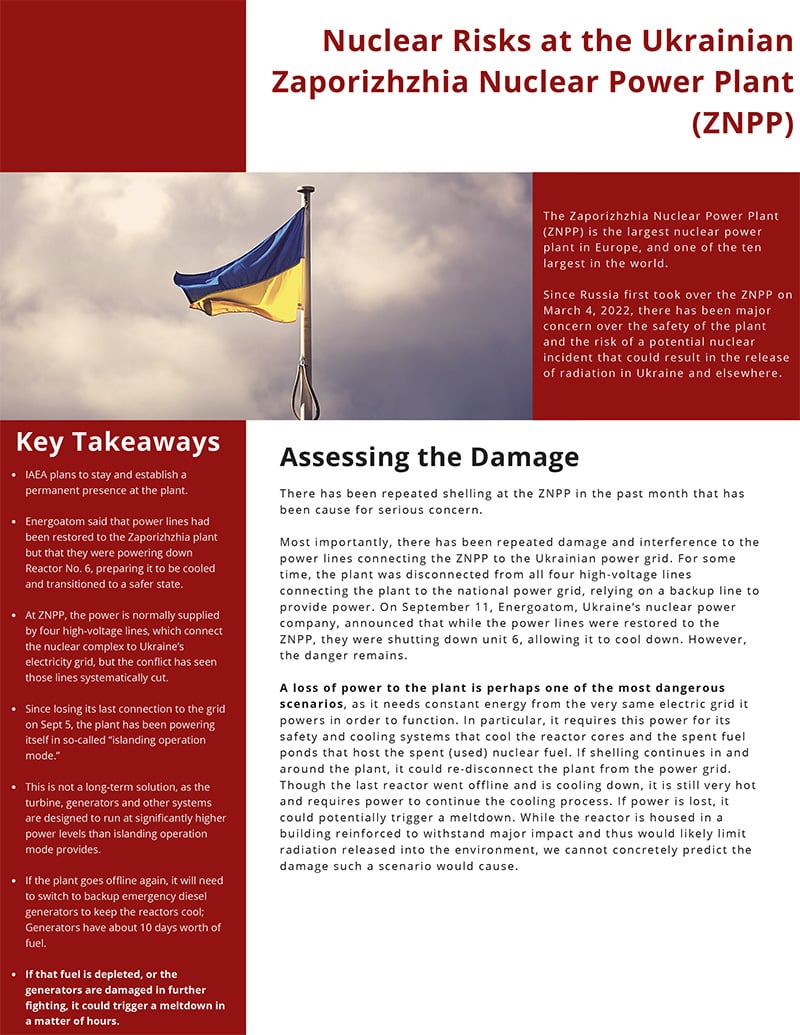 Nuclear Risks at the Ukrainian Zaporizhzhia Nuclear Power Plant (ZNPP)
Since Russia first took over the ZNPP on March 4, 2022, there has been major concern over the safety of the plant and the risk of a potential nuclear incident that could result in the release of radiation in Ukraine and elsewhere.