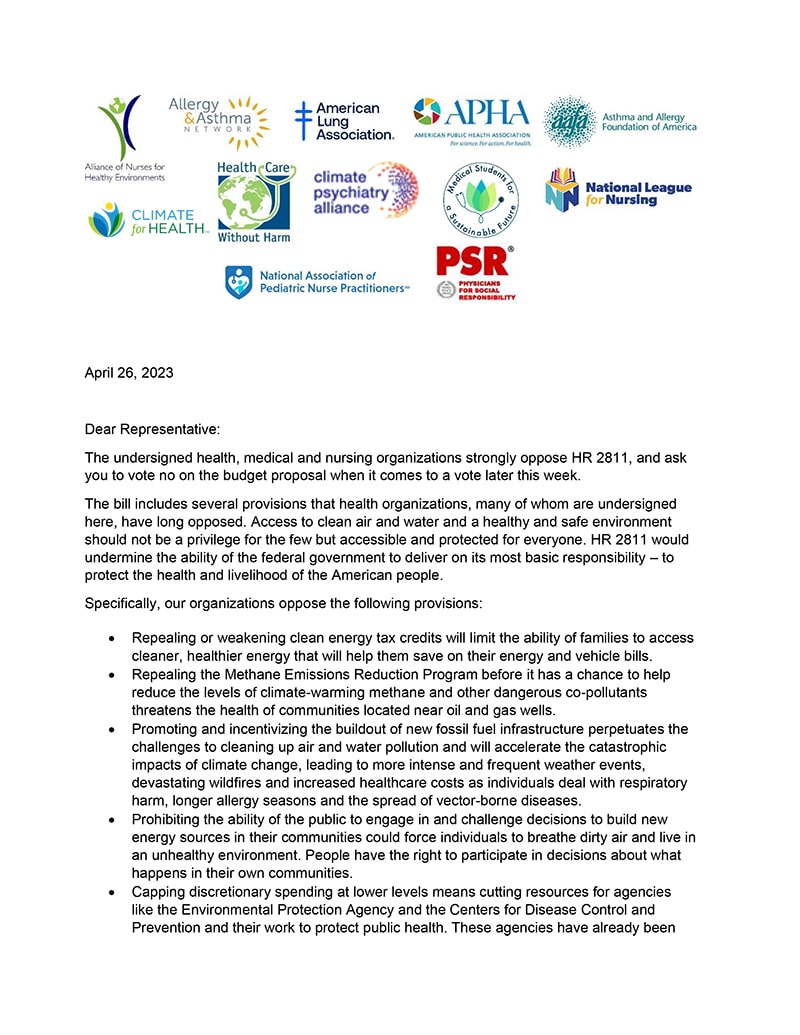 Letter on House Budget Proposal
PSR resoundingly rejects the climate-killing budget proposal emanating from the U.S. House of Representatives, HR 2811.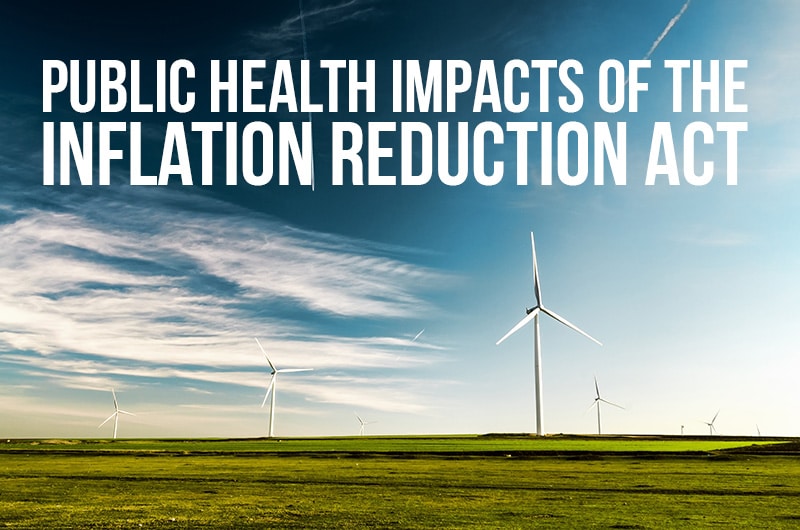 Webinar: Public Health Impacts of the "Inflation Reduction Act"
Learn what the Inflation Reduction Act will do to improve public health and how implementation can ensure that Congress and President Biden build on its successes while addressing its shortcomings.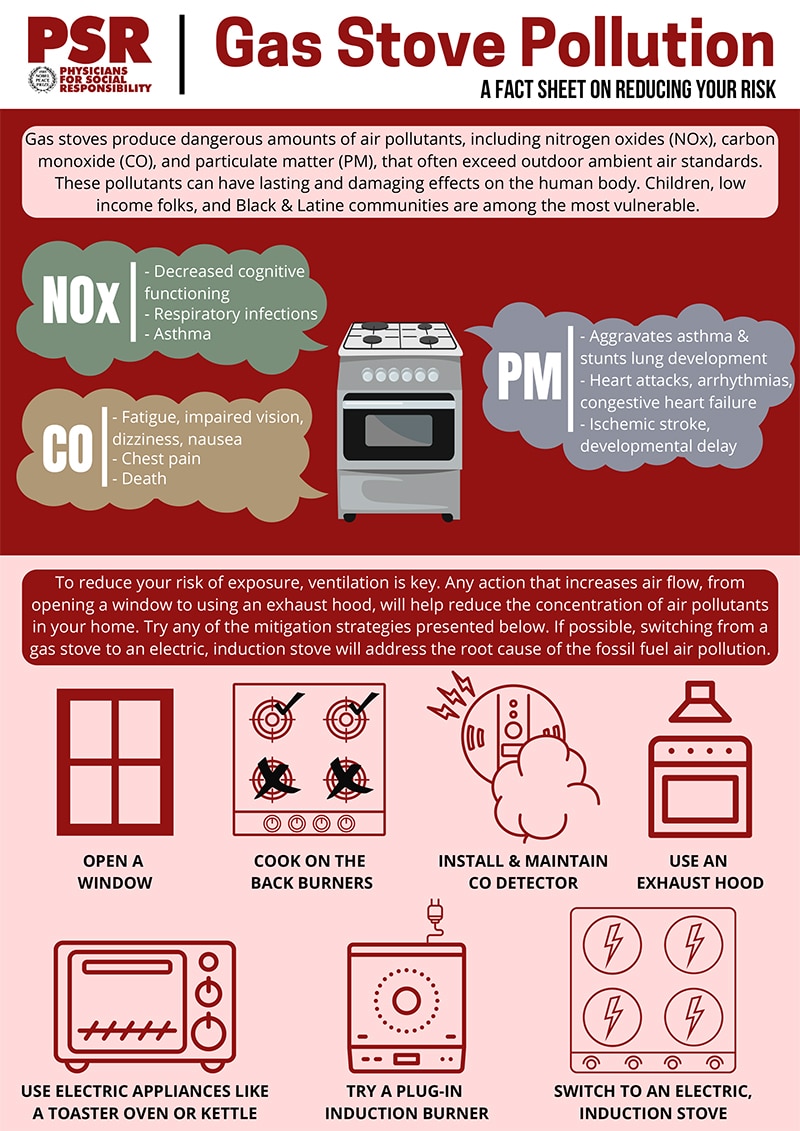 Gas Stove Pollution Fact Sheet
Gas stoves produce dangerous amounts of air pollutants. PSR's new fact sheet covers the harms of gas stove pollution and steps to mitigate the impacts.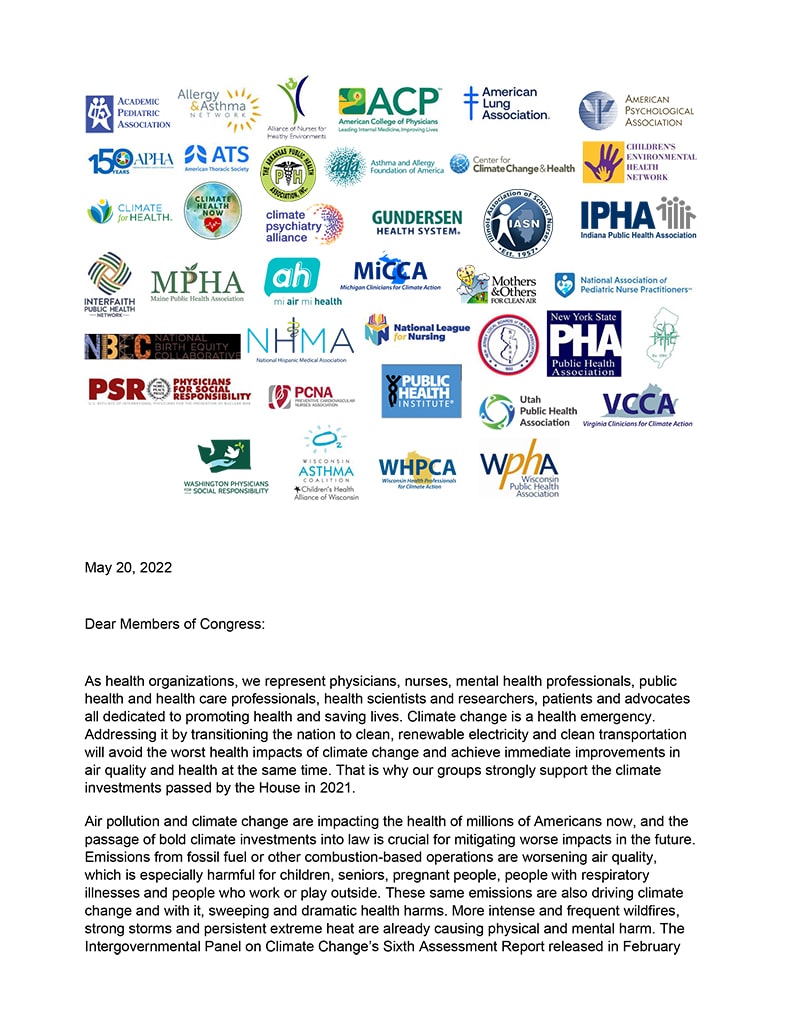 Climate Investments Letter
Letter to members of Congress from PSR and partner groups in support of investments in clean energy and zero-emissions transportation, citing the urgent health impacts of the climate emergency.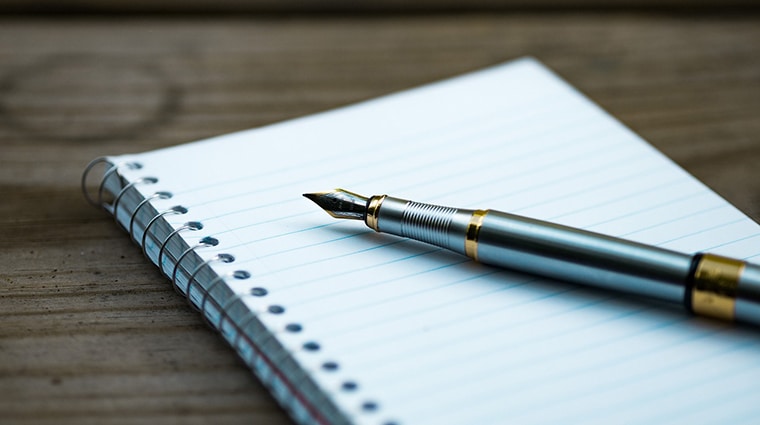 Webinar: Adding sparkle to your LTE
Submitting a letter to the editor is a good way to voice your views and educate your community. But how to write an LTE that gets published? Watch this training session for advice.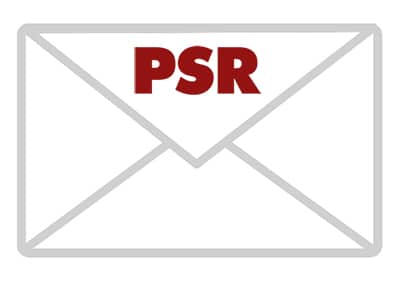 Letter to Congress on Clean Energy Investment
Letter signed by PSR and partner groups, asking Congress to support a broad spectrum of clean-energy investments.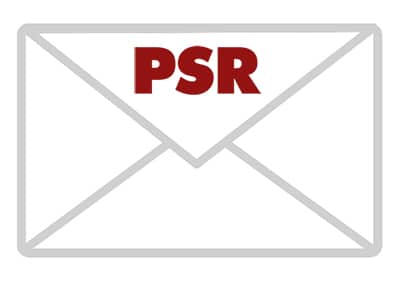 Clean Energy Tax Incentive Letter
PSR and eight health organizations urge the U.S. Congress to enact a package of strong clean energy tax incentives, which are critical to combating the harmful health effects of air pollution and climate change.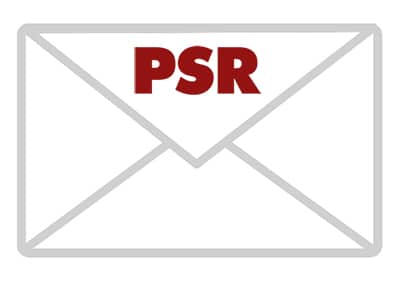 Letter on Clean Energy Tax Incentives
Letter signed by PSR and partner groups, urging Congress to support tax incentives for clean energy technologies, including energy storage, electric vehicles, renewable energy and energy efficiency.