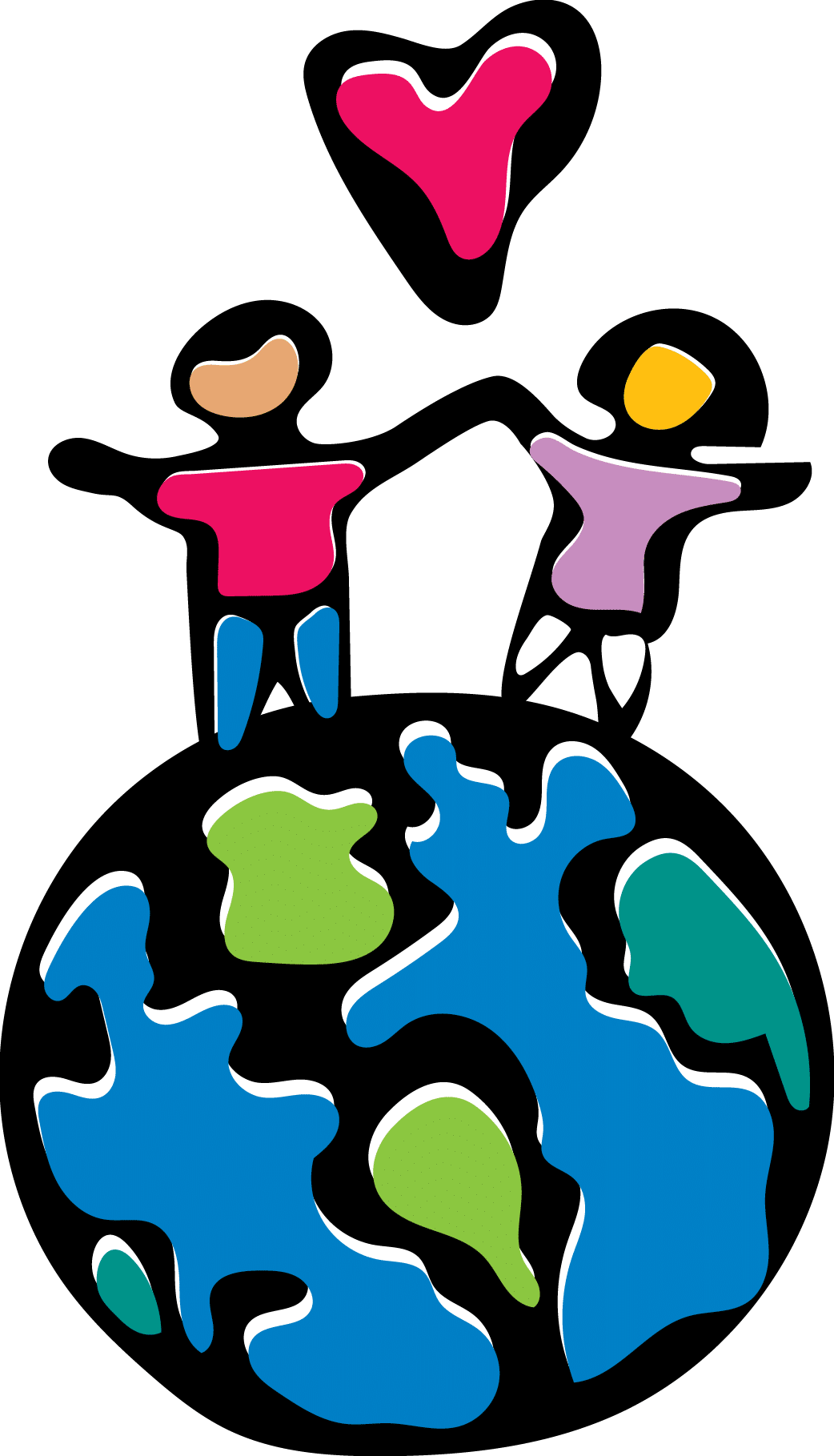 Pediatric Environmental Health Toolkit
This toolkit is an easy-to-use reference guide for health providers on preventing exposures to toxic chemicals and other substances that affect infant and child health.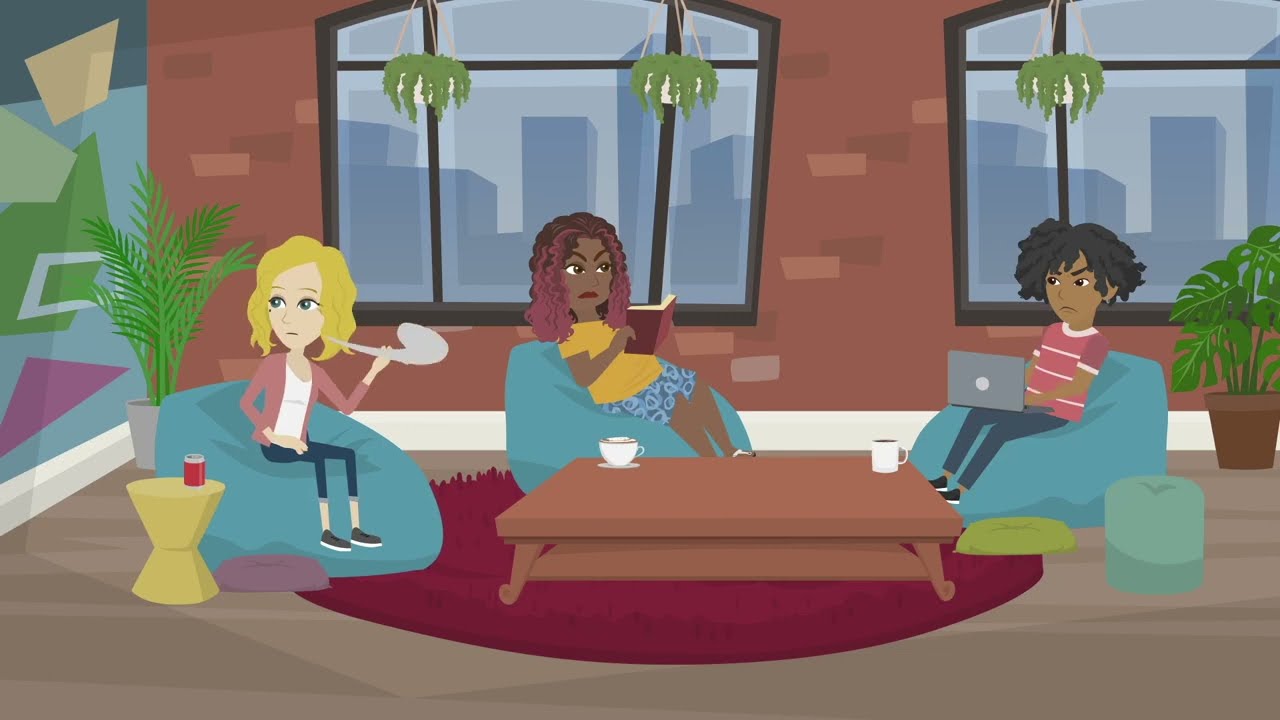 Health Harms of Gas Stoves: Animated PSA Video Series
These short animated videos from PSR focus on the ways gas stoves impact our health.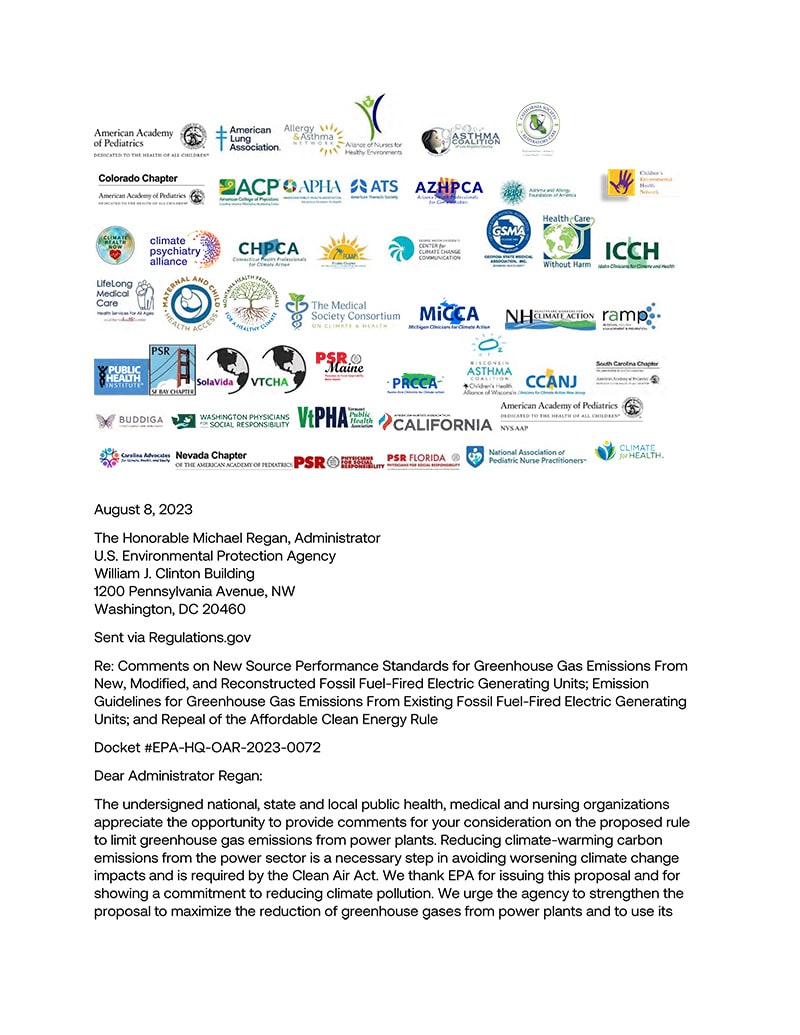 Healthy Air Partners Carbon Rule Comments
Comments to the U.S. Environmental Protection Agency from PSR and partner groups on the EPA's proposed carbon rule to limit greenhouse gas emissions from power plants.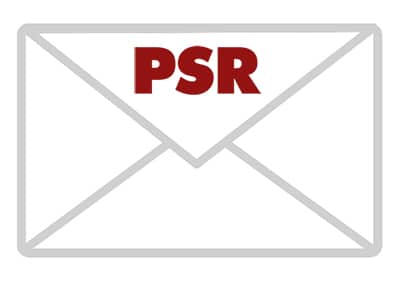 Letter to Congress on Interstate Ozone Pollution
PSR added our voice to those of more than 50 allies asking Congress to oppose a bill that would roll back critical efforts to address dangerous interstate ozone pollution.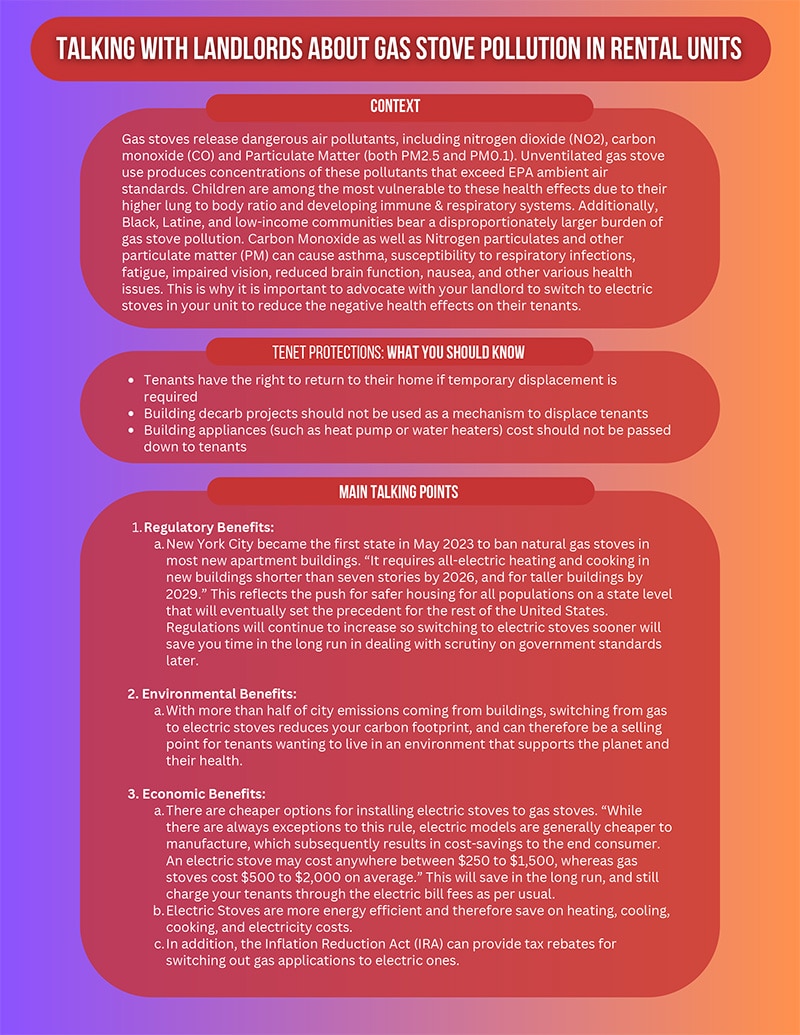 Talking with Landlords about Gas Stove Pollution in Rental Units
Fact sheet with tips & resources for renters to advocate for switching to electric stoves.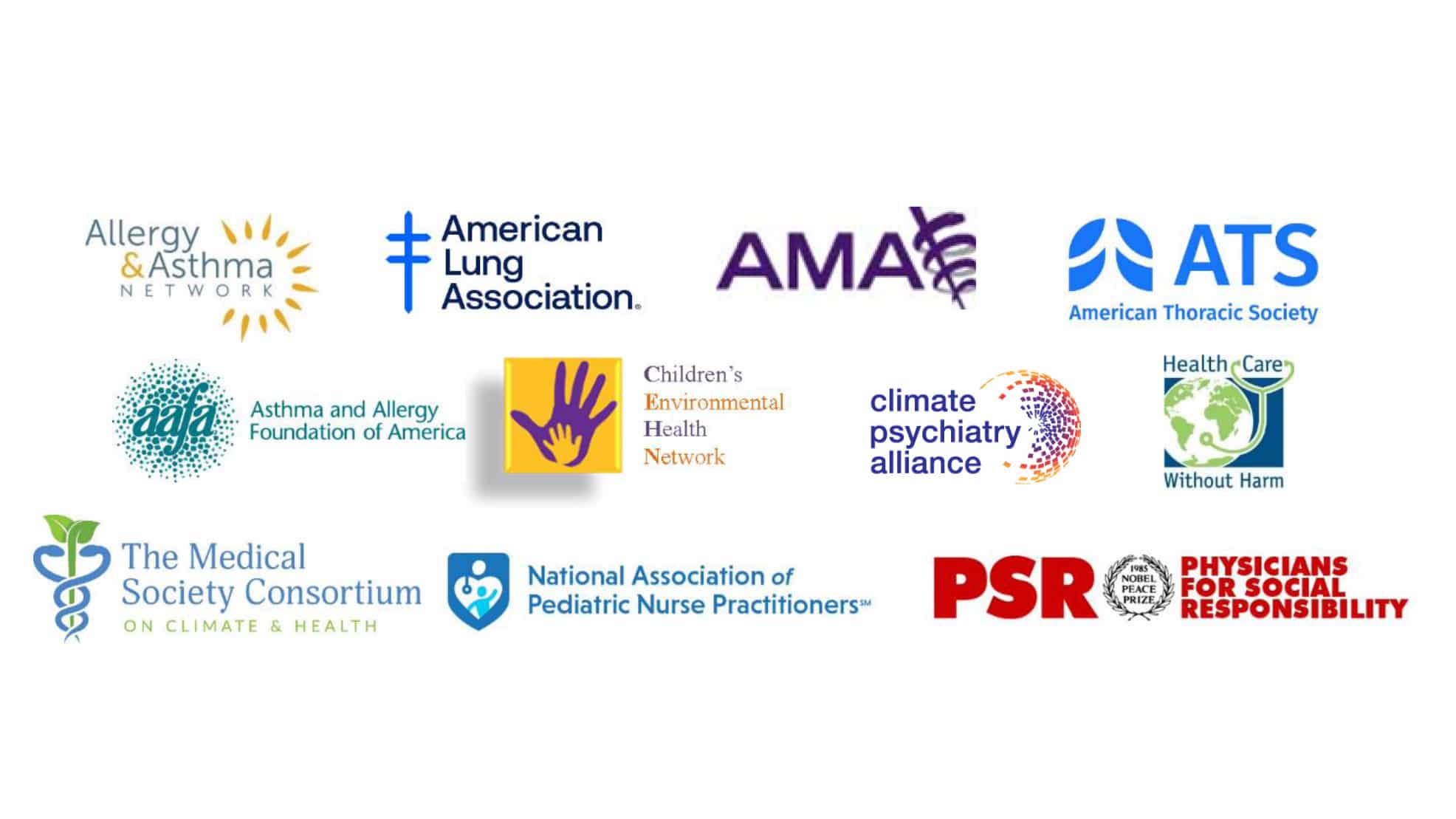 Letter to EPA on Air Pollution from Cars
Letter to the U.S. Environmental Protection Agency on pollution standards for light- and medium-duty vehicles.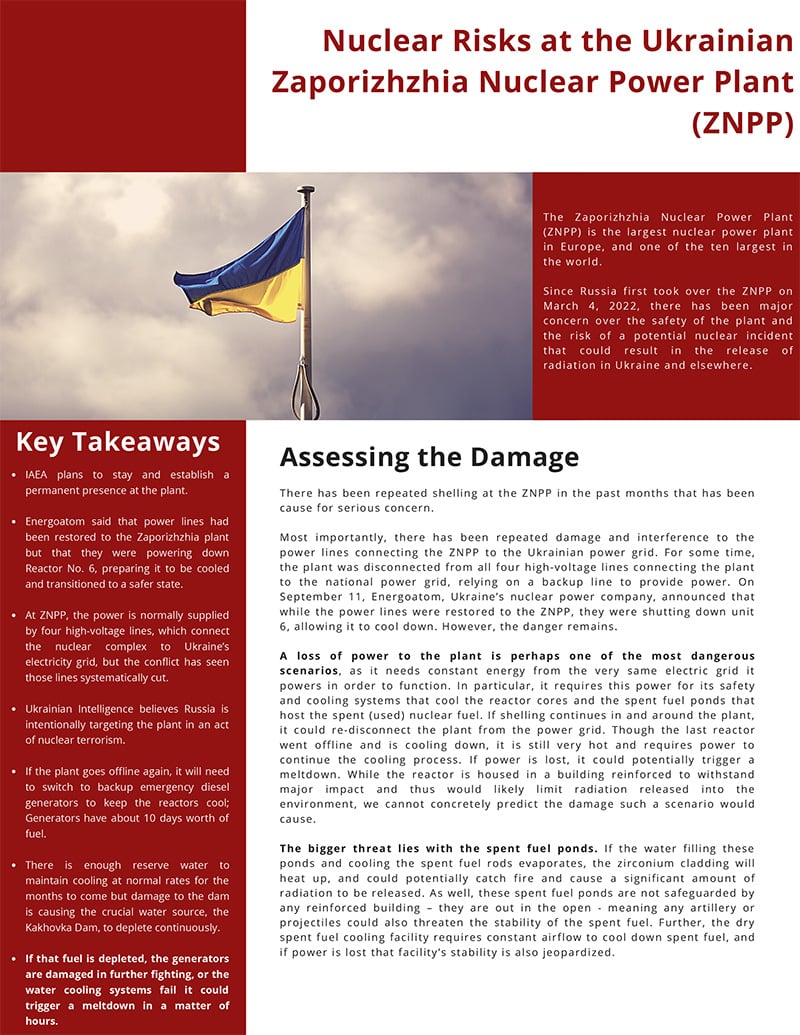 Nuclear Risks at the Ukrainian Zaporizhzhia Nuclear Power Plant (ZNPP)
Since Russia first took over the ZNPP on March 4, 2022, there has been major concern over the safety of the plant and the risk of a potential nuclear incident that could result in the release of radiation in Ukraine and elsewhere.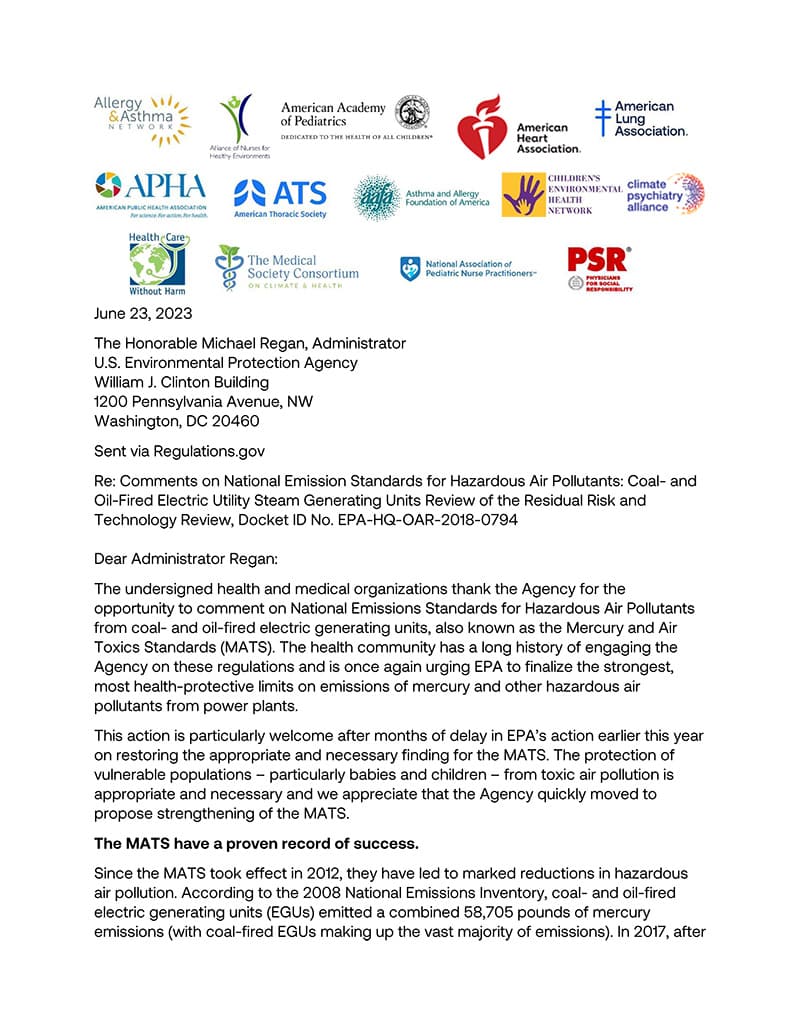 Comments to EPA on Mercury and Air Toxics Standards
Health and medical organizations including PSR submitted these comments to the U.S. EPA on standards for hazardous pollutants from coal- and oil-fired power plants.