Podcast: The Health Hazards of One Degree
April 22, 2016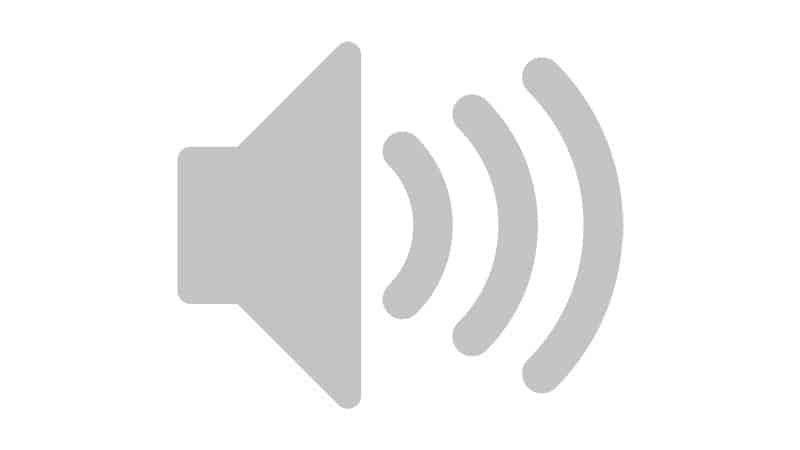 The reframing of cigarette smoke as a public health issue was a turning point in the tobacco wars. Can the same happen with climate change? Panel discussion featuring PSR's Dr. Bob Gould.
Global warming is hitting closer to home than we think, from a neighborhood child gasping with asthma to a parent collapsing from heatstroke. These realities led U.S. Surgeon General Vivek Murthy to assert in April that climate change presents the most complex threat to public health in U.S. history.
Rachel Morello-Frosch, Professor, University of California, Berkeley
Linda Rudolph, Director, Center for Climate Change and Health, Public Health Institute
Robert Gould, Director of Health Professional Outreach and Education, Program on Reproductive Health and the Environment, UCSF
Katrina Peters, Associate Clinical Professor of Psychiatry, UCSF
This program was recorded in front of a live audience at the Commonwealth Club of California on April 5, 2016 for the Climate One radio show and podcast.