Pediatric Environmental Health Toolkit
June 28, 2017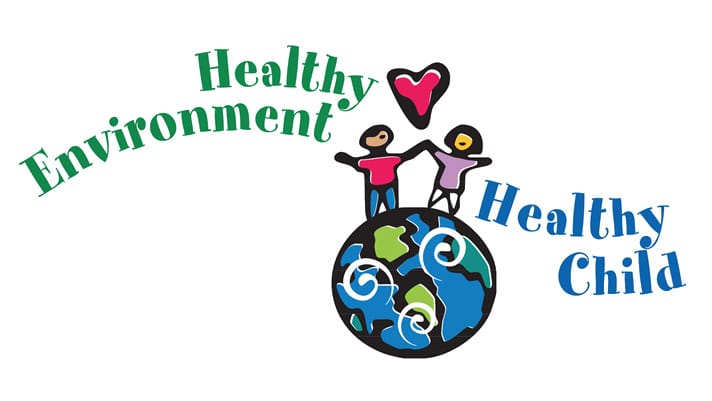 Updated Pediatric Environmental Health Web Toolkit for Providers
From our air to our water to the products we use on a daily basis, our environment is permeated with harmful substances. Yet very few health professionals have been trained to help patients understand how to protect themselves from environmental toxins.
In an effort to fill the need for environmental health information, PSR and the Pediatric Environmental Health Specialty Units (PEHSUs) have updated the sought-after clinical resource, our Pediatric Environmental Health Toolkit (PEHT), and launched a mobile-device-ready platform. The PEHT is endorsed by the American Academy of Pediatrics.
The updated PEHT is:
A free, concise reference created and peer-reviewed by experts in the field;
User-friendly on any mobile device or computer;
Provides evidence-based overviews on health hazards related to air, water, food and products, and
Offers anticipatory guidance keyed to patient age, from prenatal through teen years, on topics from how to avoid toxicants in the home, to healthy eating practices.
The PEHT makes it easy for clinicians to provide simple, evidenced-based steps to families on how to reduce toxic exposures in their daily lives.
Follow these steps to download the resource to your smartphone (you will need an internet connection to access the PEHT):
iPhone:
Open Safari and load the PEHT Website: http://peht.ucsf.edu
At the bottom of the screen you'll see an icon depicting a square with an arrow in it.
Click the square and some options should pop up.
Click Add to Home Screen
Android:
Launch Chrome for Android and open the PEHT website http://peht.ucsf.edu.
Tap the menu button, the 3 vertical dots in the upper right-hand corner.
Choose Add to Homescreen.
The History of the Toolkit
The Greater Boston and San Francisco Bay Area chapters of PSR, in partnership with the PEHSU at the University of California, San Francisco, and a team of pediatricians from around the country, developed the original Pediatric PEHT in 2006. The PEHT was pilot tested, with positive reviews, at 17 practices by 34 pediatric and family practice providers in Massachusetts and California. A secondary test coupled with CME training programs in 5 states—CA, MN, MA, OR and WA—was conducted during 2006 and 2007. Results were very positive: about half gave an "excellent" rating for 3 of the 4 domains: overall content, design, and ease of use with patients.
Other Resources
PSR toxics handouts for patients
PSR-Texas Toxic-Free Child Project
Free PEHT online course offering continuing education credit through the Agency for Toxic Substances and Disease Registry.
PEHSUs: a network of experts in reproductive and children's environmental health
Created by: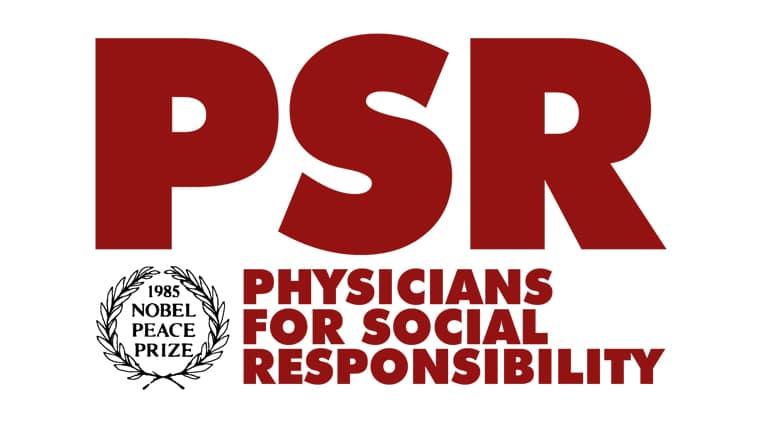 Endorsed by: