Nukebusters Short Film Awards
September 19, 2015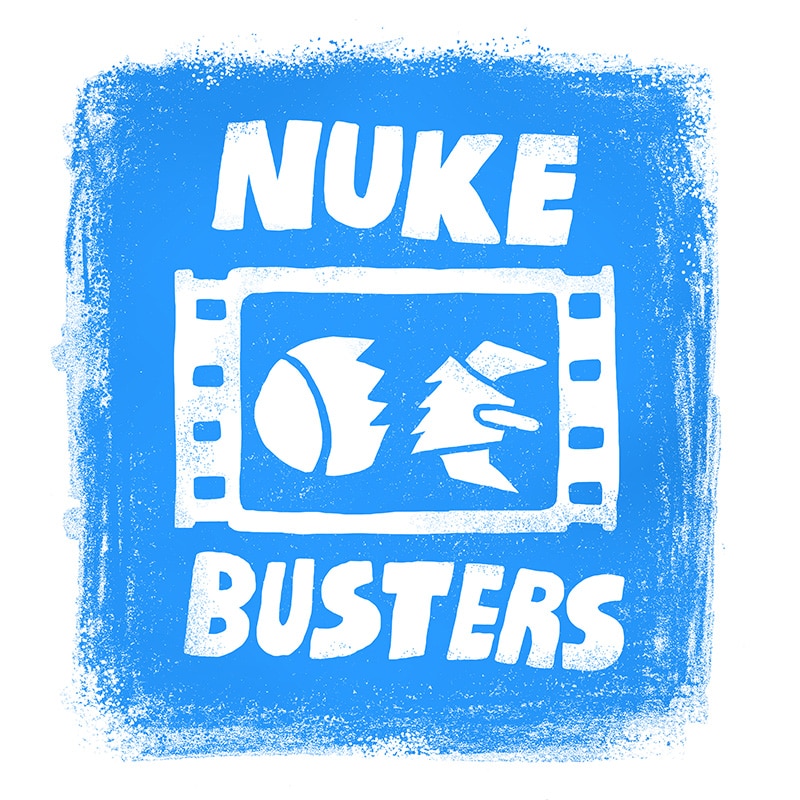 The winners of the Nukebusters Short Film Contest were announced at PSR's Gala for Peace & Health on Saturday, Sept. 19, 2015. Watch the videos below.
1st Prize, Student Category
$5,000


Jonathan Deaton
for
Joining the Conversation
---
1st Prize, Professional Category
$5,000


Kyle Peters
for
Bike Away the Nuclear Bombs
---
Special Prizes
$1,000


James Astle
for
Can You Imagine


Autumn Bordner
for
Marshalling Peace


Keenan McGuckin
for
No Other Option
---
Please sign up to our activist list to join the conversation to stop nuclear weapons.
Want to learn more? TedEd Nukebusters Curriculum »
Interested in using one of the films? Please contact us at nukebusters@psr.org.
---
Celebrity Judges


Farshad Farahat, Actor



Jim Shepard, Novelist



Lawrence Lasker, Producer
---
Made possible by a grant from