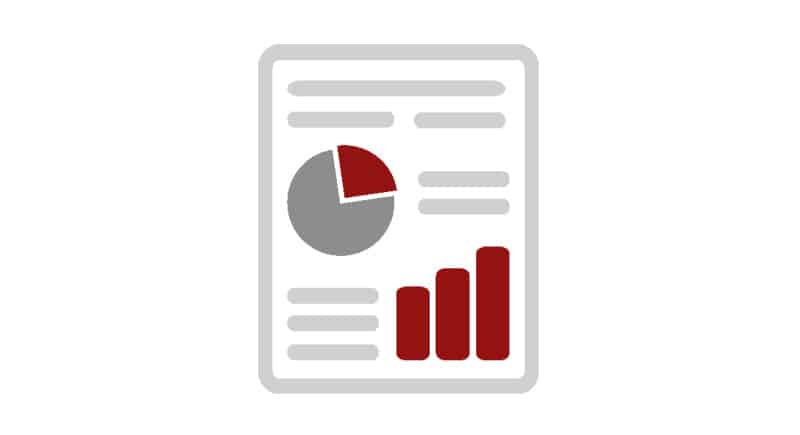 Dirty, Dangerous and Expensive: The Truth About Nuclear Power
This thorough examination of the full life-cycle of nuclear power generation reveals nuclear power to be a dirty, dangerous and expensive form of energy that poses serious risks to human health, national security and U.S. taxpayers.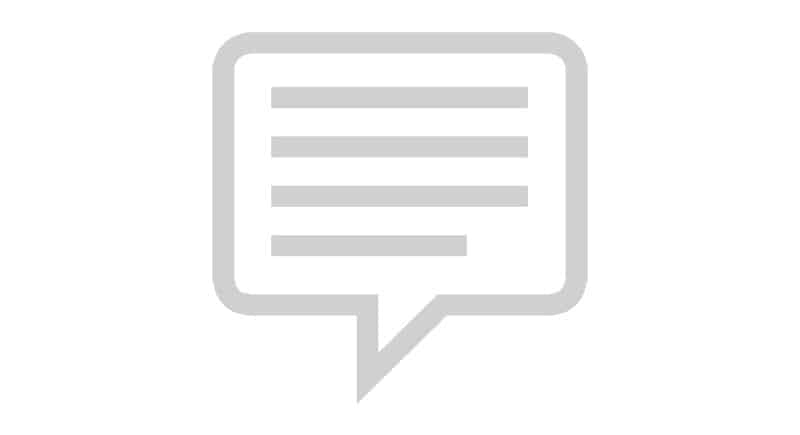 PSR Policy on Health Care Reform in the United States
Access to comprehensive health care is a human right. It is the responsibility of society, through its government, to ensure this right.