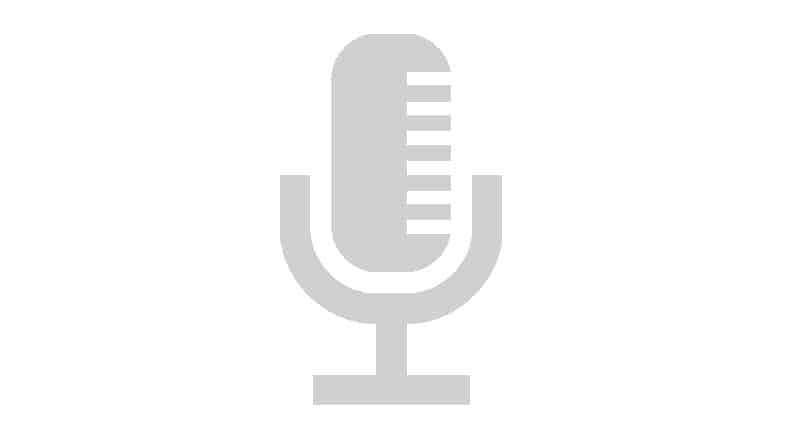 PSR Testimony on Supplemental Methane Rule
Official testimony from PSR's Barbara Gottlieb on the U.S. EPA's Supplemental Rule to Reduce Climate-Harming Pollution from Oil and Natural Gas Operations.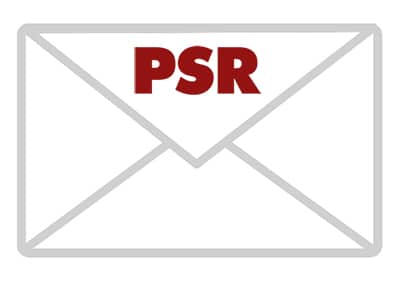 Letter to Biden on EPA Rulemaking
Letter calling on the White House to issue and finalize several EPA rules that would prioritize environmental justice, protect public health from air pollution, and address climate change.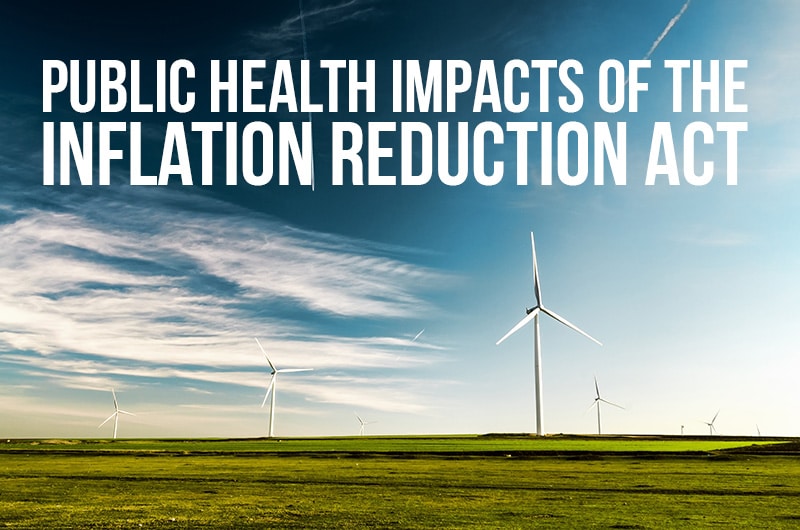 Webinar: Public Health Impacts of the "Inflation Reduction Act"
Learn what the Inflation Reduction Act will do to improve public health and how implementation can ensure that Congress and President Biden build on its successes while addressing its shortcomings.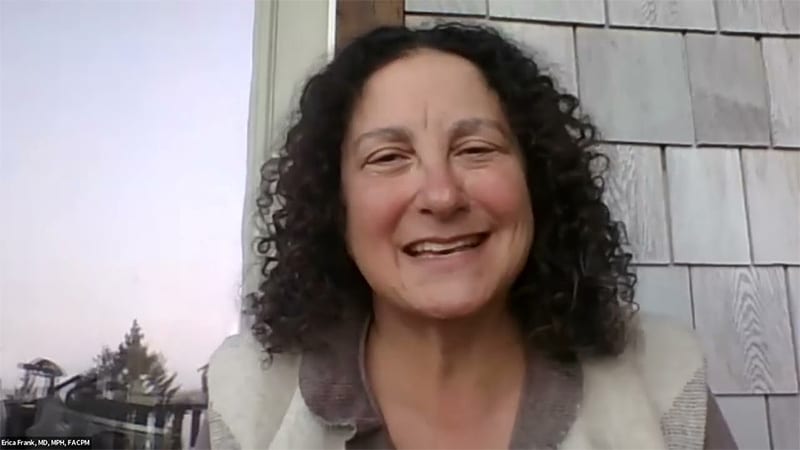 Climate and Health Curriculum Training
Erica Frank, MD, MPH, FAACME, and previous PSR board member and president, gave a wonderful presentation on climate and health curriculum to PSR's Next-Generation Ambassadors.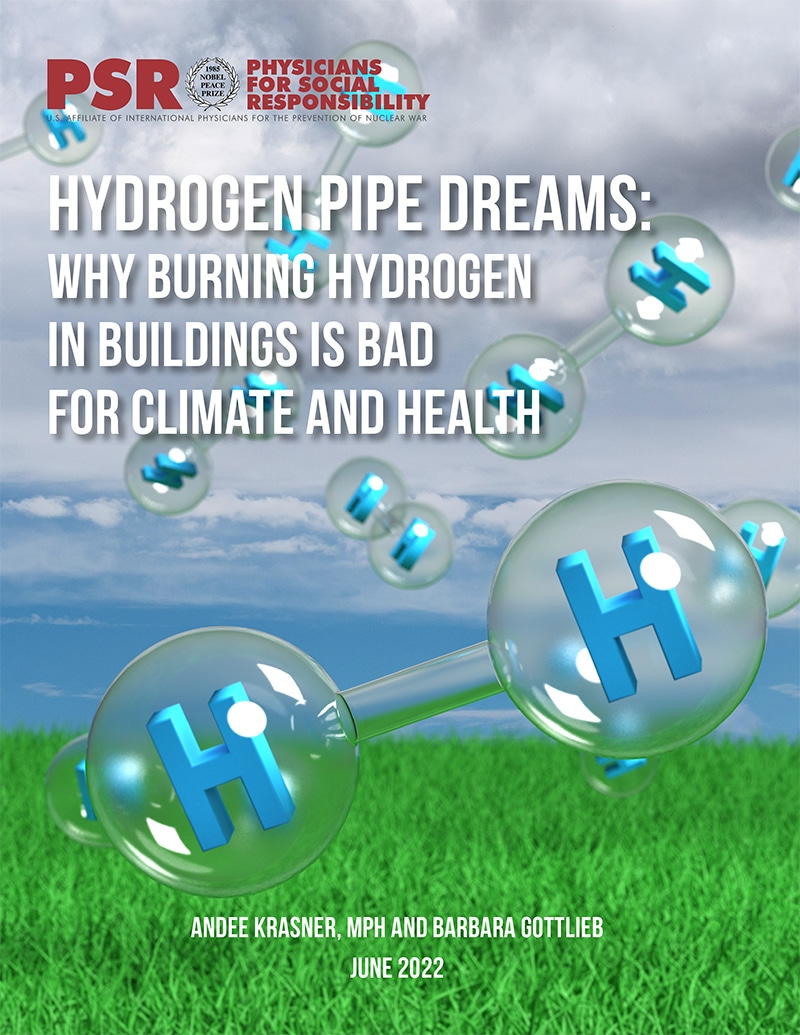 Hydrogen Pipe Dreams: Why Burning Hydrogen in Buildings Is Bad for Climate and Health
Blending hydrogen with methane ("natural") gas in our gas stoves and furnaces is dangerous and would accelerate climate change.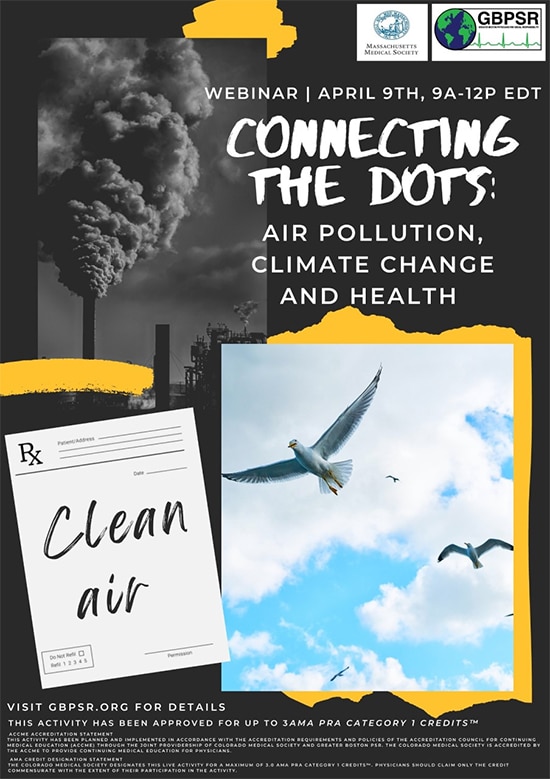 Connecting The Dots: Air Pollution, Climate and Health
Greater Boston PSR and the Massachusetts Medical Society offer this CME-accredited webinar, Connecting The Dots: Air Pollution, Climate and Health.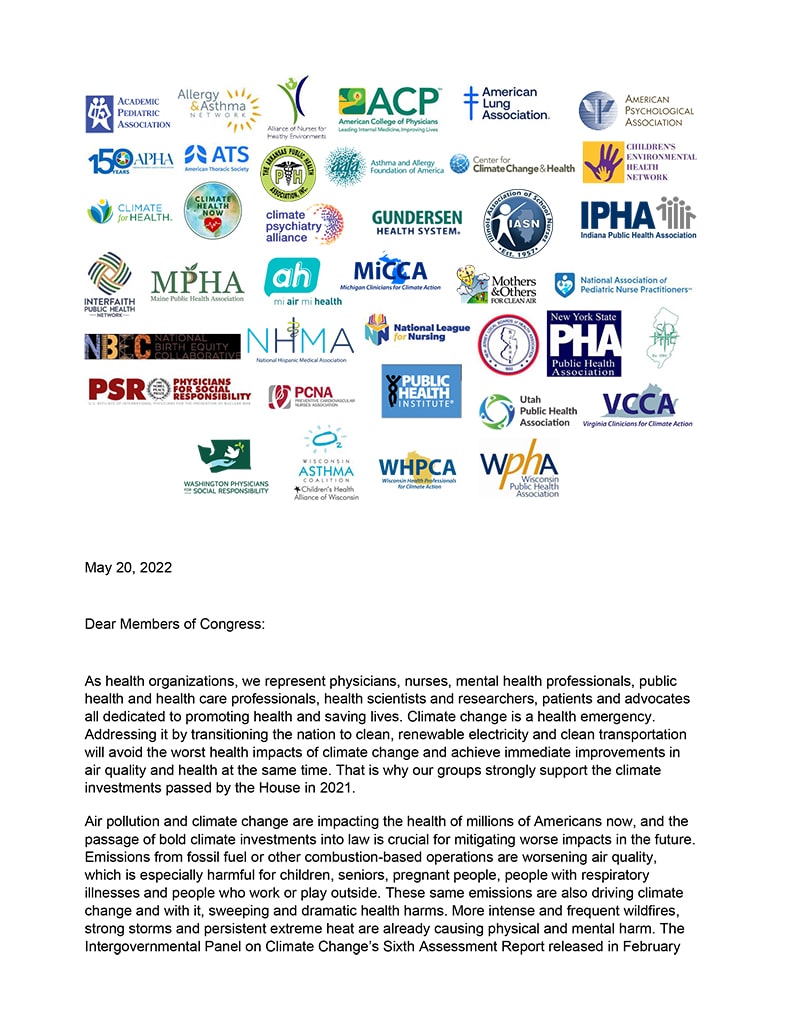 Climate Investments Letter
Letter to members of Congress from PSR and partner groups in support of investments in clean energy and zero-emissions transportation, citing the urgent health impacts of the climate emergency.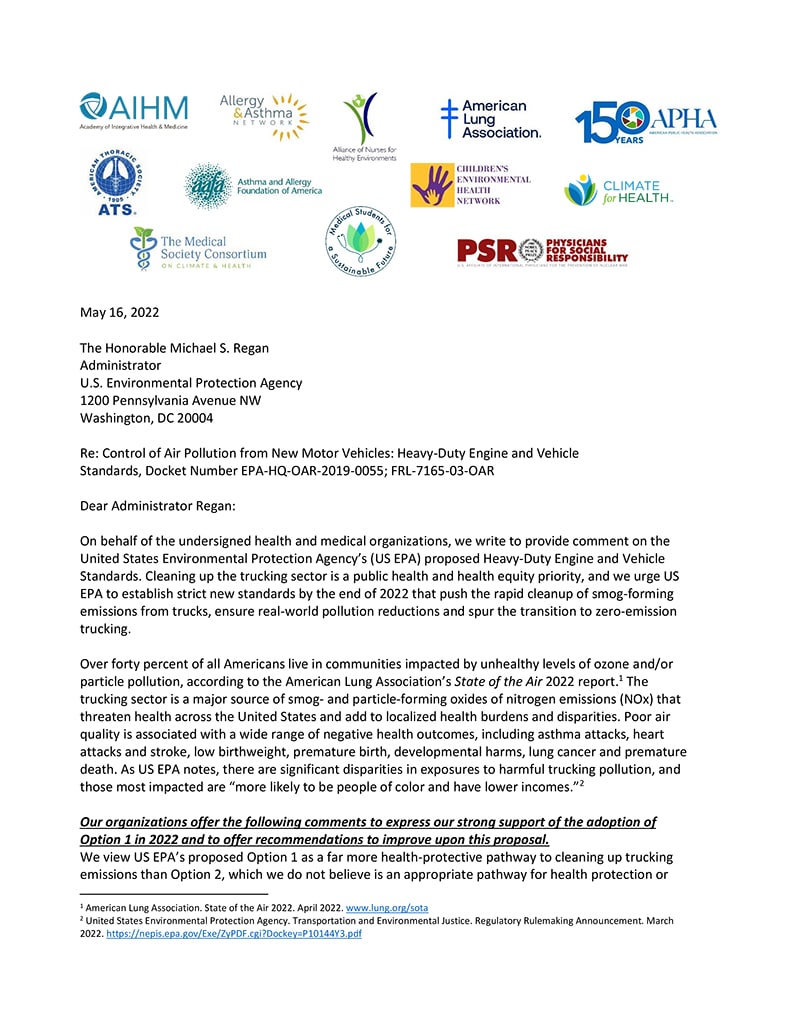 Letter to EPA on Air Pollution from Heavy-Duty Trucks
Letter to U.S. Environmental Protection Agency Administrator Michael S. Regan on the proposed Heavy-Duty Engine and Vehicle Standards, signed by PSR and partner groups.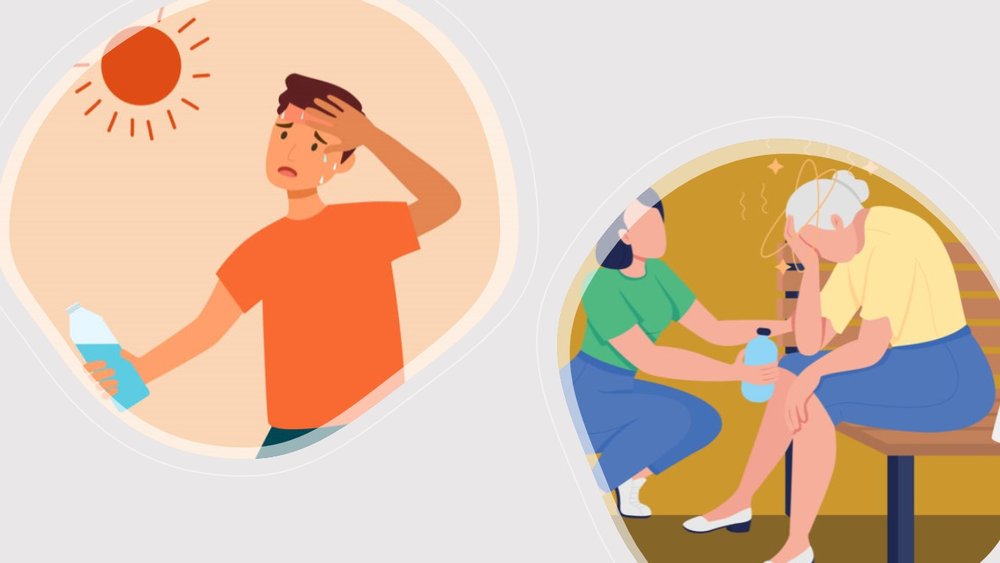 How to Survive Extreme Heat
This toolkit from Climate Psychiatry Alliance includes posters, fact sheets, social media graphics, and in-depth materials for healthcare providers.