Renewable energy allows our planet a healthy future
August 31, 2020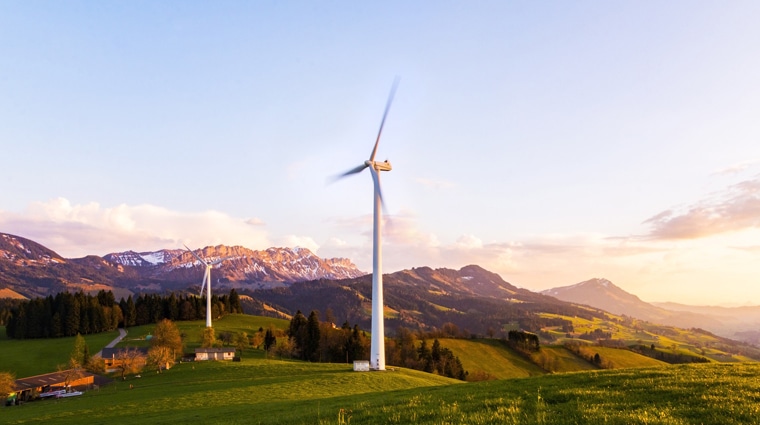 Molly Hammersmith, PSR Climate Ambassador | The Columbus Dispatch
Through expansive wind, solar, and hydroelectric development along with other sustainable policies we can secure a future that is both environmentally and economically healthy. With the coronavirus recession crippling the economy, we need to move quickly to job creation with the energy technologies of the future, not the past.
Dr. Robert Little, PSR Pennsylvania | Patriot-News As we make the necessary transition from coal to cleaner power to tackle the climate crisis, it is...
Maryland Matters Van Susteren asserts that the number of people suffering from climate anxiety is "impossible to quantify." But she and some colleagues attempted to...
E&E News Similarly, Physicians for Social Responsibility said heating homes with hydrogen is a prime example where more efficient and less expensive solutions already exist:...