Remembering Hiroshima and Nagasaki
July 22, 2021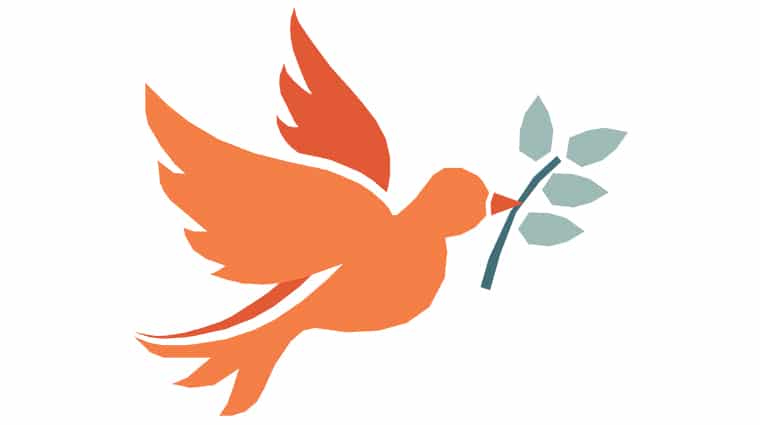 On August 6 and 9, there will be several events in Hiroshima and Nagasaki to commemorate the 76th anniversary of the atomic bomb attacks. Intrepid PSR Nuclear Weapons Abolition Program interns Kathleen Caldwell and Racheal Khan have been compiling PSR's calendar of Hiroshima and Nagasaki commemoration events (in-person and virtual) here in the United States. These events include presentations, trainings, live music performances, peace lantern ceremonies and film screenings. What do these events have in common? Striving to bring us all back to the center of this mission—to abolish nuclear weapons so that what happened in August, 1945 in Japan will never happen again. Consult the calendar to find an event near you.
See portraits of hibakusha (atomic bomb survivors) and read their eyewitness accounts here.
More information on the bombings themselves is here.
On November 3 in Washington, DC, Physicians for Social Responsibility bestowed a Health Hero Award upon Tina Cordova, co-founder of the Tularosa Basin Downwinders Consortium. ...
On November 16, 218 mayors, city councilors, county and municipal officials and state legislators from around the United States delivered a letter to President Joe Biden...
Three important reports on climate change were issued recently – and the news isn't good. They found widespread impacts and more billion-dollar climate- and weather-related...