Reject this climate-killing budget!
April 26, 2023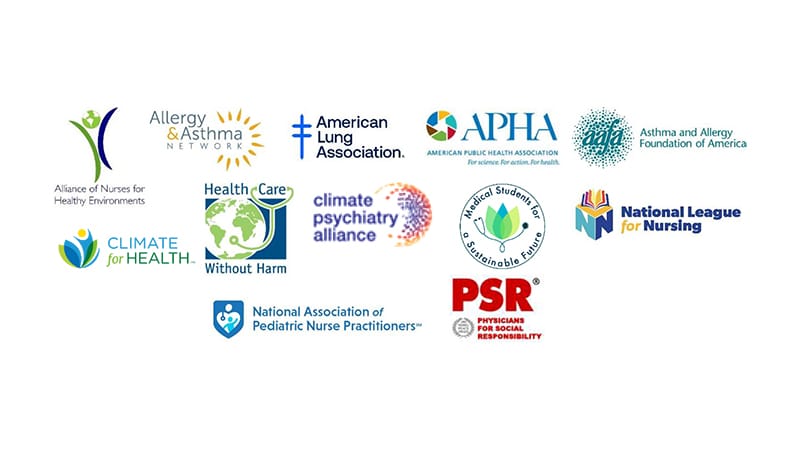 PSR resoundingly rejects the climate-killing budget proposal emanating from the U.S. House of Representatives. This proposal would promote buildout of fossil fuel infrastructure, and repeal or weaken many positive policies.
Gas stoves pose a health risk, particularly for children and the elderly. People living in homes with gas stoves experience higher rates of asthma, lung...