Push EPA to attend to air pollution and protect the lives and well-being of Iowans
July 10, 2020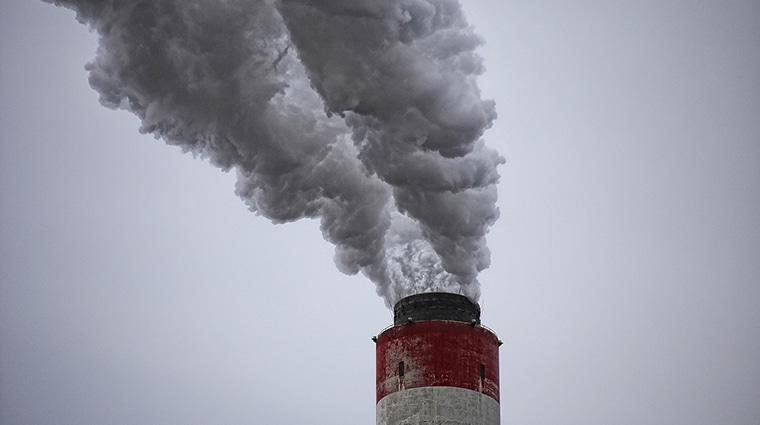 Sheri Deal-Tyne (PSR Iowa) and Rishi Shah | Des Moines Register
We are in the midst of a pandemic caused by a respiratory virus. Now is not the time to roll back air protection requirements or to choose not to bolster existing regulations.
Michael J. Martin, MD, MPH, MBA | The San Jose Mercury News Beginning in the 1970s, the American Gas Association responded to increased scrutiny from...
Gant News "The science and, frankly, common sense overwhelmingly scream that 500 feet is too close," Ned Ketyer of Physicians for Social Responsibility said. "The...
Environmental Health News "Forever chemicals" have been used in Pennsylvania fracking wells, but it's impossible to know how widespread contamination could be, according to a...