PSR's Strategic Plan for 2018
January 10, 2018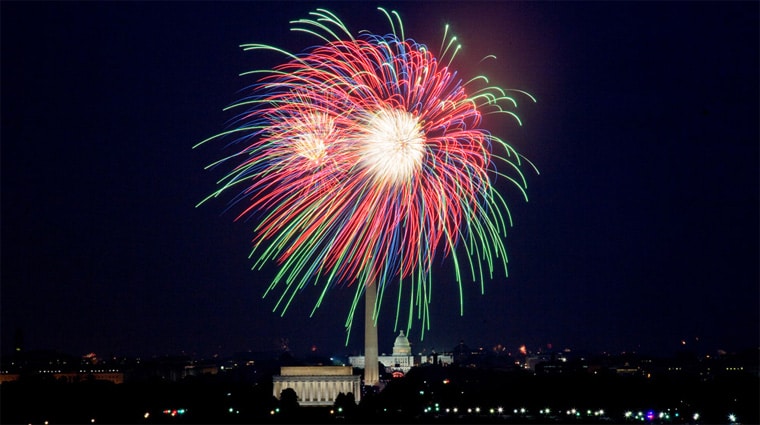 It's a new year, and PSR is launching powerful programs to prevent nuclear war, fight climate change, and transition our nation to clean renewable energy sources.
Here's a quick overview of the strong work to come in 2018:
Security
In 2018, PSR will translate the success of the international humanitarian movement to ban nuclear weapons at the U.N. into a grassroots organizing opportunity in the United States. The International Campaign to Abolish Nuclear Weapons (ICAN) mobilized civil society organizations at the U.N. to pressure nations to adopt the first-ever treaty that categorically prohibits nuclear weapons. ICAN received the 2017 Nobel Peace Prize for this groundbreaking accomplishment and efforts to raise awareness on the humanitarian impacts of nuclear weapons. Using ICAN's health and humanitarian message, PSR will generate community support for nuclear abolition and opposition to the $1.2 trillion buildup of the U.S. nuclear arsenal.
In 2018, PSR and our chapter network will:
Build working relationships with other local social justice, environmental, faith-based and peace organizations to take action on nuclear abolition.
Introduce and pass nuclear weapons abolition resolutions at local, county, regional or state levels.
Place op-eds and letters to the editor in local, national, and medical news outlets.
Recruit and mobilize health professionals on nuclear disarmament by building coalition relationships with medical and public health organizations.
Engage health professional leaders to amplify PSR's health message for nuclear disarmament.
Organize local advocacy teams with coalition partners to develop relationships with members of Congress. These constituents will cultivate their Congresspersons into champions that take a public stand against the plan to build new nuclear weapons.
Environment and Health
PSR will prevent the worst impacts of climate change in two ways. First, we will promote clean renewable energy sources. Second, we will oppose fracked gas (methane). Much of the action will take place at the state and local level, and PSR's national office staff will actively strengthen collaboration with and between PSR chapters. At the same time, we will continue to defend federal policies and programs for clean air, clean water and a cool climate.
In 2018, PSR and our chapters will:
Increase public awareness of the adverse impacts of fracked gas on health.
Strengthen efforts to ban fracking and reject proposed pipelines, compressor stations, liquefied natural gas export facilities and gas-fired power plants.
Press the EPA to release information on the health effects of fracking chemicals.
Push for local commitments to 100 percent clean renewables by informing communities, the news media and key decision makers about the health benefits of clean renewable energy.
Develop plans in three cities for new energy efficiency measures that will benefit health.
Train and activate 25 health professionals to prevent regulatory rollbacks of climate-protective policies and protect the EPA's budget.
On November 3 in Washington, DC, Physicians for Social Responsibility bestowed a Health Hero Award upon Tina Cordova, co-founder of the Tularosa Basin Downwinders Consortium. ...
On November 16, 218 mayors, city councilors, county and municipal officials and state legislators from around the United States delivered a letter to President Joe Biden...
Three important reports on climate change were issued recently – and the news isn't good. They found widespread impacts and more billion-dollar climate- and weather-related...