PSR's Revamped Website Includes New #DemandAccess Campaign Web Page and Signup Link!
August 23, 2022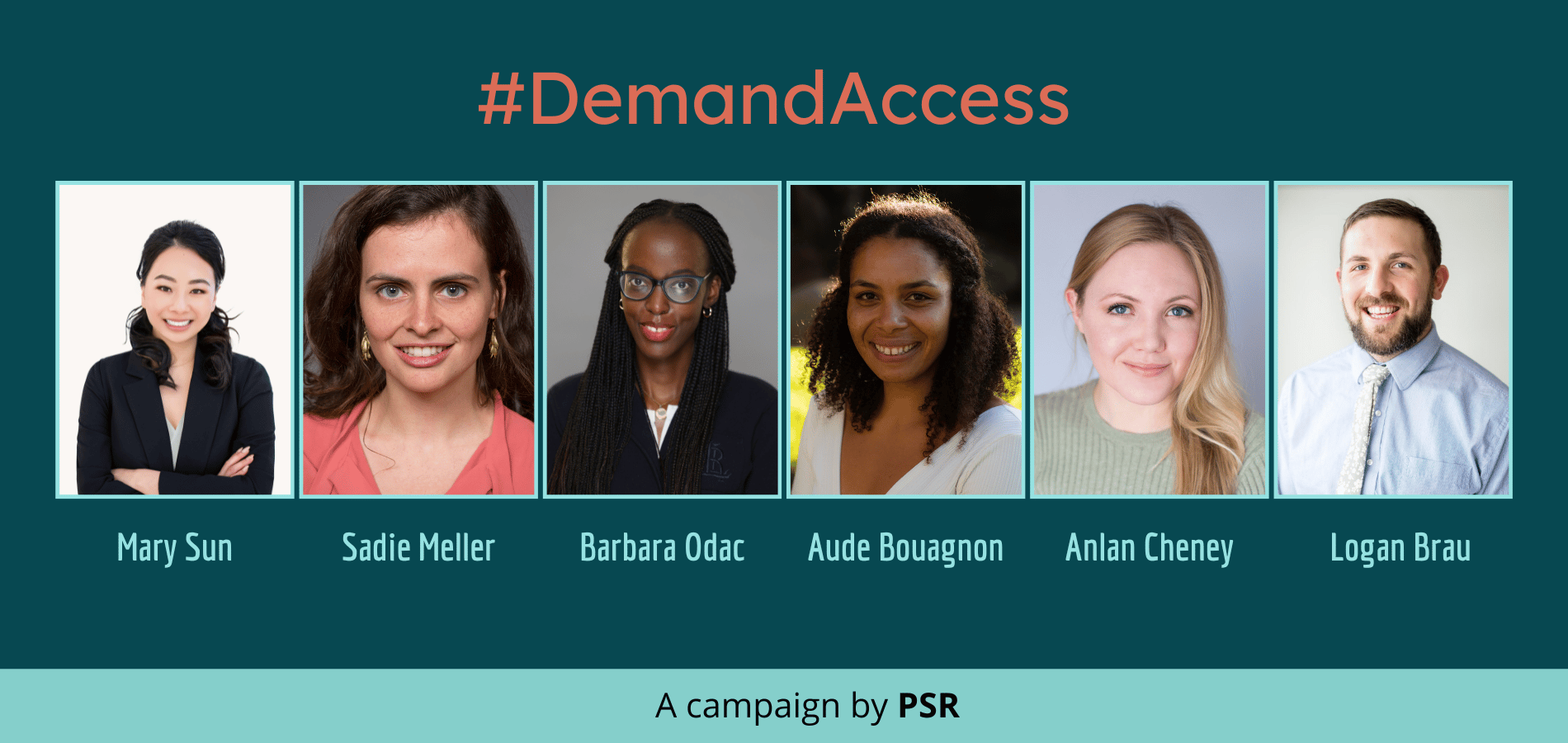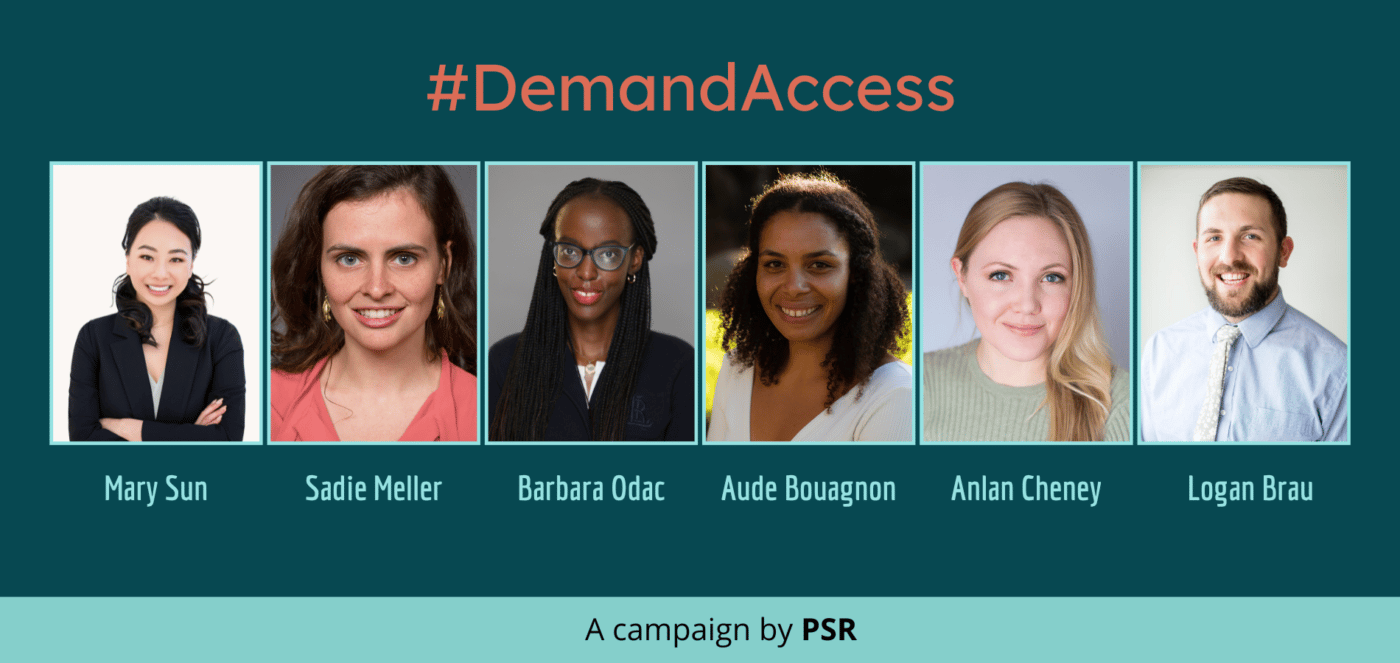 As part of PSR's new, revamped website, there is now a page dedicated to PSR's intersectional  #DemandAccess campaign. The #DemandAccess campaign seeks equitable access to health and justice for all people by demanding access everywhere it is currently being denied, starting with the gross mismanagement of national resources. 

Check out the new #DemandAccess web page, and peruse the rest of the new-and-improved website.
Be sure to sign up for 'e-alerts' specifically related to the campaign to stay up to date on all things #DemandAccess! 
Gas stoves pose a health risk, particularly for children and the elderly. People living in homes with gas stoves experience higher rates of asthma, lung...