PSR's Revamped Website Includes New #DemandAccess Campaign Web Page and Signup Link!
August 23, 2022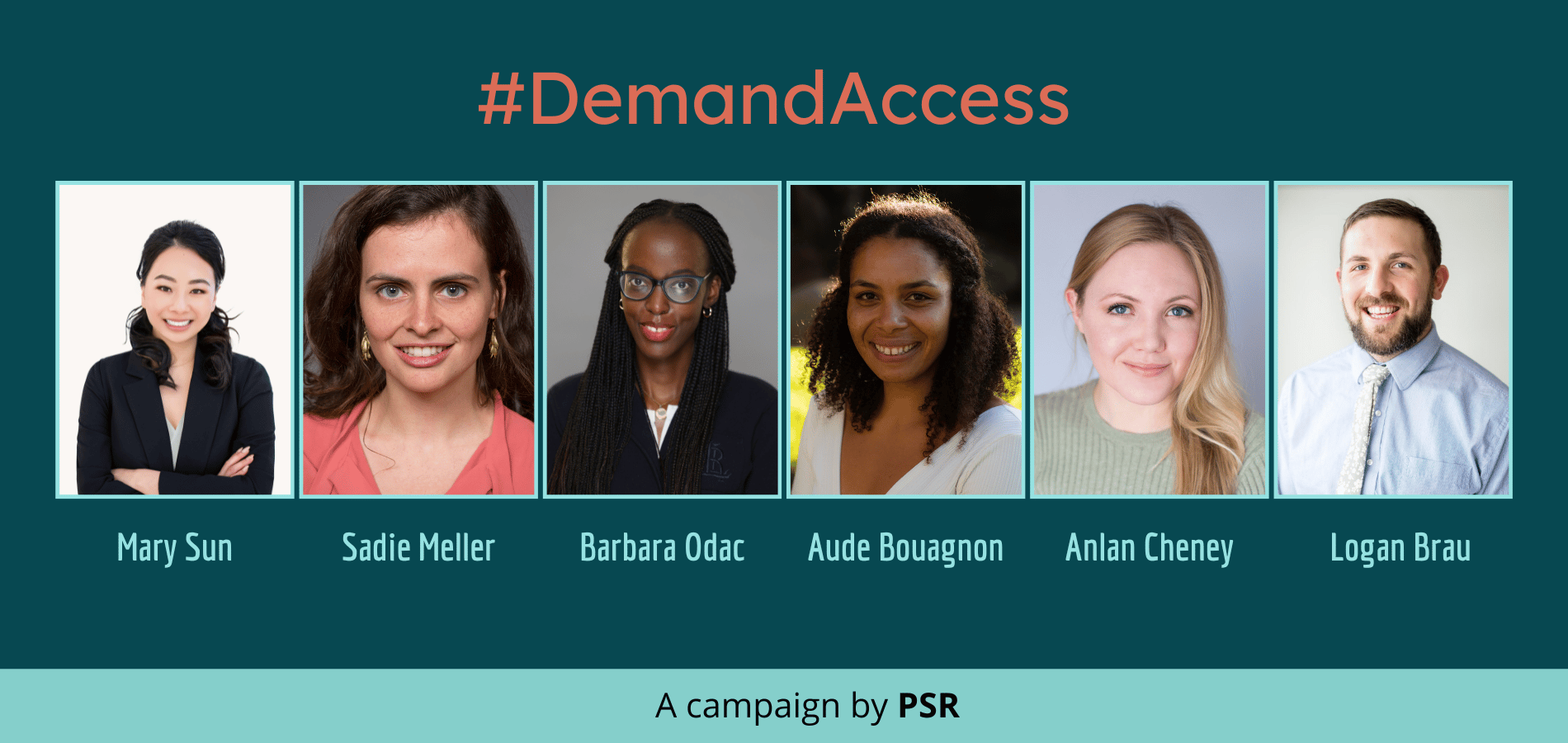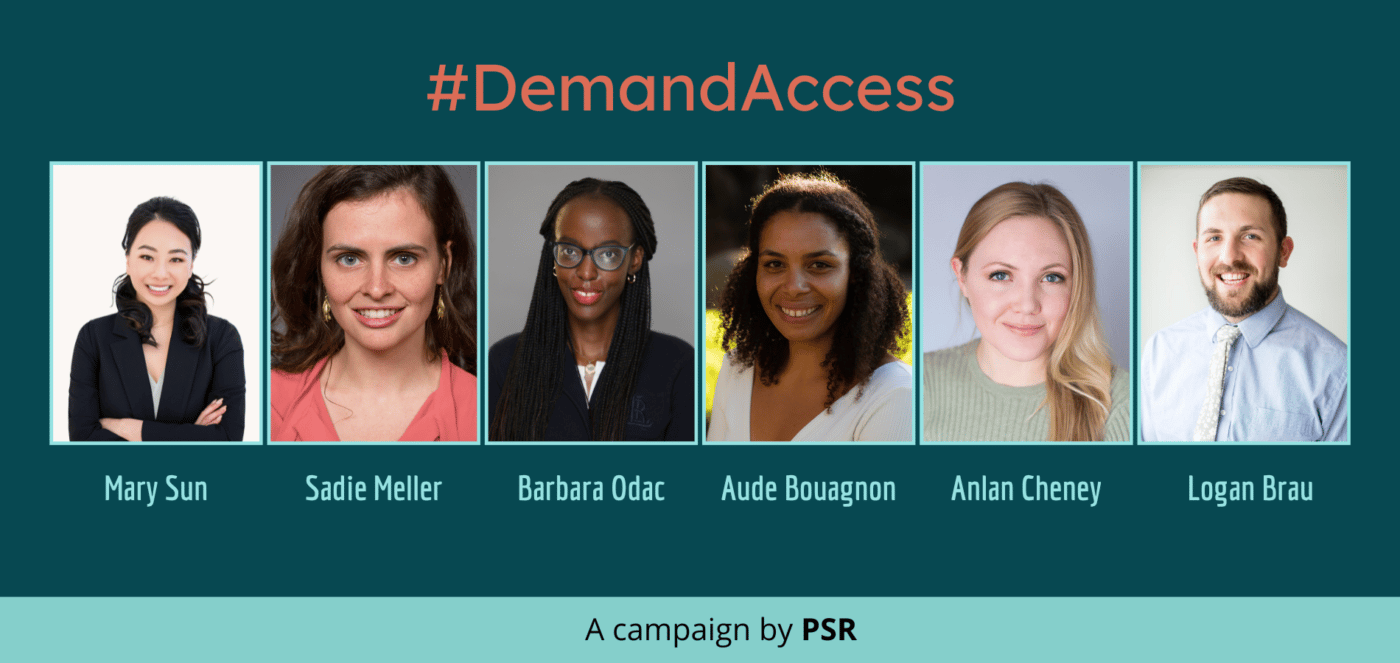 As part of PSR's new, revamped website, there is now a page dedicated to PSR's intersectional  #DemandAccess campaign. The #DemandAccess campaign seeks equitable access to health and justice for all people by demanding access everywhere it is currently being denied, starting with the gross mismanagement of national resources. 

Check out the new #DemandAccess web page, and peruse the rest of the new-and-improved website.
Be sure to sign up for 'e-alerts' specifically related to the campaign to stay up to date on all things #DemandAccess! 
On November 3 in Washington, DC, Physicians for Social Responsibility bestowed a Health Hero Award upon Tina Cordova, co-founder of the Tularosa Basin Downwinders Consortium. ...
On November 16, 218 mayors, city councilors, county and municipal officials and state legislators from around the United States delivered a letter to President Joe Biden...
Three important reports on climate change were issued recently – and the news isn't good. They found widespread impacts and more billion-dollar climate- and weather-related...