PSR statement on the Reintroduction of the People Over Pentagon Bill
February 22, 2023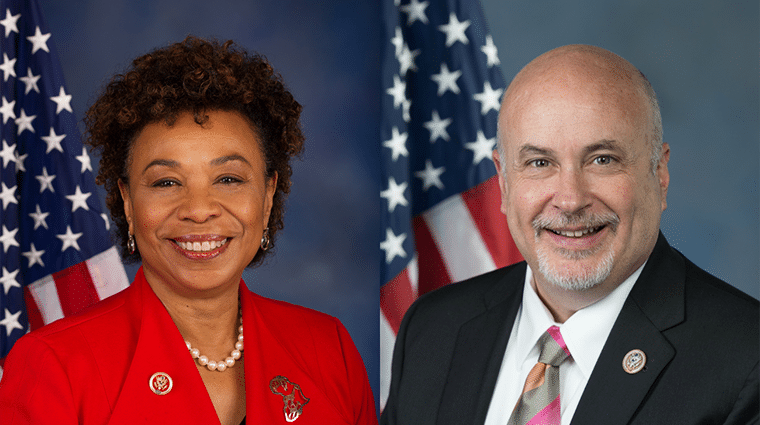 CONTACT: Isabella Javidan, ijavidan@psr.org, 612-812-3231
Today, Representatives Barbara Lee (CA) and Mark Pocan (WI) reintroduced the People Over Pentagon bill in the House. PSR is a proud supporter of the People Over Pentagon bill, and firmly believes that a $100 billion reduction in military spending is the minimum we must cut if we are to transform our society from a war economy to a sustainable economy of community care.
The US has set itself on course to soon spend over a trillion dollars a year on the military budget. Over half of the military budget—your taxpayer dollars—does not actually go to the military. It goes directly to private contracting companies. Much of it purchases obscenely expensive weapons, including delivery systems for nuclear weapons.
PSR urges all U.S.Representatives to cosponsor the People Over Pentagon Act, showcasing their commitment to prioritizing the needs of their constituents over profit and power.
According to the National Priorities Project, $100 billion cut to the military budget could:
Hire 892,745 nurses to address the current nursing shortage, or
Provide over seven million military veterans with medical care, or
Send every household in the U.S. a $700 check to help offset the crippling effects of inflation, or
Create over 570,000 clean energy jobs to help combat the ongoing climate crisis, or
Provide either 35 million children or 20 million adults with health care
This is a small list of what a minor cut in military spending could do to drastically improve all of our lives. Instead of wasting hundreds of billions of dollars on endless wars, failed weapons programs, and enriching the Pentagon's corporate cronies, that money could clearly be much better spent addressing the root causes of our domestic and human insecurities. Imagine if we had hundreds of billions of dollars to spend on combating the ongoing climate crisis, ending poverty, providing health care for the uninsured, eradicating food deserts, investing in a robust public health infrastructure– and so much more.
It is past time that Congress and the White House do the right thing and prioritize the people over the Pentagon.
Join PSR in demanding access to the resources we, the people, need and deserve to live healthy, sustainable, thriving lives. 
CONTACT: Isabella Javidan, ijavidan@psr.org, 612-812-3231 Washington D.C. — Physicians for Social Responsibility is deeply disappointed in the EPA's decision to delay updating the National Ambient...