PSR Statement on the Murder of Tyre Nichols
February 9, 2023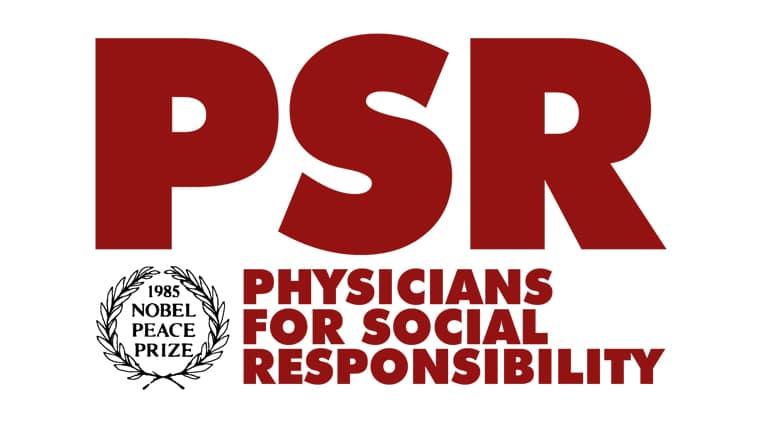 CONTACT: Isabella Javidan, ijavidan@psr.org , 612-812-3231
On January 7th, 29-year old Tyre Nichols was pulled over by police and brutally beaten outside his motor vehicle in Memphis, TN. He died in the hospital from these injuries three days later.
Tyre was the father to a four-year old son, a talented and dedicated skateboarder, an avid photographer, and a supportive friend.
This act of racial violence is not an isolated incident; rather, it is part of a pattern of murders, shootings, and other forms violence, particularly at the hands of law enforcement, directed against people of color. It is also a reminder that racism and the white supremacist system we live in continue to harm Black people and communities of color.
PSR stands with health professionals who have long argued that police violence and systemic racism are a public health issue. We call on PSR members, who are devoted to fighting climate change and eliminating the threat posed by nuclear weapons, to be every bit as active in dismantling institutional racism in their communities. No just solution to the climate crisis or the nuclear threat will be possible unless we do so.
PSR mourns the death of Tyre Nichols, and condemns all forms of racism and racial violence that are perpetrated daily in this country.
As we celebrate Black History Month, we must continue to work to dismantle systemic racism each and every day through our dialogue, action, and recognition of injustice.
CONTACT: Isabella Javidan, ijavidan@psr.org, 612-812-3231 Washington D.C. — Physicians for Social Responsibility is deeply disappointed in the EPA's decision to delay updating the National Ambient...