PSR Statement on the Murder of Indigenous Forest Defender, Manuel "Tortuguita" Esteban Paez Terán
January 27, 2023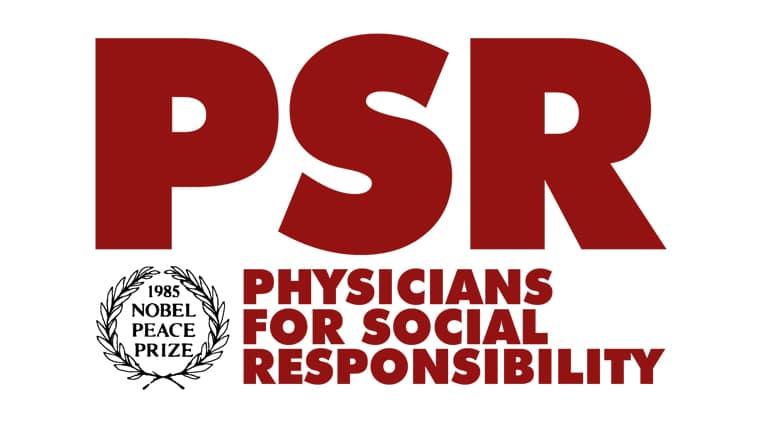 CONTACT: Isabella Javidan , ijavidan@psr.org , 612-812-3231
On January 18, a Georgia State Patrol officer shot and killed 26-year-old indigenous protester, Manuel "Tortuguita" Esteban Paez Terán. They were camped out in the Weelaunee Forest of Atlanta, Georgia, to block the construction of a $90 million police and fire training facility known as "Cop City." Terán is the first forest defender, as these environmental activists are often referred to, killed by police in the United States. Nineteen other protesters face domestic terror charges for their involvement in the movement. This raises the question as to whether police violence and state domestic terror statutes are being used now and in the future to intimidate and threaten environmental activists.
PSR mourns the death of Tortuguita, and condemns state violence enacted against environmentalists in the United States and abroad.
CONTACT: Isabella Javidan, ijavidan@psr.org, 612-812-3231 Washington D.C. — Physicians for Social Responsibility is deeply disappointed in the EPA's decision to delay updating the National Ambient...