PSR Responds to the Introduction of the Gas Stove Protection and Freedom Act 
February 3, 2023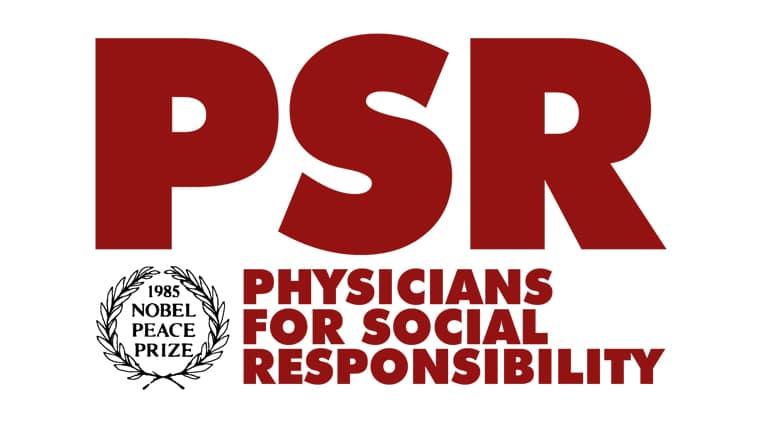 CONTACT:
Barbara Gottlieb, bgottlieb@psr.org
Allison MacMunn, allison@sunstonestrategies.org
WASHINGTON, D.C. – In response to Sen. Joe Manchin and Sen. Ted Cruz's introduction of the Gas Stove Protection and Freedom Act, Barbara Gottlieb, Director for Environment & Health for Physicians for Social Responsibility, issued the following statement:
"On behalf of health professionals working across this nation to protect Americans from indoor and outdoor pollution, we implore Sen. Manchin and Sen. Cruz to stop politicizing issues of public health.

"We should all be engaged in serious and factual discussion about mitigating the risk from known triggers for asthma and other conditions, like gas stoves. Twenty-five million Americans live with asthma. What's needed is measures to protect these vulnerable Americans from toxic pollution in our homes."
CONTACT: Isabella Javidan, ijavidan@psr.org, 612-812-3231 Washington D.C. — Physicians for Social Responsibility is deeply disappointed in the EPA's decision to delay updating the National Ambient...