PSR Mailing Address Update
March 1, 2021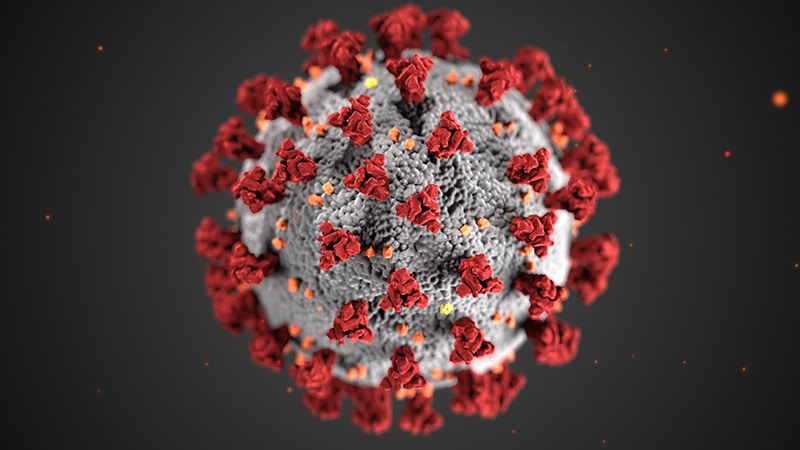 I hope this message finds you well.
As a result of the ongoing COVID-19 pandemic, all PSR staff are continuing to work from home out of an abundance of caution and safety. Although PSR continues to maintain an office in Washington, D.C., we have secured a post office box in order to minimize delays in receiving mail.
Should you have any correspondence or donations that you wish to mail to PSR, we recommend you use our post office box, which is:
Physicians for Social Responsibility
PO Box 30159
Bethesda, MD 20824
As always, donations can also be made securely via our website at psr.org/support.
Please feel free to reach out to me directly at wtjohnson@psr.org should you have any questions.
Thank you for supporting PSR's efforts to create a healthy, just and peaceful world for both the present and future generations!
Sincerely,
W. Taylor Johnson, MFA, DLS
Director of Operations
On November 3 in Washington, DC, Physicians for Social Responsibility bestowed a Health Hero Award upon Tina Cordova, co-founder of the Tularosa Basin Downwinders Consortium. ...
On November 16, 218 mayors, city councilors, county and municipal officials and state legislators from around the United States delivered a letter to President Joe Biden...
Three important reports on climate change were issued recently – and the news isn't good. They found widespread impacts and more billion-dollar climate- and weather-related...