PSR Graduates its First "Next-Generation" Climate Ambassadors
December 20, 2022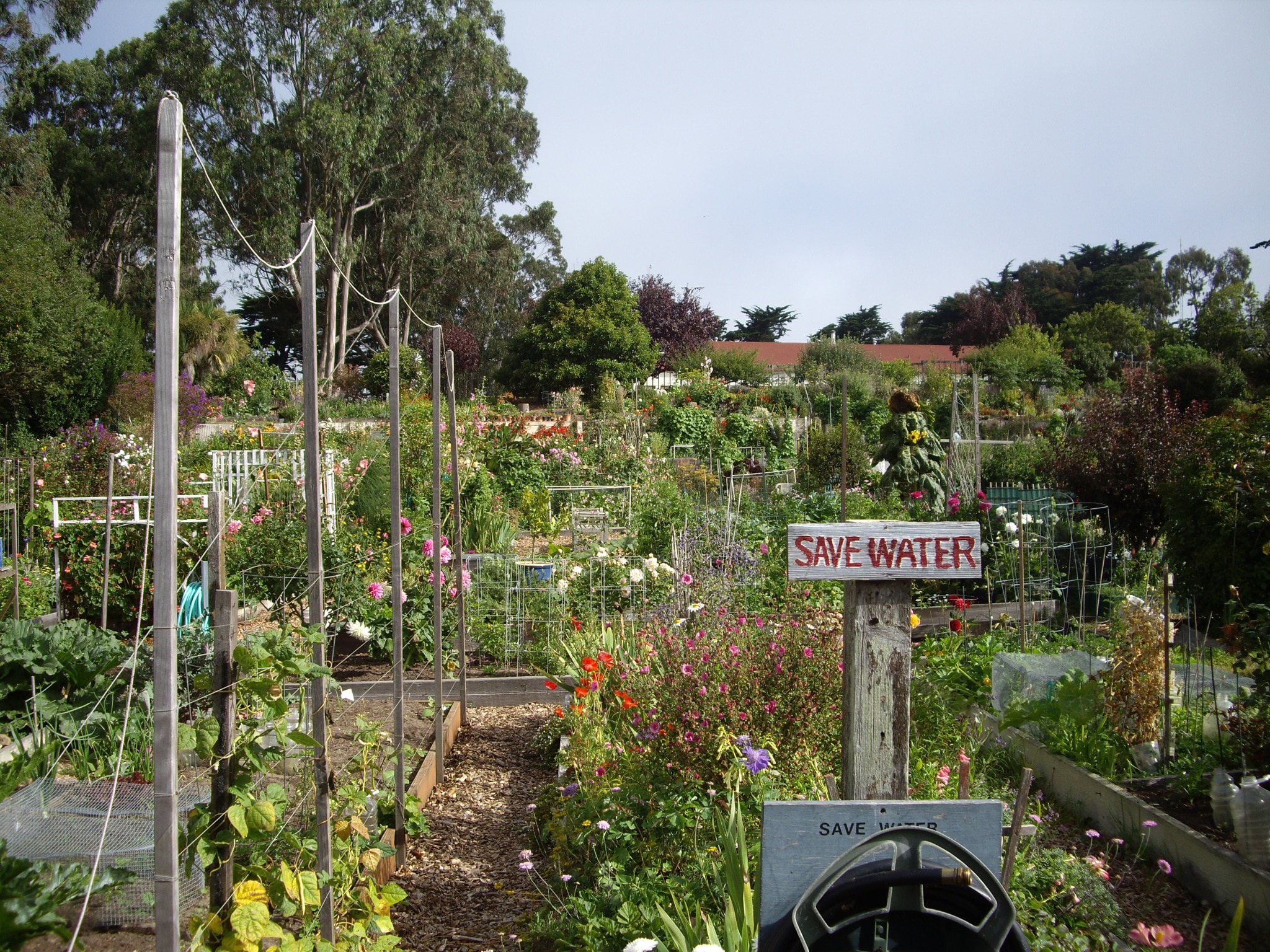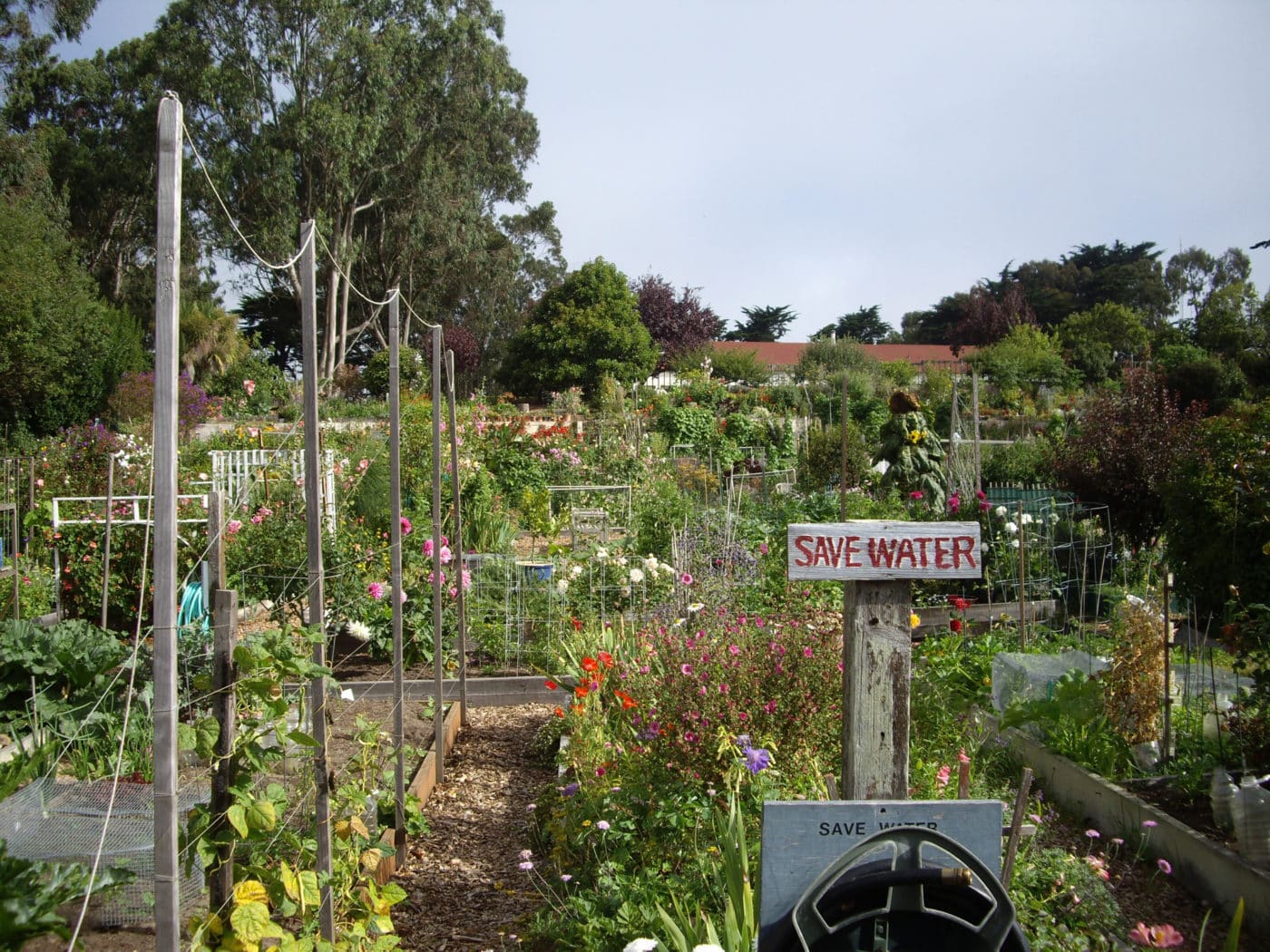 PSR recently graduated our first "Next-Generation" Climate & Health Ambassadors. Next-Gen Ambassadors are young and emerging health professionals – medical, health and public health students and 35-and-under professionals – who join PSR to hone their knowledge and skills for climate advocacy. During their time as Ambassadors, these young health professionals participated in climate and health topical and skills trainings, local climate mitigation and adaptation projects, all-Ambassador meetings, and monthly PSR-directed advocacy actions. We are excited to see them continue their advocacy and are looking forward to welcoming our next cohort in January.
On November 3 in Washington, DC, Physicians for Social Responsibility bestowed a Health Hero Award upon Tina Cordova, co-founder of the Tularosa Basin Downwinders Consortium. ...
On November 16, 218 mayors, city councilors, county and municipal officials and state legislators from around the United States delivered a letter to President Joe Biden...
Three important reports on climate change were issued recently – and the news isn't good. They found widespread impacts and more billion-dollar climate- and weather-related...