PSR Files Amicus Brief in Gas Stove Lawsuit
June 23, 2023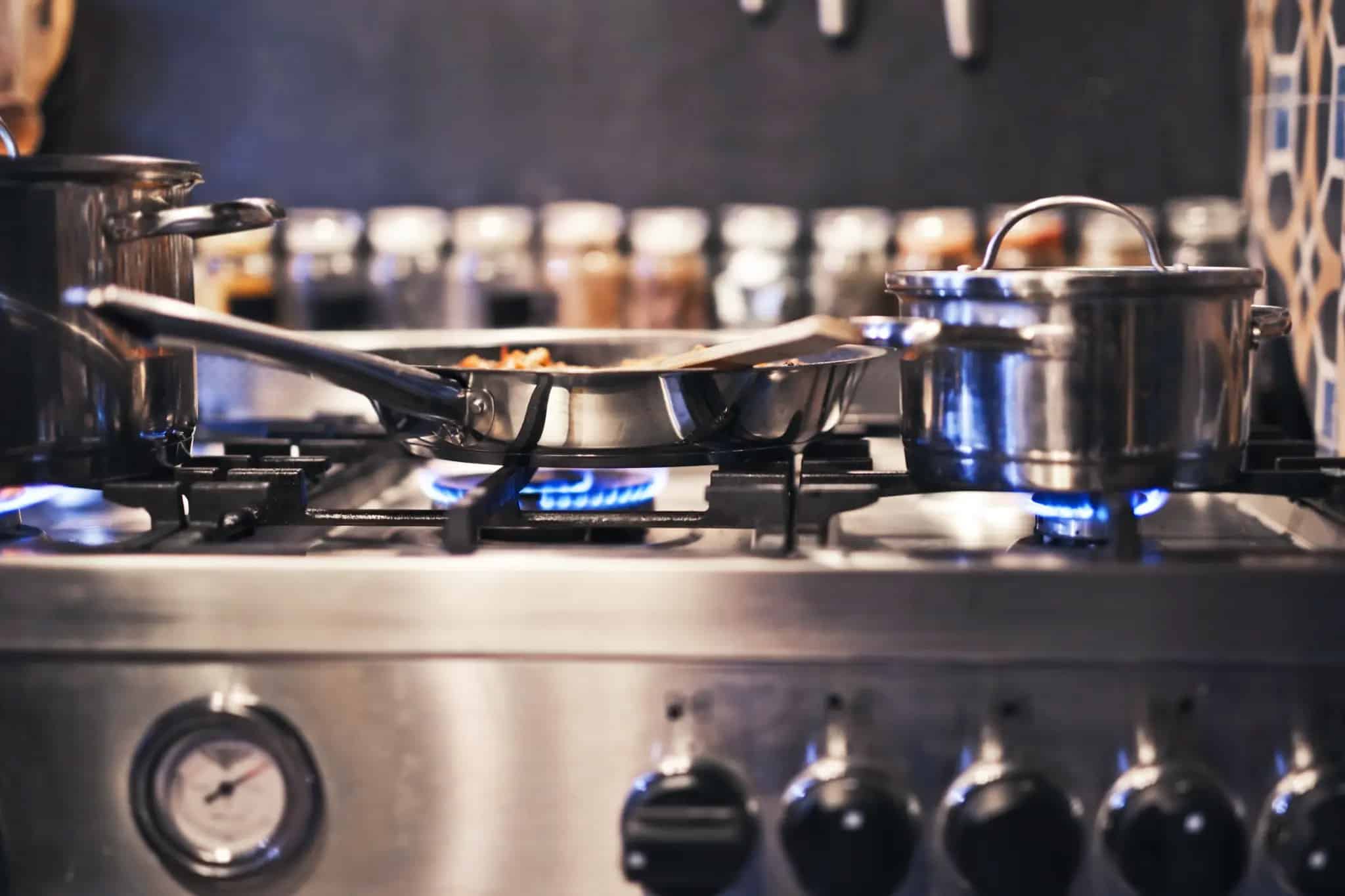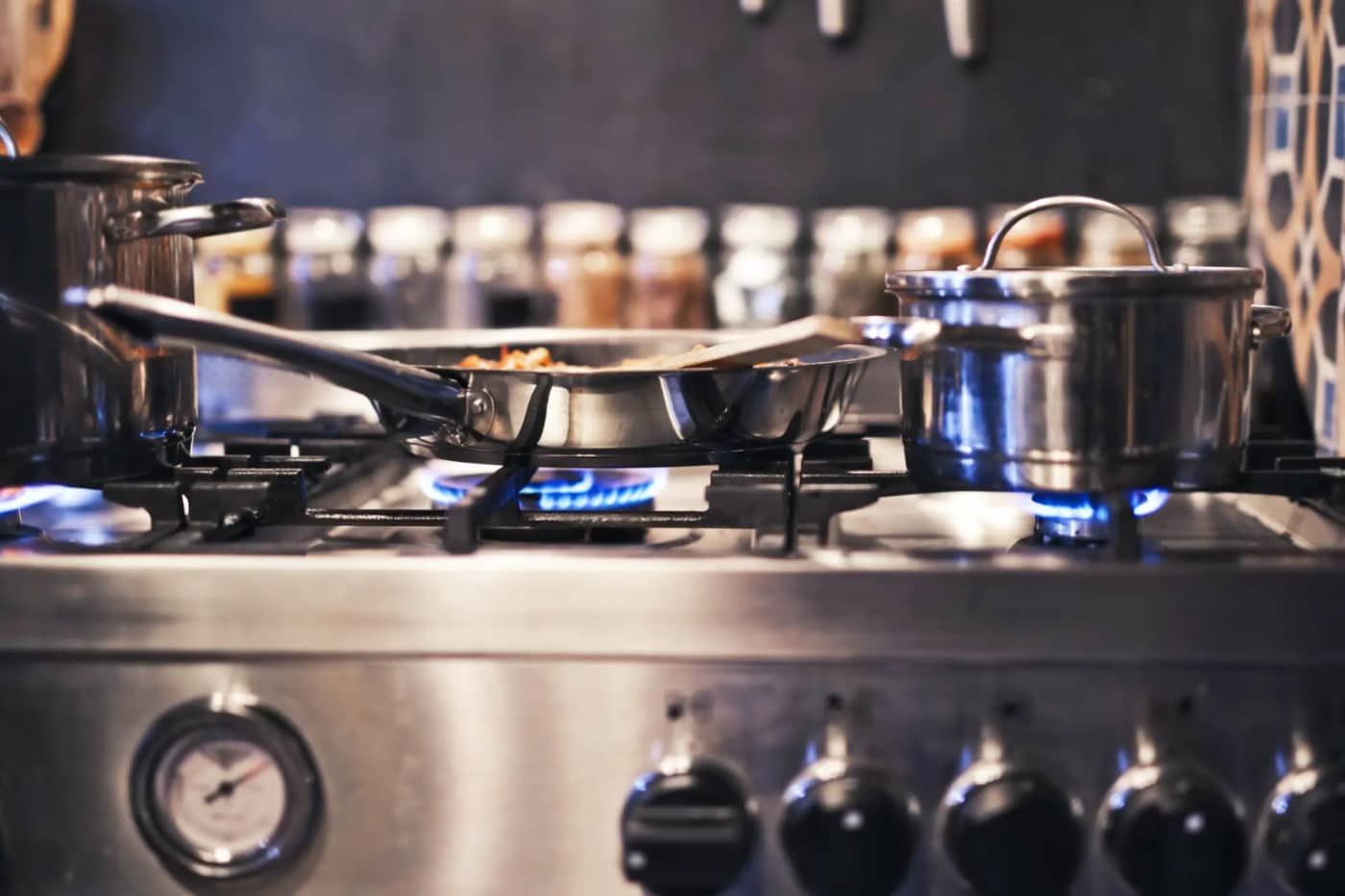 Arguing that the prohibition of gas infrastructure in new buildings protects human health, PSR has filed an amicus brief in the lawsuit of California Restaurant Association v City of Berkeley.
PSR and the American Thoracic Society filed the brief after the Restaurant Association won a judgment overturning Berkeley's ordinance banning gas infrastructure in new buildings. The association argued that the ban would interfere with its members' businesses.
Berkeley has appealed that decision to the district court.
Noting that "It is now indisputable that methane gas-powered building appliances are a leading source of indoor air pollution," the brief argues that appliances like gas stoves degrade indoor air quality, threaten public health, and impose disproportionate harm on vulnerable communities, low-income communities and communities of color.
If you have an unshaded roof at your home or business, now is the time to install solar panels and claim a $7,500 credit on...