PSR Executive Director Search
May 30, 2023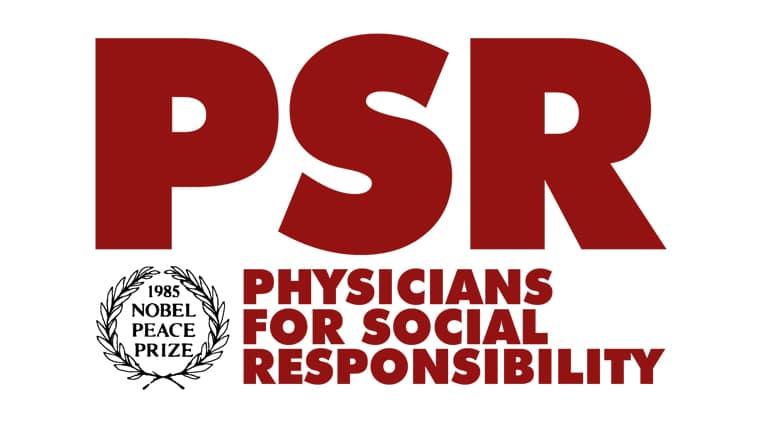 Physicians for Social Responsibility (PSR) recently launched a search for our next Executive Director. This is a unique opportunity to assume a leadership role in an organization with a 62-year history of working to abolish nuclear weapons and a 26-year history of working to protect human health from the grave threats of climate change.
Our team would greatly appreciate your suggestions and referrals of applicants for this important and exciting leadership role. If you or anyone you know would like to learn more, the full position profile and information on applying is available on our website.
Should you have any questions, please feel free to reach out to PSR's Interim Executive Director, W. Taylor Carneiro-Johnson, at: wtjohnson@psr.org.
CONTACT: Isabella Javidan, ijavidan@psr.org, 612-812-3231 Washington D.C. — Physicians for Social Responsibility is deeply disappointed in the EPA's decision to delay updating the National Ambient...