PSR Demands New Methane Standards
June 3, 2021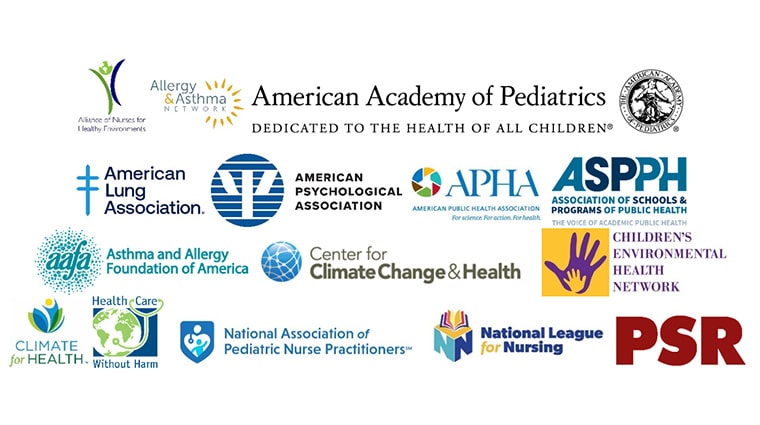 PSR, joined by 29 other health organizations and 9 PSR chapters, sent a letter to EPA Administrator Regan requesting strong action to control methane and VOC emissions from the oil and gas industry.
The letter garnered mention in Politico Morning Energy, a news outlet that covers news in energy and environmental politics and policy.
Gas stoves pose a health risk, particularly for children and the elderly. People living in homes with gas stoves experience higher rates of asthma, lung...