PSR chapters participate in the March to End Fossil Fuels
September 20, 2023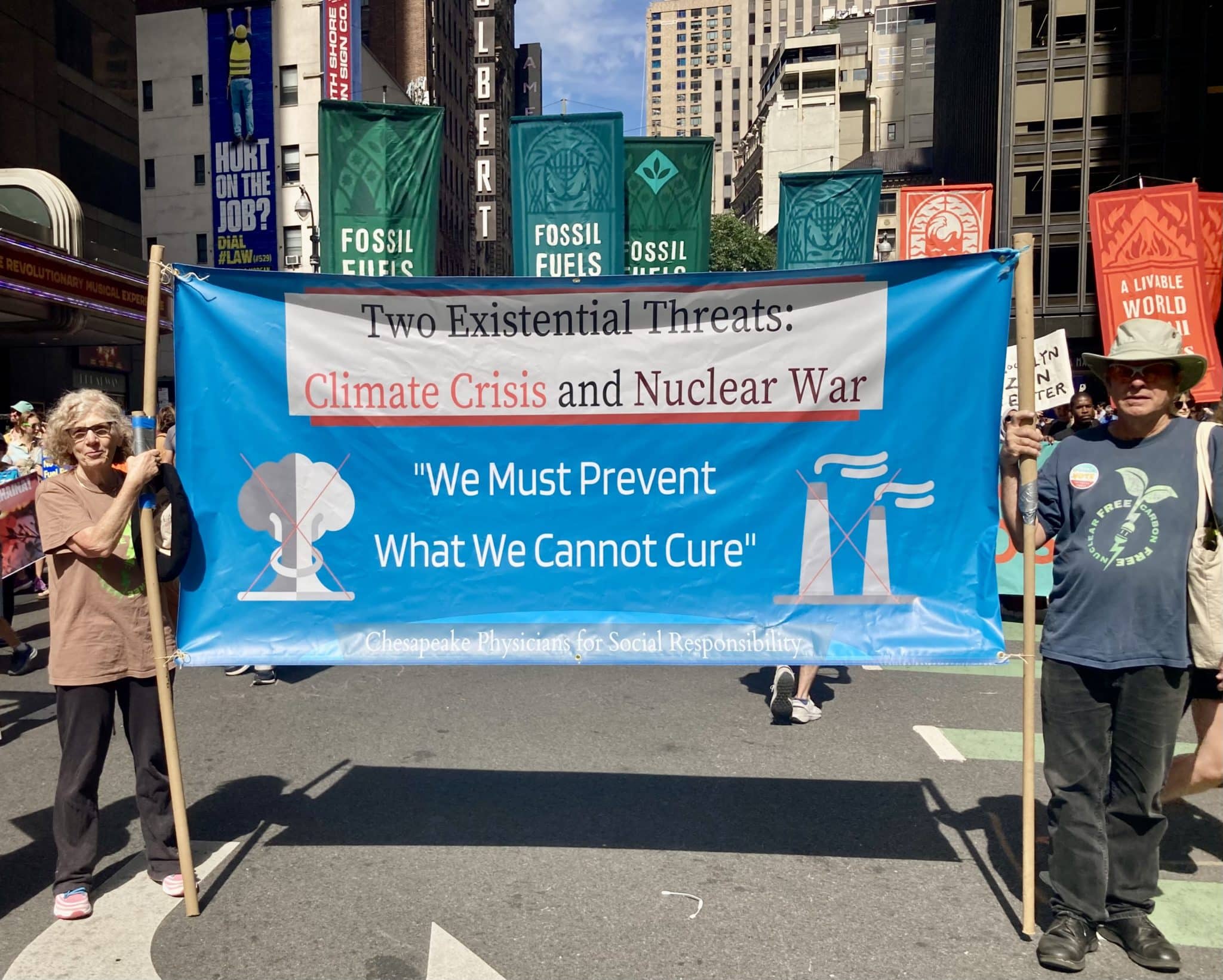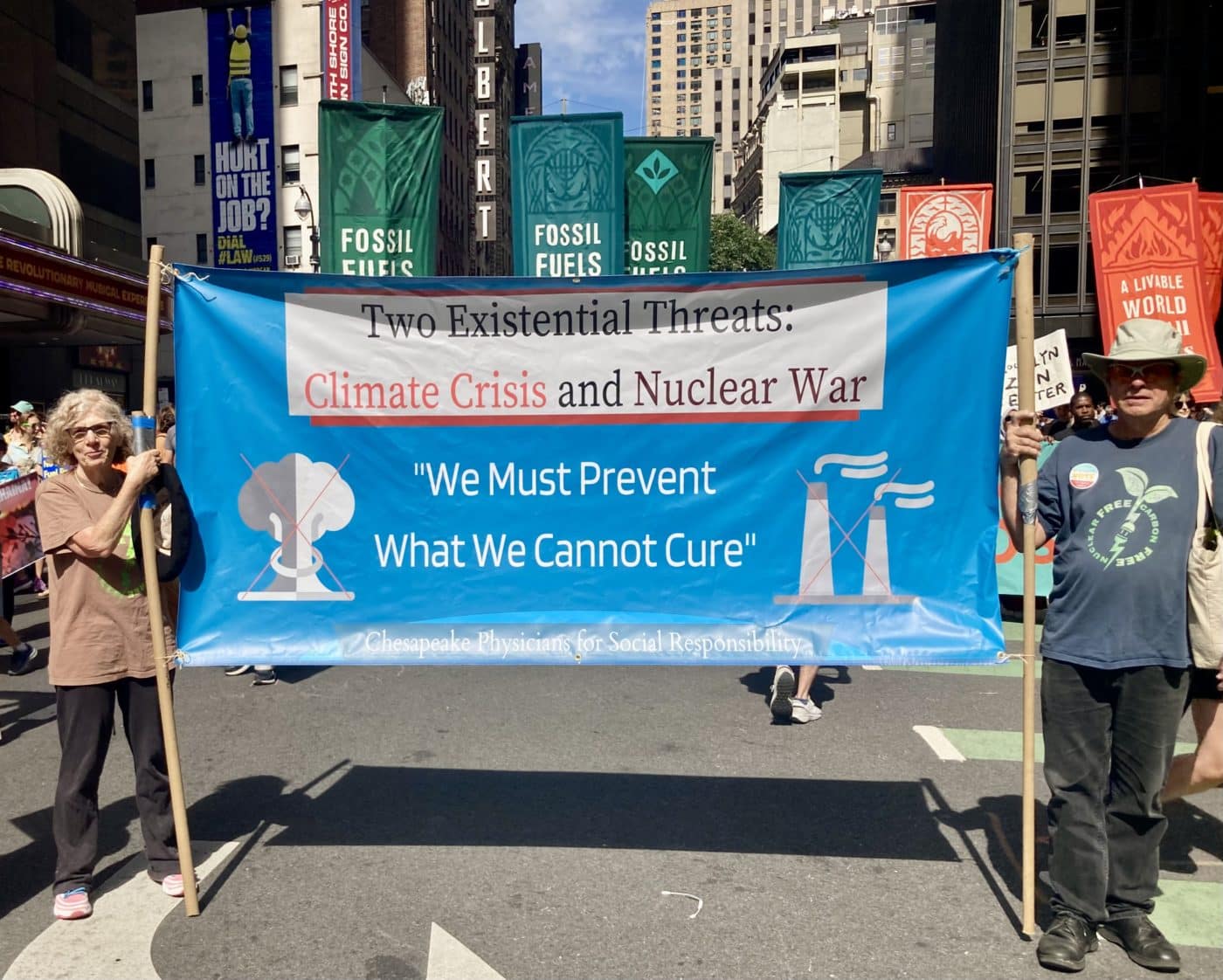 An estimated 75,000 marchers joined the March to End Fossil Fuels on September 17, demanding climate action from the United Nations and an end to fossil fuels. PSR-PA led the Health Hub with participation from a number of other PSR chapters, members, and partner organizations. Besides health professionals, the march enjoyed representation from environmental groups, labor, political leaders, and more. As climate change continues to take its toll on our health, we must make our voices heard. Thank you to all who participated for doing just that.
On November 3 in Washington, DC, Physicians for Social Responsibility bestowed a Health Hero Award upon Tina Cordova, co-founder of the Tularosa Basin Downwinders Consortium. ...
On November 16, 218 mayors, city councilors, county and municipal officials and state legislators from around the United States delivered a letter to President Joe Biden...
Three important reports on climate change were issued recently – and the news isn't good. They found widespread impacts and more billion-dollar climate- and weather-related...