Poorer areas more likely to feel climate change's effects
March 3, 2020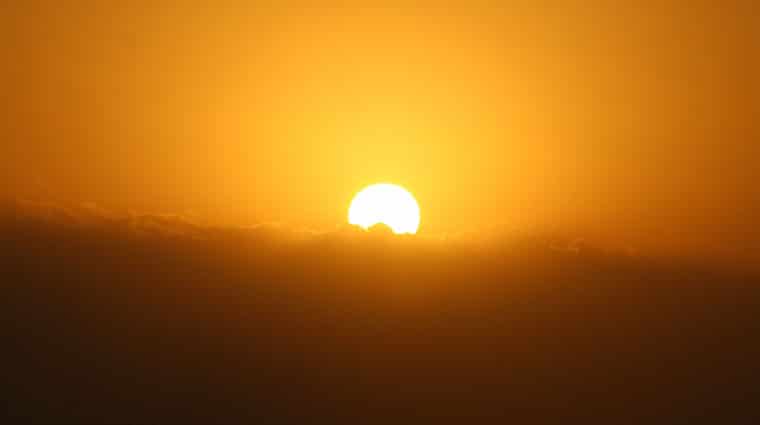 Alan Lockwood, MD, FAAN, FANA, PSR board member | The Columbus Dispatch
January 2020 was Earth's hottest January on record, according to a recent National Oceanic and Atmospheric Administration report. Warmer-than-average temperatures were predicted for February. Heat will remain the leading cause of weather-related deaths in the U.S.
New data show that economically disadvantaged Ohioans will suffer more from the adverse effects of heat than those who are more affluent.
Maryland Matters Van Susteren asserts that the number of people suffering from climate anxiety is "impossible to quantify." But she and some colleagues attempted to...
E&E News Similarly, Physicians for Social Responsibility said heating homes with hydrogen is a prime example where more efficient and less expensive solutions already exist:...
Photo: Lisa Jacobs / CC BY-ND 2.0 Howard Kessler, MD, President of PSR Florida | The Palm Beach Post The inhalation of pollutants from these...