Poorer areas more likely to feel climate change's effects
March 3, 2020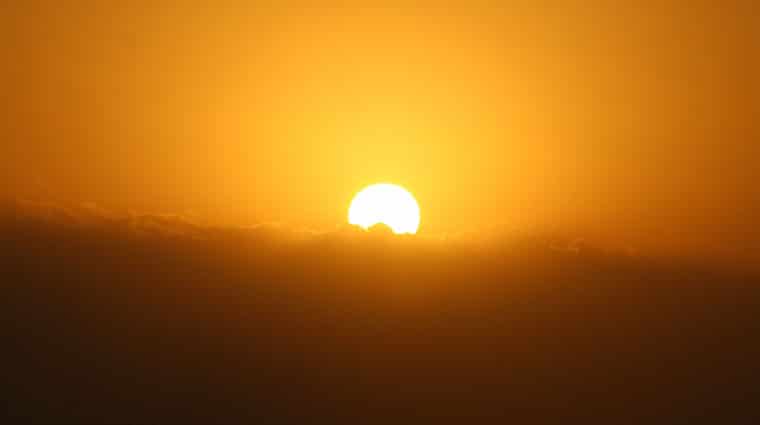 Alan Lockwood, MD, FAAN, FANA, PSR board member | The Columbus Dispatch
January 2020 was Earth's hottest January on record, according to a recent National Oceanic and Atmospheric Administration report. Warmer-than-average temperatures were predicted for February. Heat will remain the leading cause of weather-related deaths in the U.S.
New data show that economically disadvantaged Ohioans will suffer more from the adverse effects of heat than those who are more affluent.
Press the Button This week, Jasmine Owens from the Physicians for Social Responsibility has the microphone.In past episodes, we've discussed how nuclear frontline communities are...