Poorer areas more likely to feel climate change's effects
March 3, 2020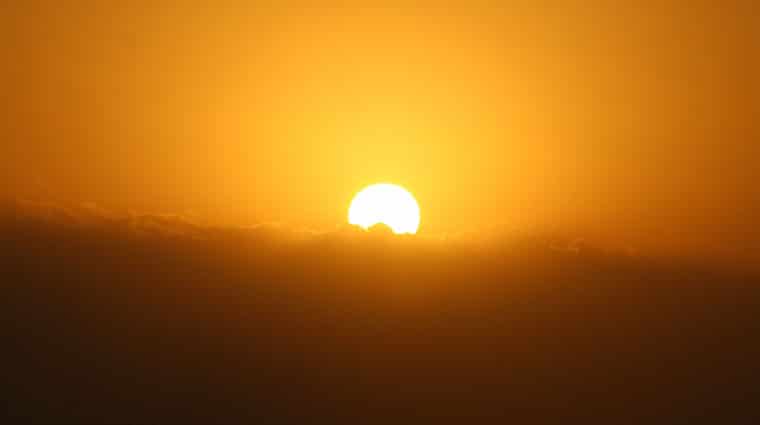 Alan Lockwood, MD, FAAN, FANA, PSR board member | The Columbus Dispatch
January 2020 was Earth's hottest January on record, according to a recent National Oceanic and Atmospheric Administration report. Warmer-than-average temperatures were predicted for February. Heat will remain the leading cause of weather-related deaths in the U.S.
New data show that economically disadvantaged Ohioans will suffer more from the adverse effects of heat than those who are more affluent.
Photo: lamerie / CC BY-NC 2.0 Jasmine Owens, Associate Director, PSR Nuclear Weapons Abolition Program | Inkstick If the NPT ever fails, the blame lies...