Please tell Congress: put #PeopleOverPentagon
July 1, 2020
This action alert is no longer active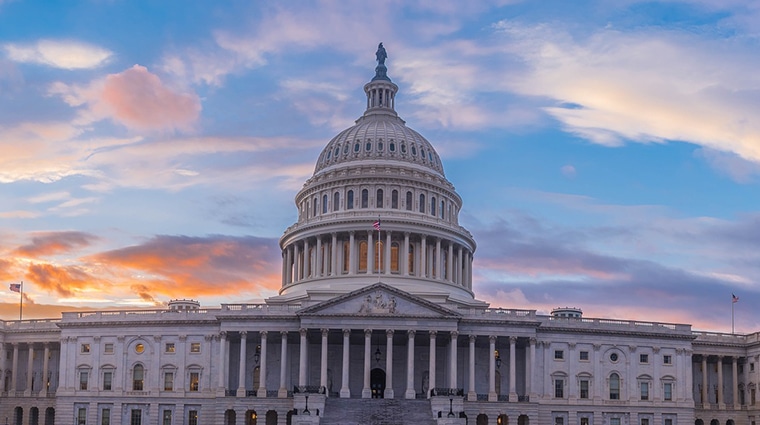 PSR is proud to have joined over 60 other organizations who delivered a unified message to congress: it's time to put people over the Pentagon. In that spirit, PSR is supporting a proposed amendment to the National Defense Authorization Act for Fiscal Year 2021, introduced by Senators Sanders and Markey, that would reallocate 10 percent of the bloated Pentagon budget ($74 billion) towards severely underfunded human needs priorities. Many of these needs are more critical than ever as Covid-19 continues to disrupt our society, leaving immeasurable damage, often disproportionately on vulnerable communities.
We must invest in real human security. We have long recognized that our military budget is out of control, with the U.S spending more on our military than the next nine countries combined. However, this year has revealed the inseparable problems related to U.S. militarism abroad and its consequences at home. As our recent coalition letter to congress puts it:
"The jarring recent images of police with weapons of war in our streets is a stark reminder of how militarism and white supremacy drive misplaced spending priorities both at home and abroad. Meanwhile, all over our country, millions have lost their jobs and access to healthcare as the novel coronavirus pandemic rages on. The current moment should force us to confront the reality that, for too long, we have invested in the wrong solutions."
We cannot condone sending the Pentagon a $740.5 billion check while the Center for Disease Control budget was just $7 billion. Especially not when the administration's request includes increasing the budget for nuclear weapons activities by 20%.
We need masks, not missiles. We need to put people over the Pentagon. We need real human security.
Contact your senators and tell them to co-sponsor amendment 1788 to the National Defense Authorization Act, and ask them to vote in support should it reach the Senate floor.
For further action, contact your U.S. Representative and tell her/him to co-sponsor the companion legislation in the House.
This action alert is no longer active This week, as the NDAA (National Defense Authorization Act) is considered on the floor of the House, Representatives...
This action alert is no longer active Image: PSR Colorado / CC BY-NC 4.0 Gas stoves emit dangerous air pollutants that harm our lungs, hearts...
This action alert is no longer active The debt limit deal backed by President Biden and House Speaker Kevin McCarthy includes not one but two...