Physicians Warn Scrapping the Clean Power Plan Could Result in 10,000s of Preventable Deaths and Illnesses
October 10, 2017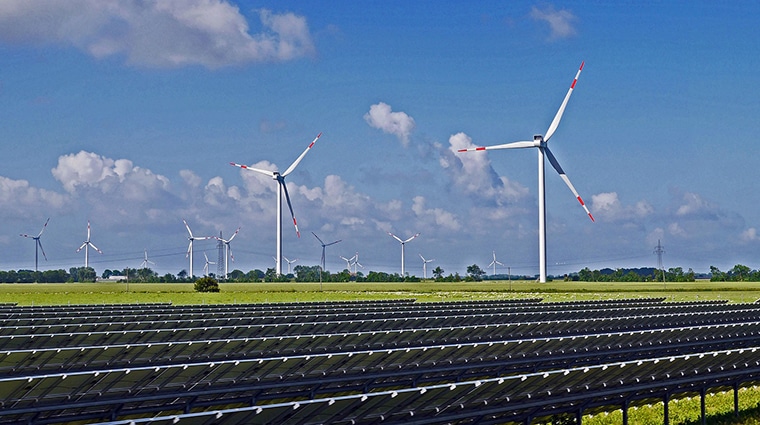 FOR IMMEDIATE RELEASE
Media Contact:
Elana Simon, Communications Manager
(202) 587-5232
esimon@psr.org
WASHINGTON, DC – Today, the EPA announced the termination of the Clean Power Plan, the most comprehensive piece of climate change policy on the federal level. The policy created viable pathways for states to slash carbon emissions by almost one-third from electricity sectors, greatly advancing the nation's ability to slow climate change.
Jeff Carter, Executive Director of Physicians for Social Responsibility, issued the following statement:
"The EPA's announcement to withdraw from the Clean Power Plan abandons a keystone piece of federal climate policy that we urgently need to protect public health. Walking away from the Clean Power Plan irresponsibly ignores rigorous scientific research documenting the serious health consequences of climate change and exposure to dirty air. Withdrawing from the Clean Power Plan will result in preventable deaths and acute illnesses across the United States. Reducing air pollution from burning fossil fuels could have prevented 3,600 premature deaths, 90,000 asthma attacks in children, and 300,000 missed work and school days each year by 2030.
"The surge of deadly hurricanes and wildfires over the past several months is a painful illustration of how climate change is already taking a toll on public health. The reckless elimination of the Clean Power Plan puts our health at risk, now and in the future. Failing to act on climate is not an option. Our nation must rally behind responsible policies that promote a just transition to clean energy to ensure health now and a livable climate for future generations."
###
Physicians for Social Responsibility (PSR) mobilizes health professionals on issues that represent the gravest dangers to human health and survival. PSR's grassroots network of activists contribute a public health framework to climate change and nuclear weapons policy at the local, federal, and international level.
PSR's international federation, International Physicians for the Prevention of Nuclear War, received the 1985 Nobel Peace Prize.
Learn more about PSR at www.psr.org and follow us on Twitter at @psrenvironment.
We are pleased to announce that Brian Campbell, PhD, has accepted the offer to serve as PSR's next Executive Director, effective November 1, 2023. Brian...
CONTACT: Isabella Javidan , ijavidan@psr.org , 612-812-3231 Physicians for Social Responsibility (PSR) expresses deep distress over reports–including from the spokesperson for the Ministry of Health...
160 Million Pounds of Undisclosed Chemicals Could be PFAS; Groups Call for Ban on PFAS Use in Oil and Gas Wells For more information, contact:...