Physicians for Social Responsibility discuss nuclear confrontations at Springfield Rotary Club
March 4, 2022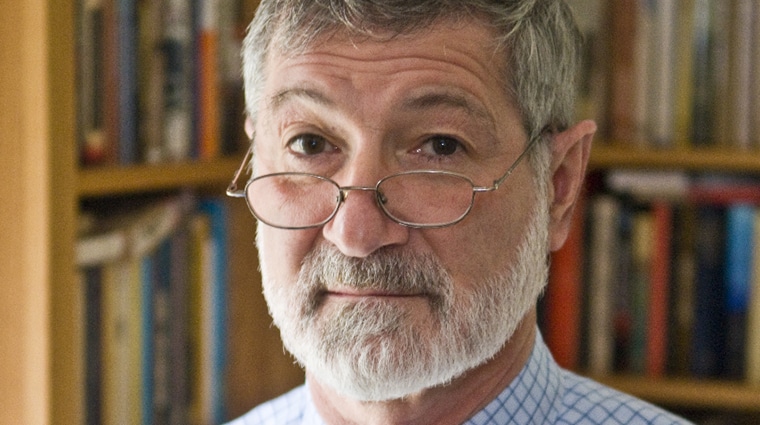 WWLP
The service organization heard from retired Springfield physician Dr. Ira Helfand, the co-chair of the nuclear weapons abolition committee. Dr. Helfand also spoke about the Russian invasion of Ukraine.
Dr. Robert Little, PSR Pennsylvania | Patriot-News As we make the necessary transition from coal to cleaner power to tackle the climate crisis, it is...
Maryland Matters Van Susteren asserts that the number of people suffering from climate anxiety is "impossible to quantify." But she and some colleagues attempted to...
E&E News Similarly, Physicians for Social Responsibility said heating homes with hydrogen is a prime example where more efficient and less expensive solutions already exist:...