Past Spending Has Not Bought Us Security. This Must Change.
August 20, 2020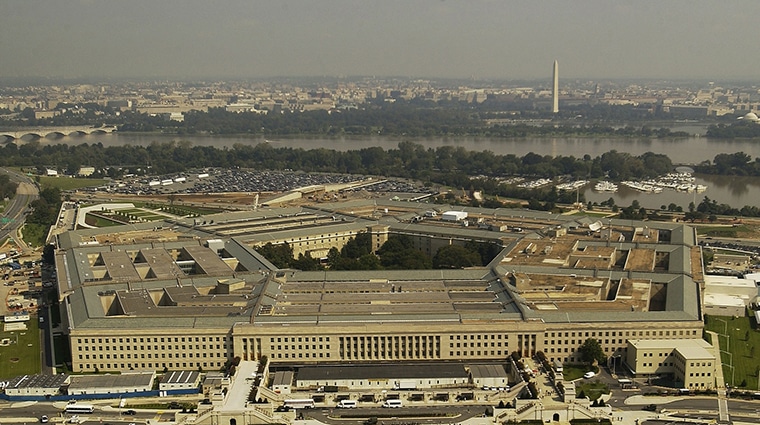 Gwen DuBois, MD, Chesapeake PSR | Morning Consult
The next COVID-19 stimulus package should go toward addressing the needs of the American people, not the desires of military contractors.
Robert M. Gould, MD, San Francisco Bay PSR | San Francisco Chronicle Overnight, gas stoves have become the latest flashpoint in America's culture war —...