Past Spending Has Not Bought Us Security. This Must Change.
August 20, 2020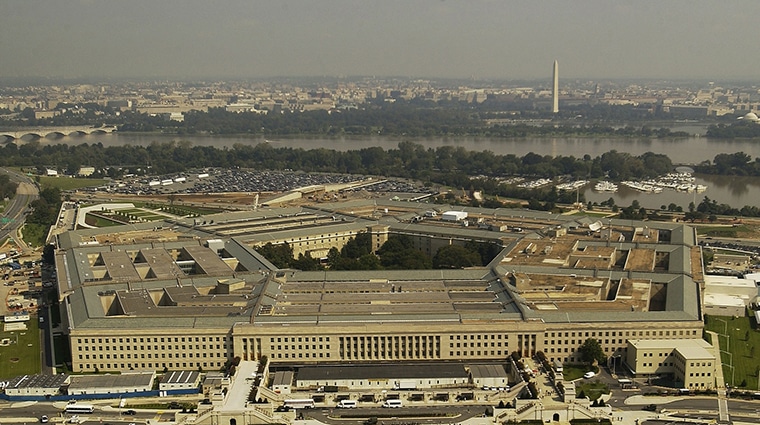 Gwen DuBois, MD, Chesapeake PSR | Morning Consult
The next COVID-19 stimulus package should go toward addressing the needs of the American people, not the desires of military contractors.
The Allegheny Front A non-profit research group has found the oil and gas industry in Ohio has used PFAS, known as "forever" chemicals, in at...