Past Spending Has Not Bought Us Security. This Must Change.
August 20, 2020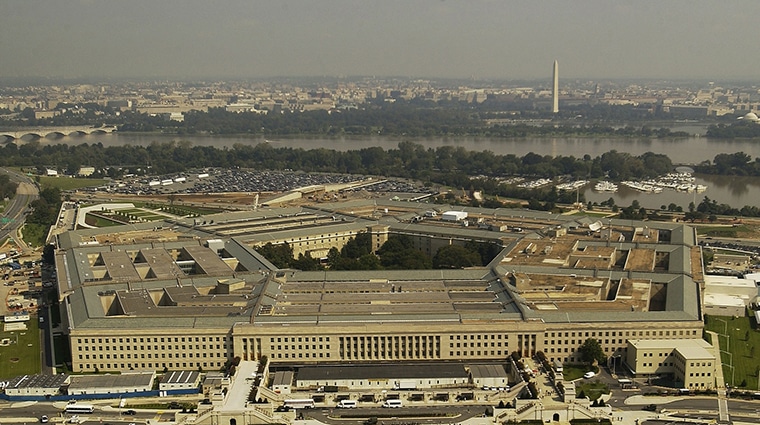 Gwen DuBois, MD, Chesapeake PSR | Morning Consult
The next COVID-19 stimulus package should go toward addressing the needs of the American people, not the desires of military contractors.
Press the Button This week, Jasmine Owens from the Physicians for Social Responsibility has the microphone.In past episodes, we've discussed how nuclear frontline communities are...