Our nuclear legacy and the weight of history
September 22, 2023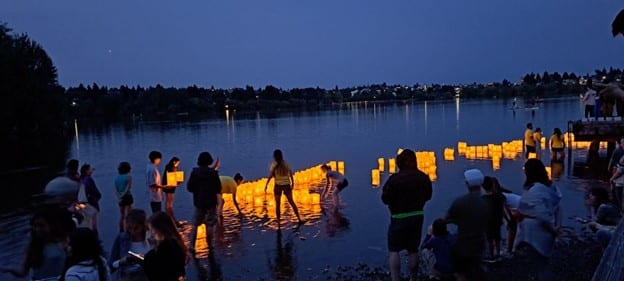 Nancy Dickeman, former Washington PSR staff | Seattle Times
The route through the nuclear production complex took me on what I imagined my father's trip to work at the area had been, through a desolation that held its own beauty. It was also through ancestral tribal lands that had been confiscated in 1943 from Native American tribes — the Wanapum Tribe, Nez Perce, the Confederated Tribes of the Yakama Nation, and the Confederated Tribes of the Umatilla Indian Reservation — to create the nuclear complex. The guide pointed out hills, like Mooli Mooli, meaning "little stacked hills," that rolled beyond us, a sacred tribal site. Tribal members have battled the government for access per their treaty rights, and have been crucial in the cleanup process.
Dr. Robert Little, PSR Pennsylvania | Patriot-News As we make the necessary transition from coal to cleaner power to tackle the climate crisis, it is...
Maryland Matters Van Susteren asserts that the number of people suffering from climate anxiety is "impossible to quantify." But she and some colleagues attempted to...
E&E News Similarly, Physicians for Social Responsibility said heating homes with hydrogen is a prime example where more efficient and less expensive solutions already exist:...