Oregon PSR helps pass Portland Clean Energy Initiative
December 13, 2018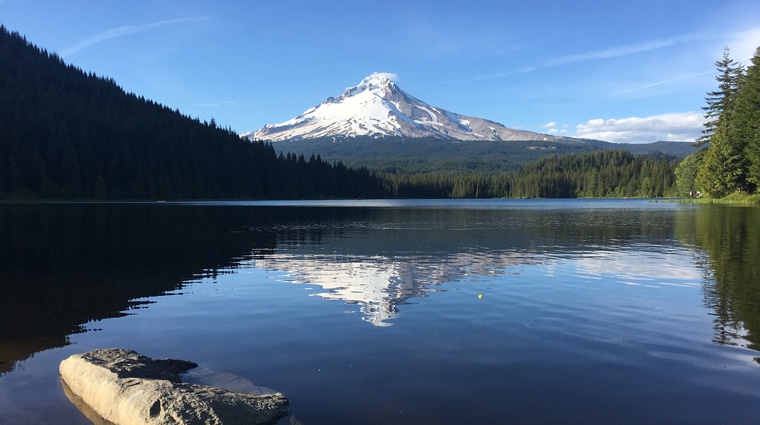 Oregon PSR helped pass the landmark Portland Clean Energy Initiative, the nation's first-ever clean energy fund for climate justice. The Initiative will raise $30 million annually to invest in renewable energy, energy efficiency, home weatherization, living-wage job training, local sustainable food production and more. Low-income residents and communities of color will be the first beneficiaries. Oregon PSR sat on the community-led campaign steering committee, organized and trained hundreds of volunteers to collect signatures to get the measure on the ballot, and phonebanked and canvassed for the Initiative. Huge congratulations for this important success in limiting climate change and advancing clean, safe renewable energy solutions!
On November 3 in Washington, DC, Physicians for Social Responsibility bestowed a Health Hero Award upon Tina Cordova, co-founder of the Tularosa Basin Downwinders Consortium. ...
On November 16, 218 mayors, city councilors, county and municipal officials and state legislators from around the United States delivered a letter to President Joe Biden...
Three important reports on climate change were issued recently – and the news isn't good. They found widespread impacts and more billion-dollar climate- and weather-related...