Oil-Gas Industry Exploits Virus to Gut Protections, to Humanity's Peril
April 9, 2020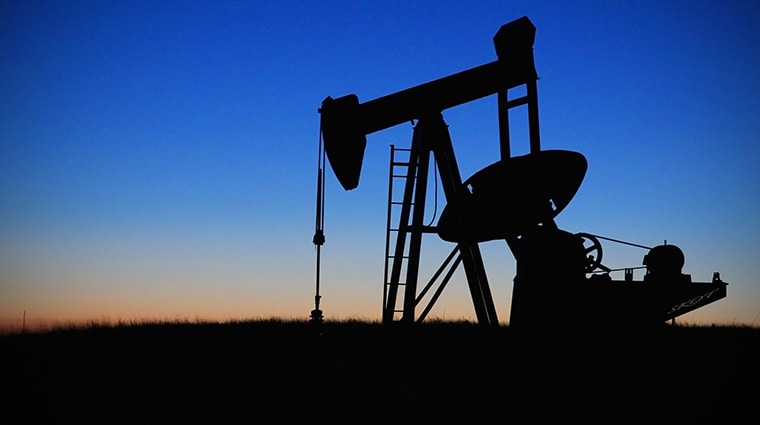 Harv Teitelbaum, PSR Colorado  | The Pueblo Chieftain
These are difficult times. Most of us are sacrificing to protect ourselves, our families and our communities from COVID-19. Unfortunately, there are others who are using this crisis as cover to further their own exploitative agendas.
Maryland Matters Van Susteren asserts that the number of people suffering from climate anxiety is "impossible to quantify." But she and some colleagues attempted to...
E&E News Similarly, Physicians for Social Responsibility said heating homes with hydrogen is a prime example where more efficient and less expensive solutions already exist:...
Photo: Lisa Jacobs / CC BY-ND 2.0 Howard Kessler, MD, President of PSR Florida | The Palm Beach Post The inhalation of pollutants from these...