Nuclear weapons are a local issue. Urge your state representatives to speak out!
June 28, 2021
This action alert is no longer active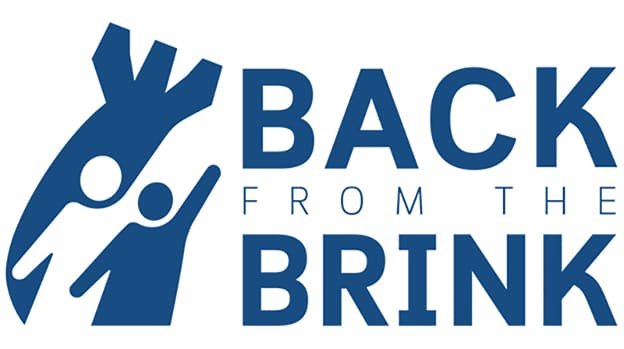 Our cities and states are grappling with life-threatening security challenges related to COVID-19, racial injustice, and climate change. At the same time, our federal government is spending billions of our tax dollars on nuclear weapons that threaten our health and the environment while doing nothing to address real-life community needs. This is unjust, unacceptable, and dangerous.
Demonstrating strong support for nuclear weapons policy reform is especially important now as the Biden Administration begins to prepare its Nuclear Posture Review, which determines the role of nuclear weapons in our overall security strategy. Unfortunately the Administration's 2022 budget funds all of the new nuclear weapons the Trump Administration sought, squandering our tax dollars on weapons that make us less safe and must never be used.
Here's how you can help: The Back from the Brink campaign has initiated a sign-on letter for local elected officials to express their support for bold action on to improve U.S. nuclear weapons policy. Over 100 elected officials have signed the letter so far, and we know there are many more who support our policy solutions—but we need your help to reach them all!
Urge your state elected officials to speak out on nuclear weapons. We've seen that sometimes all it takes is a constituent asking for support for an elected official to pay attention and sign on to the letter, and we can't do that without you.
You can make a difference—take action today!
This action alert is no longer active This week, as the NDAA (National Defense Authorization Act) is considered on the floor of the House, Representatives...