No, Ukraine Was Not Wrong to Give Up Its Nukes
March 15, 2022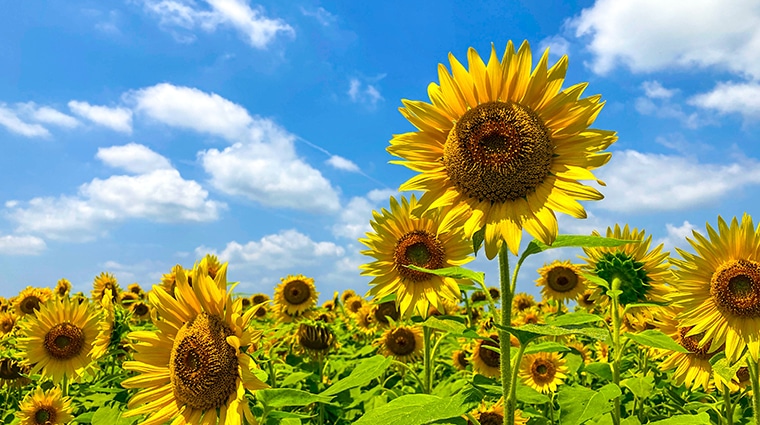 Matt Bivens, MD, PSR Board Member | Common Dreams
U.S. and Russian nuclear weapons remain on hair-trigger alert—poised for launch within minutes. As an emergency medicine physician, I have more time to make critical decisions about one heart attack than the 12 to 30 minutes the Pentagon sets aside for the U.S. president to decide whether to give all of human civilization a thumbs down.
Maryland Matters Van Susteren asserts that the number of people suffering from climate anxiety is "impossible to quantify." But she and some colleagues attempted to...
E&E News Similarly, Physicians for Social Responsibility said heating homes with hydrogen is a prime example where more efficient and less expensive solutions already exist:...
Photo: Lisa Jacobs / CC BY-ND 2.0 Howard Kessler, MD, President of PSR Florida | The Palm Beach Post The inhalation of pollutants from these...