No more oil and gas leasing on public lands!
January 28, 2021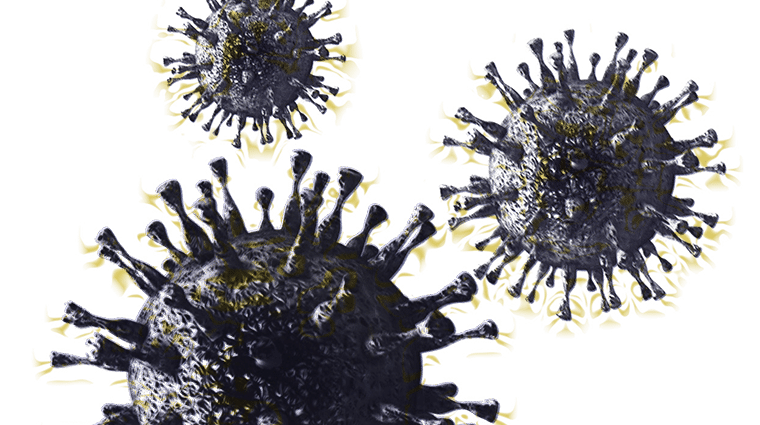 Does living near active oil and gas wells increase rates of COVID-19 infection and death? PSR explores this chilling possibility in a new white paper, Air Pollution and COVID-19: A Dangerous Combination.
Our findings were mixed, but one point is clear: Air pollution damages the lungs and makes us more susceptible to respiratory diseases. With COVID-19 killing thousands of people a day, we need to reduce air pollution from all sources, including fracking.
That is one reason PSR has sent a letter to President Biden, urging him to place further controls on oil and gas extraction.
The other reason for action is, of course, our "other" crisis: climate change. Methane emissions from oil and gas operations is a major cause of accelerating global warming.
Join us in telling President Biden: When two crises collide, strong steps are warranted.
Call on the president to make permanent the "pause" he established on oil and gas leasing on federal lands.
It's the next step we need to protect our health and a livable climate.
We know that the climate crisis is reaching a breaking point. We must urgently reduce emissions of methane, one of the key drivers of climate...