No more empty words on climate change from L.A. leaders
January 10, 2021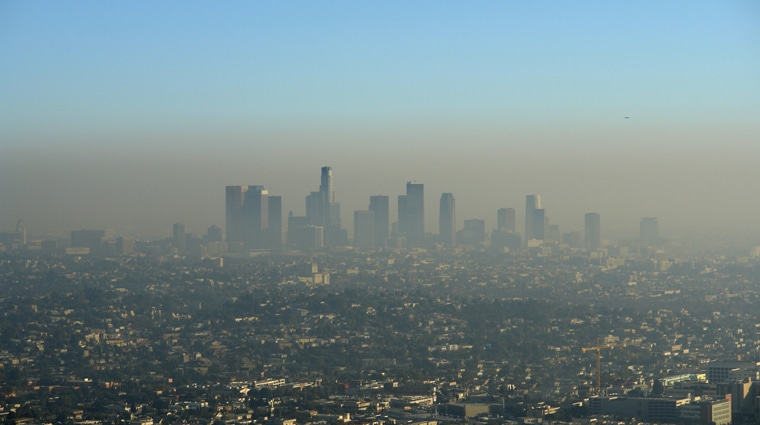 Martha Arguello | Los Angeles Times
Los Angeles communities living in the toxic shadow of this industry need a rapid phase-out of fossil fuel extraction and consumption. However, the actions by many elected officials and regulatory agencies have often not matched their rhetoric on climate change and racial justice.
Michael J. Martin, MD, MPH, MBA | The San Jose Mercury News Beginning in the 1970s, the American Gas Association responded to increased scrutiny from...
Gant News "The science and, frankly, common sense overwhelmingly scream that 500 feet is too close," Ned Ketyer of Physicians for Social Responsibility said. "The...
Environmental Health News "Forever chemicals" have been used in Pennsylvania fracking wells, but it's impossible to know how widespread contamination could be, according to a...