Next step for cleaner air for climate, ourselves
December 16, 2019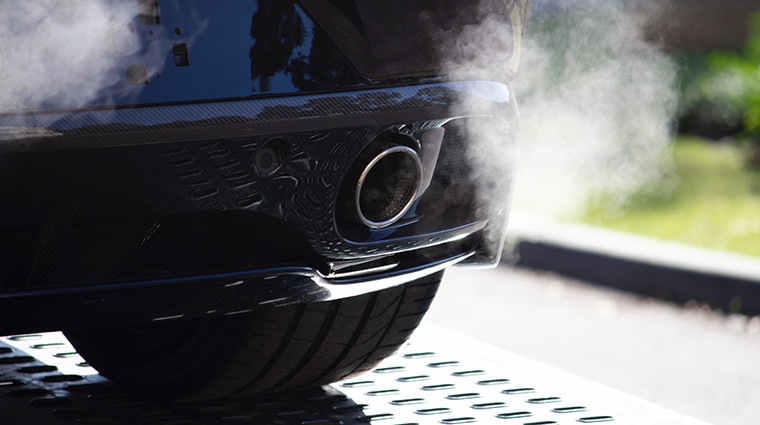 Mark Vossler, MD, Washington PSR, and Doug Santoni | The Everett Herald
Washington state's natural systems and environment are incredibly beautiful and complex. Our state is a vibrant ecosystem of people, diverse landscapes and vast wildlife populations including skies full of native and migratory birds.
But the climate crisis — with increasingly severe wildfires, sea-level rise, and extreme heat — is a clear and present danger to all who call our state home. By reducing our reliance on polluting fossil fuels, we can protect our natural systems and resident species, improve human health and support needed action to protect our climate.
Dr. Robert Little, PSR Pennsylvania | Patriot-News As we make the necessary transition from coal to cleaner power to tackle the climate crisis, it is...
Maryland Matters Van Susteren asserts that the number of people suffering from climate anxiety is "impossible to quantify." But she and some colleagues attempted to...
E&E News Similarly, Physicians for Social Responsibility said heating homes with hydrogen is a prime example where more efficient and less expensive solutions already exist:...