Next step for cleaner air for climate, ourselves
December 16, 2019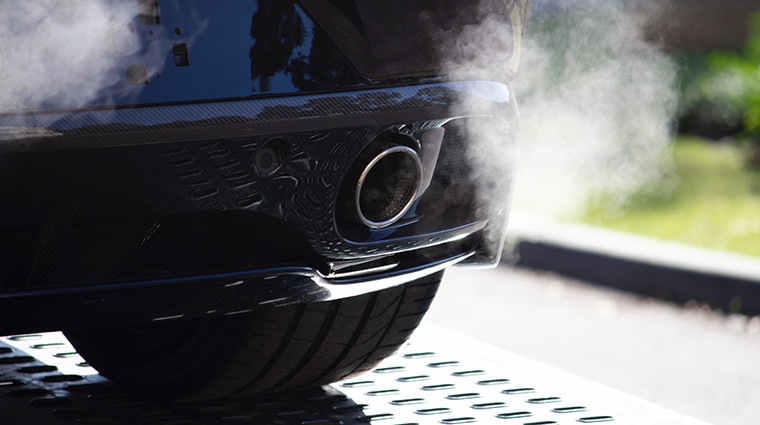 Mark Vossler, MD, Washington PSR, and Doug Santoni | The Everett Herald
Washington state's natural systems and environment are incredibly beautiful and complex. Our state is a vibrant ecosystem of people, diverse landscapes and vast wildlife populations including skies full of native and migratory birds.
But the climate crisis — with increasingly severe wildfires, sea-level rise, and extreme heat — is a clear and present danger to all who call our state home. By reducing our reliance on polluting fossil fuels, we can protect our natural systems and resident species, improve human health and support needed action to protect our climate.
Robert M. Gould, MD, San Francisco Bay PSR | San Francisco Chronicle Overnight, gas stoves have become the latest flashpoint in America's culture war —...