New regulations to push WA homes away from fossil fuels in 2023
November 17, 2022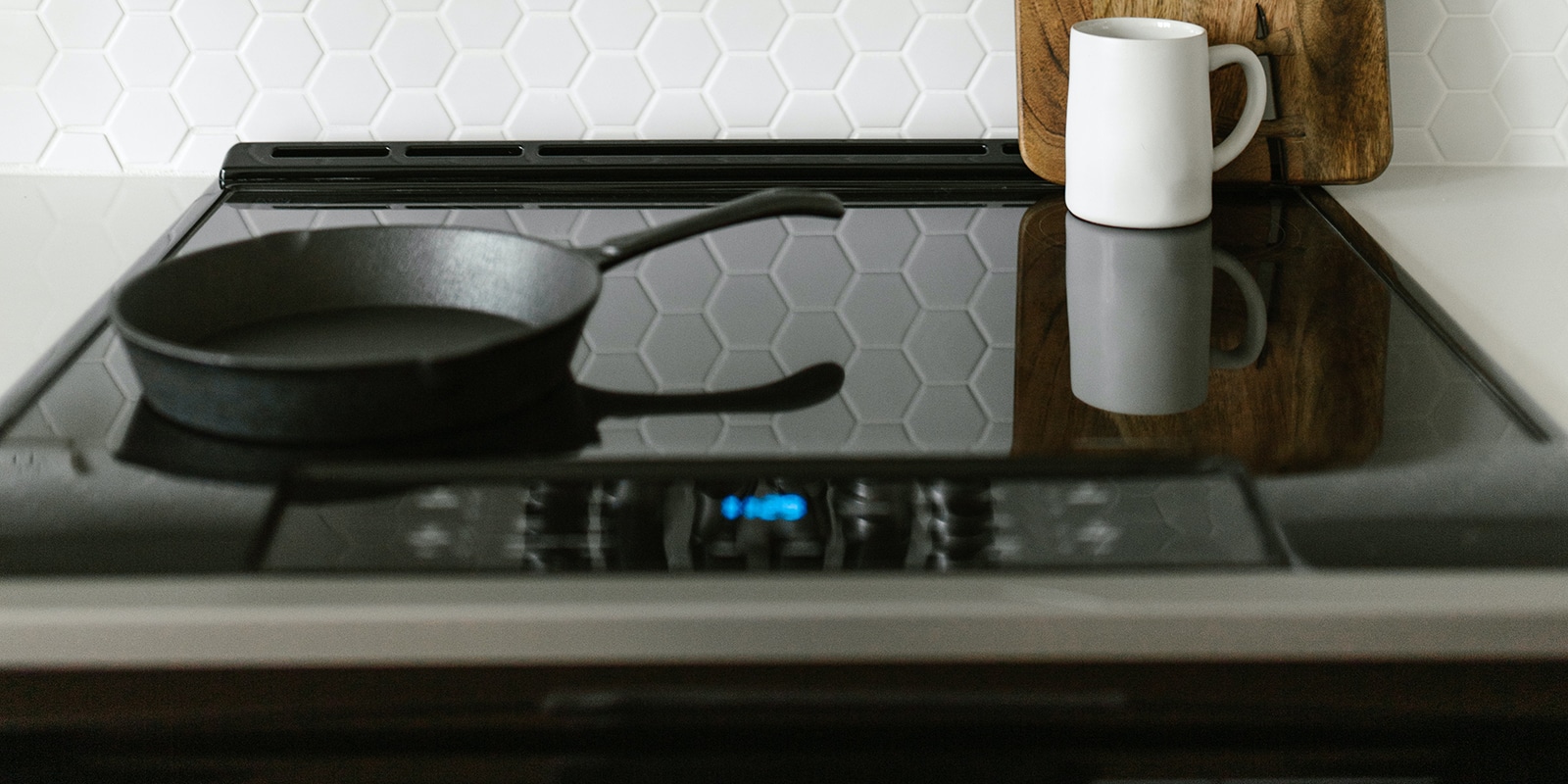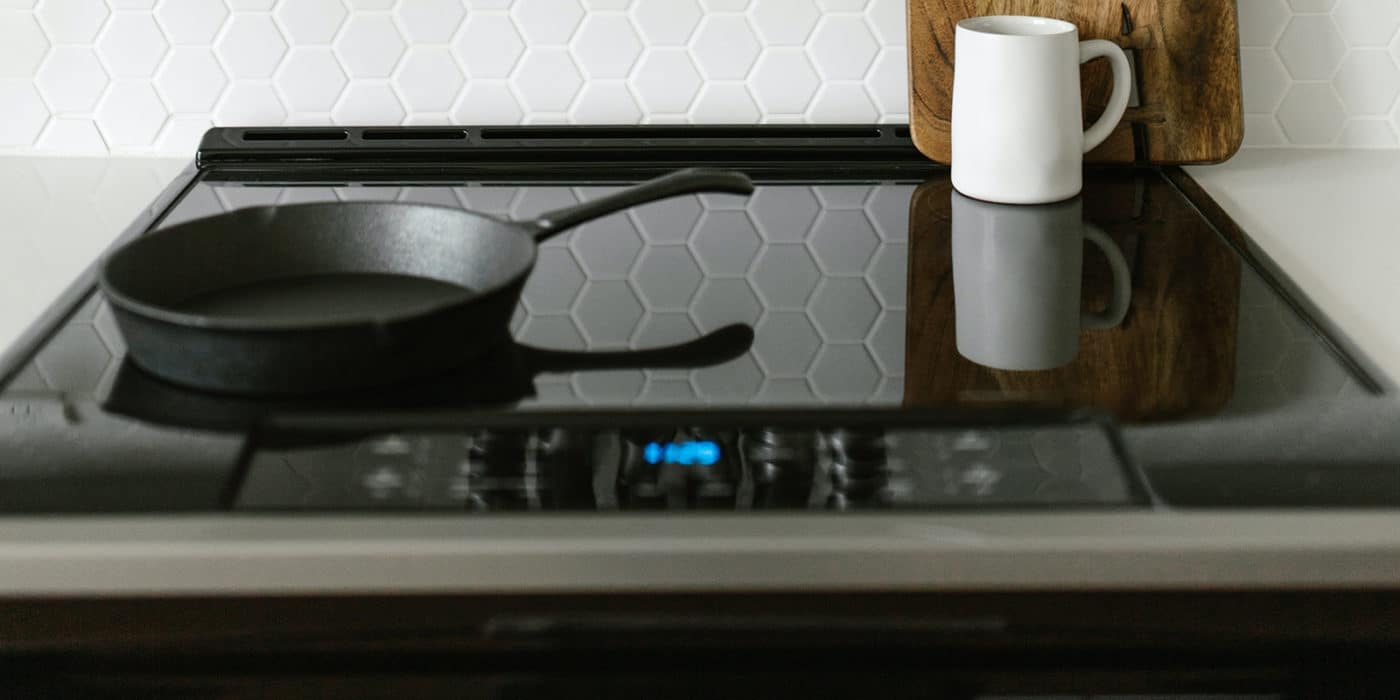 KUOW
Cardiologist Mark Vossler, president of Washington Physicians for Social Responsibility, said it's better for people's health to not burn fossil fuels in the home.
"The pollutants released by burning gas increase the risk of asthma and other lung diseases, heart attack and other cardiovascular diseases, dementia and other neurological diseases," he said.
Photo: Spencer / CC BY-SA 3.0 Orlando Bell, PSR Nuclear Weapons Abolition Intern | Inkstick Media President Xi Jinping's surprise shake-up of China's nuclear leadership...