New nuclear energy plants are a 'fool's errand'
November 2, 2021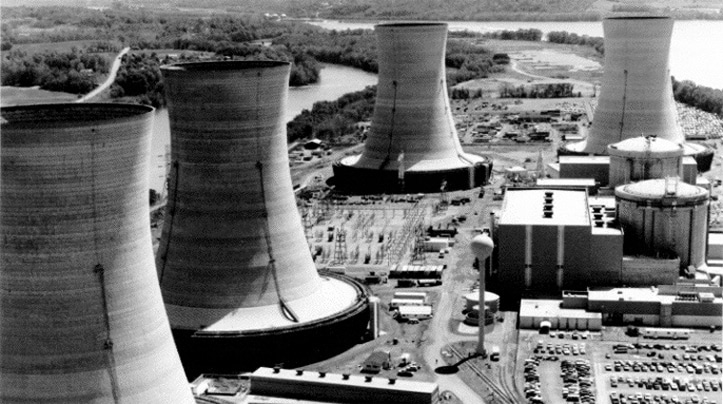 Russell Lowes, PSR Arizona Board Member | Arizona Daily Star
3.5 minus 10 KWH gives you a deficit of 6.5 KWH for every dollar spent on new nuclear electricity.
How do you make up for that 6.5 KWH deficit? Households and businesses will have to buy more energy from their utility — 75% of that will be from fossil fuels. On average in the United States, 75% of all grid energy is generated by fossil fuels.
Robert M. Gould, MD, San Francisco Bay PSR | San Francisco Chronicle Overnight, gas stoves have become the latest flashpoint in America's culture war —...