Moving away from weapons of mass destruction, toward world health
August 8, 2021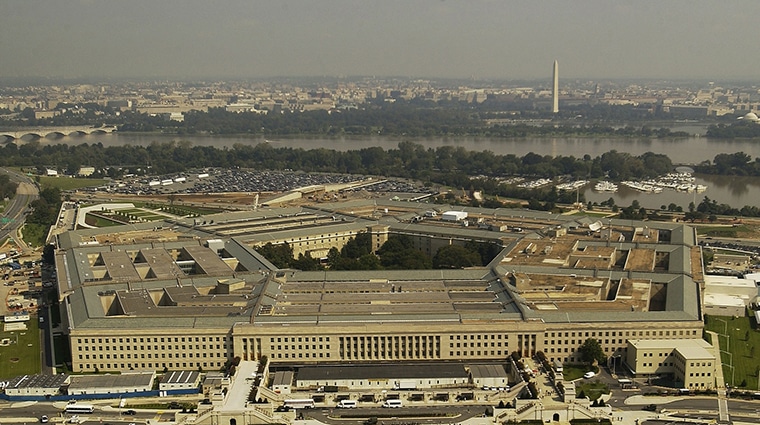 Lani Graham, MD, MPH, PSR Maine | Portland Press Herald
Just days ago, a congressional committee on which Sen. Angus King serves recommended adding $25 billion to President Biden's original defense budget request, which already includes over $43 billion for nuclear weapons modernization. As we continue to face down COVID-19, the greatest single threat to our country and economy, it should give us pause to consider that the entire budget of the national Centers for Disease Control and Prevention is $8.7 billion.
Dr. Robert Little, PSR Pennsylvania | Patriot-News As we make the necessary transition from coal to cleaner power to tackle the climate crisis, it is...
Maryland Matters Van Susteren asserts that the number of people suffering from climate anxiety is "impossible to quantify." But she and some colleagues attempted to...
E&E News Similarly, Physicians for Social Responsibility said heating homes with hydrogen is a prime example where more efficient and less expensive solutions already exist:...