Medical and Public Health Professionals and Organizations Oppose the EPA's Proposed "Censoring Science" Rule!
July 16, 2018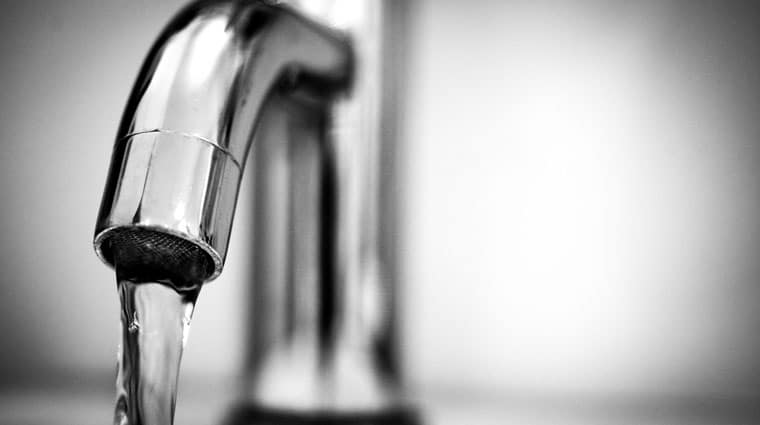 Ahead of tomorrow's U.S. Environmental Protection Agency (EPA) hearing on its proposed "Censoring Science" rule, PSR and other medical and public health professionals, academics, and organizations are strongly voicing our opposition to this ill-founded proposal.
69 public health, medical, academic, and scientific groups representing millions of Americans released the following statement today to express concern over EPA's "Strengthening Transparency in Regulatory Science" proposed rule, stating:
"We strongly oppose EPA's efforts to restrict the use of the best available science in its policymaking and encourage EPA to withdraw its proposal."
And over 40 environmental health professionals and organizations with expertise and interest in protecting children and their families from exposures to toxic chemicals that could lead to neurodevelopmental harm also voiced their strong opposition in this letter to the EPA, stating:
"We are opposed to this proposal because it will hamstring the Agency's use of scientific information, which can only harm EPA's work quality and public credibility. The proposed rule prohibits the Agency from setting regulations that are supported, in part or whole, by data that is not publicly available for re-analysis or that cannot be replicated. Since the proposed rule is retroactive, it could lead to the dismantling of many important existing EPA regulations."
On November 3 in Washington, DC, Physicians for Social Responsibility bestowed a Health Hero Award upon Tina Cordova, co-founder of the Tularosa Basin Downwinders Consortium. ...
On November 16, 218 mayors, city councilors, county and municipal officials and state legislators from around the United States delivered a letter to President Joe Biden...
Three important reports on climate change were issued recently – and the news isn't good. They found widespread impacts and more billion-dollar climate- and weather-related...