Marshall Fire shouldn't have happened
January 11, 2022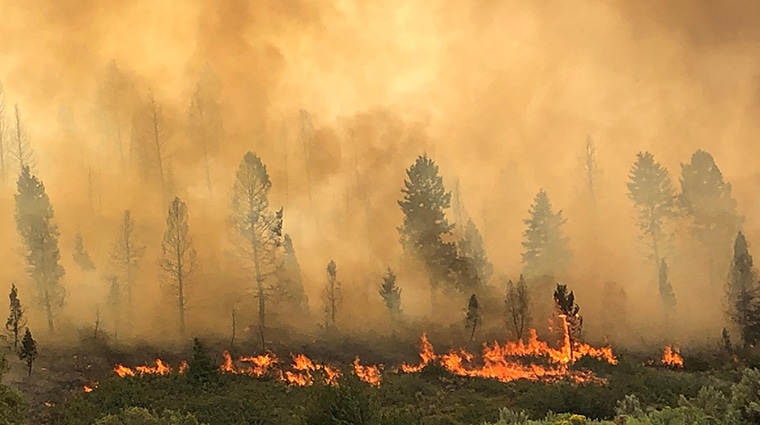 Tracy Koller, FNP, PSR Colorado | Boulder Daily Camera
The truth is, the Marshall Fire shouldn't have happened. Half of my street is in rubble, not only from a grass fire that got out of control, but also from historically dry conditions, unprecedented wind gusts, and a severe drought caused by the climate crisis.
Maryland Matters Van Susteren asserts that the number of people suffering from climate anxiety is "impossible to quantify." But she and some colleagues attempted to...
E&E News Similarly, Physicians for Social Responsibility said heating homes with hydrogen is a prime example where more efficient and less expensive solutions already exist:...
Photo: Lisa Jacobs / CC BY-ND 2.0 Howard Kessler, MD, President of PSR Florida | The Palm Beach Post The inhalation of pollutants from these...