Make your voice heard at the United Nations Climate Change Conference
November 16, 2023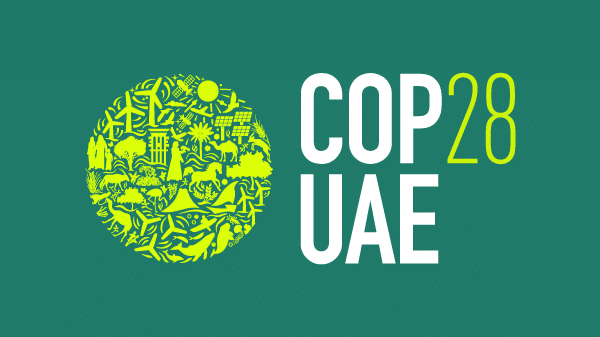 Health leaders across the globe are calling on decision makers to put health first and to prioritize a rapid and just transition away from fossil fuels. The deadline to sign an important letter heading to the United Nations Climate Change Conference, also known as COP28, is Nov. 30. The intrinsic connection between health and worsening climate change is undeniable. We know fossil fuels and the industries that profit from their use are responsible for this damage. The health perspective is crucial in the battle to phase out fossil fuels so add your name today!
It's time for urgent action: Congress only has 20 days left in session for the entire year, and there is a lot of important legislation...
Photo: Dark Sevier / CC BY-NC 2.0 The Dakota Access Pipeline (DAPL) has been a battleground of environmental justice, indigenous sovereignty, and public health for...
Five years ago, in the Merrimack Valley of eastern Massachusetts, at least 15,000 residents were forced to evacuate en masse as over-pressurized gas pipelines exploded...