Make sure every vote counts!
November 4, 2020
This action alert is no longer active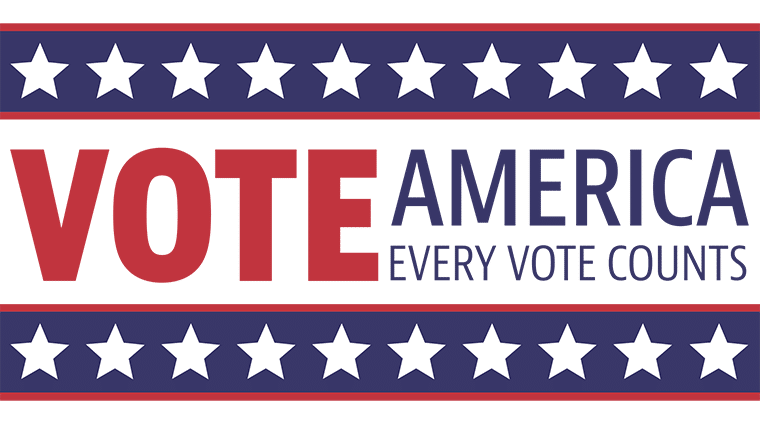 Election Day is over—the American people have voted.
Now we need to make sure that every vote counts.
Please take one moment to tell your elected officials that every state must count every vote. Call on them to issue a public statement saying:
All states nationwide must count all lawful ballots before final election results are announced or declared legitimate.
Public officials must support all measures available to contest any results that fail to include the counting of all lawful votes.
We must wait with patience and maturity until the vote count is completed in full.
Our nation faces a tense and difficult moment. Take this simple action now. Insist that your elected officials support every voter's participation in the electoral process.
This action alert is no longer active This week, as the NDAA (National Defense Authorization Act) is considered on the floor of the House, Representatives...
This action alert is no longer active Image: PSR Colorado / CC BY-NC 4.0 Gas stoves emit dangerous air pollutants that harm our lungs, hearts...
This action alert is no longer active The debt limit deal backed by President Biden and House Speaker Kevin McCarthy includes not one but two...