Major Missed Opportunity on Clean Energy Incentives to Reduce Carbon Emissions
December 18, 2019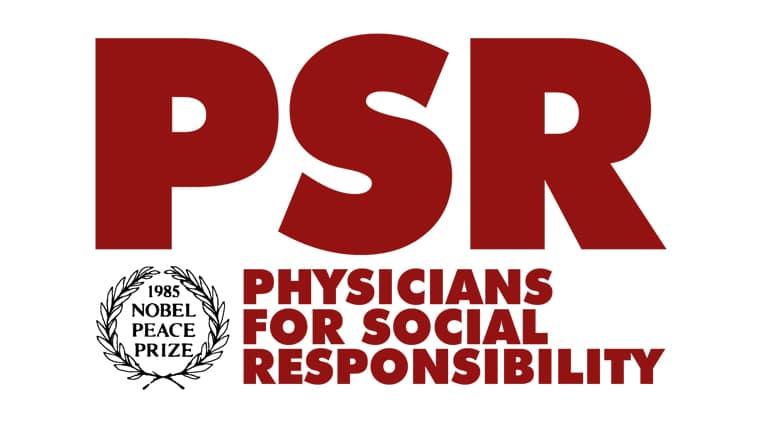 FOR IMMEDIATE RELEASE
Press Contact:
Antonia Herzog, (202) 587-5224

Washington, D.C.—Congress just passed on a real opportunity to take action on clean energy incentives—and, thus, the climate crisis—before 2019 comes to an end.
Congress declined to support several clean energy tax incentives in the federal budget year-end spending bill, including opportunities to spur investment and innovation in energy storage, offshore wind, and clean energy production like solar, energy-efficient buildings, and electric vehicles.
Using the tax code to further promote clean energy was an achievable win, and it would have been a signal that Congress is prepared to make addressing the climate crisis a priority next year.
The following is a statement by Jeff Carter, Executive Director, Physicians for Social Responsibility:
"At a time when our broken political system has made the task of moving forward with comprehensive climate change legislation a steep, frustrating uphill battle, it's even more frustrating when members of Congress fail to take advantage of opportunities to take at least some small but significant steps forward. There is simply no excuse for not including these clean energy tax incentives. We can't afford to wait. Our health, and our children's health, depend on action now.
"For those members expressing 'disappointment' this week over punting away the opportunity that presented itself this week, we look forward to supporting your efforts to take the climate crisis seriously and advance the bold measures we need in the coming year."
###
About Physicians for Social Responsibility
PSR is a nonprofit organization representing medical and health professionals and concerned citizens, with approximately 40,000 members and supporters and with chapters in major cities and medical schools throughout the United States. PSR has been working for more than 55 years to create a healthy, just and peaceful world for both present and future generations. Learn more at www.psr.org and follow us on Facebook and Twitter.
Physicians for Social Responsibility (PSR) recently launched a search for our next Executive Director. This is a unique opportunity to assume a leadership role in...