Madison can lead in averting nuclear Armageddon
September 27, 2023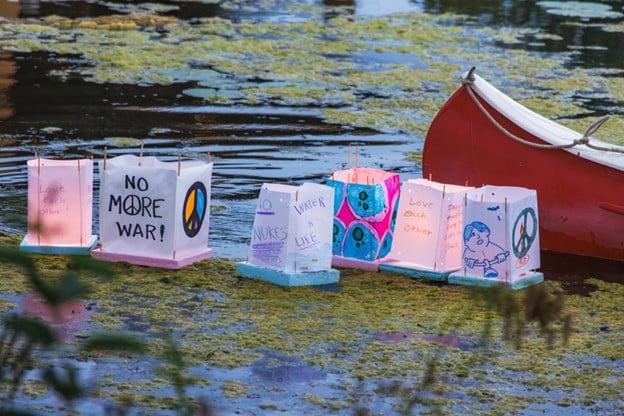 The Cap Times
"Some say nuclear disarmament is an issue that should be taken up with our Senators and Representatives rather than our City Council members. But with enough grassroots action, national policy can be changed," explains Physicians for Social Responsibility Wisconsin as part of a coalition of local and statewide groups that's been organized to support Madison's Back from the Brink resolution.
Dr. Robert Little, PSR Pennsylvania | Patriot-News As we make the necessary transition from coal to cleaner power to tackle the climate crisis, it is...
Maryland Matters Van Susteren asserts that the number of people suffering from climate anxiety is "impossible to quantify." But she and some colleagues attempted to...
E&E News Similarly, Physicians for Social Responsibility said heating homes with hydrogen is a prime example where more efficient and less expensive solutions already exist:...