Madison can help abolish nuclear weapons
October 15, 2018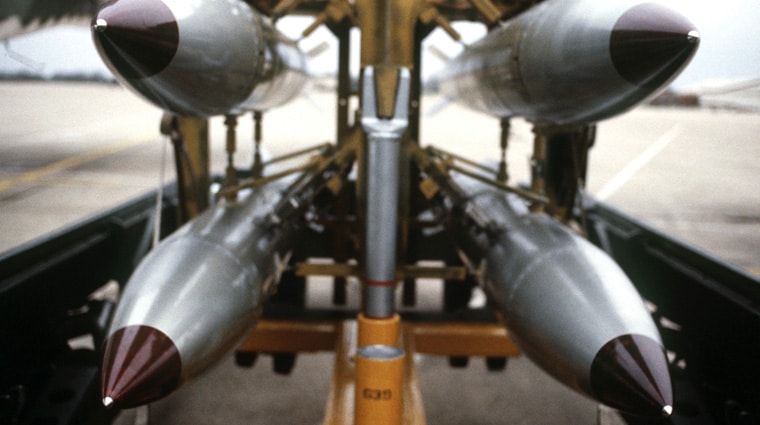 Robert Dodge, MD, PSR Board | The Capital Times
A generation ago, on Dec. 2, 1983, the city of Madison, Wisconsin, declared itself a nuclear-free zone. This effort, while largely symbolic at the time, expressed the sentiment of the community. Now 35 years later, the world finds itself continuing to grapple with the threat of nuclear war either by intent, miscalculation or accident, with the growing risk of cyber-attack. Many would argue that the risk today is greater than it was during the Cold War.
Dr. Robert Little, PSR Pennsylvania | Patriot-News As we make the necessary transition from coal to cleaner power to tackle the climate crisis, it is...
Maryland Matters Van Susteren asserts that the number of people suffering from climate anxiety is "impossible to quantify." But she and some colleagues attempted to...
E&E News Similarly, Physicians for Social Responsibility said heating homes with hydrogen is a prime example where more efficient and less expensive solutions already exist:...