Let's Pay Attention to What COVID-19 Is Trying to Tell Us About Climate Change
May 26, 2020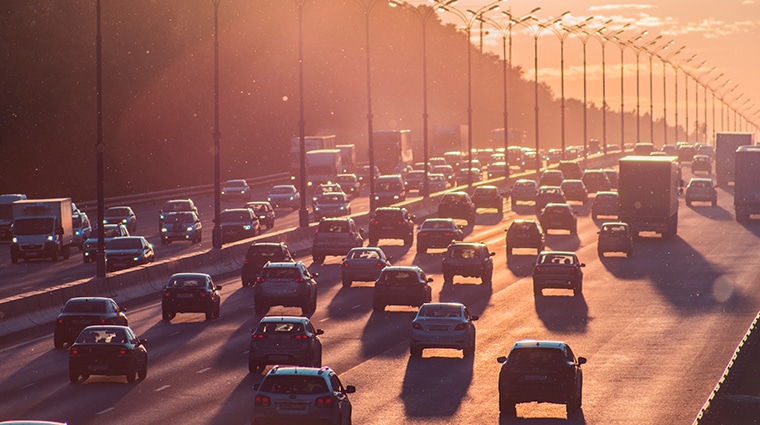 Janis Petzel, MD, PSR Climate Ambassador | Common Dreams
What do the COVID-19 pandemic and climate change have in common? Both are symptoms of human activity out of balance. They are existential threats whose morbidity and mortality are magnified by the habits of modern life.
Maryland Matters Van Susteren asserts that the number of people suffering from climate anxiety is "impossible to quantify." But she and some colleagues attempted to...
E&E News Similarly, Physicians for Social Responsibility said heating homes with hydrogen is a prime example where more efficient and less expensive solutions already exist:...
Photo: Lisa Jacobs / CC BY-ND 2.0 Howard Kessler, MD, President of PSR Florida | The Palm Beach Post The inhalation of pollutants from these...